And Words Are All I Have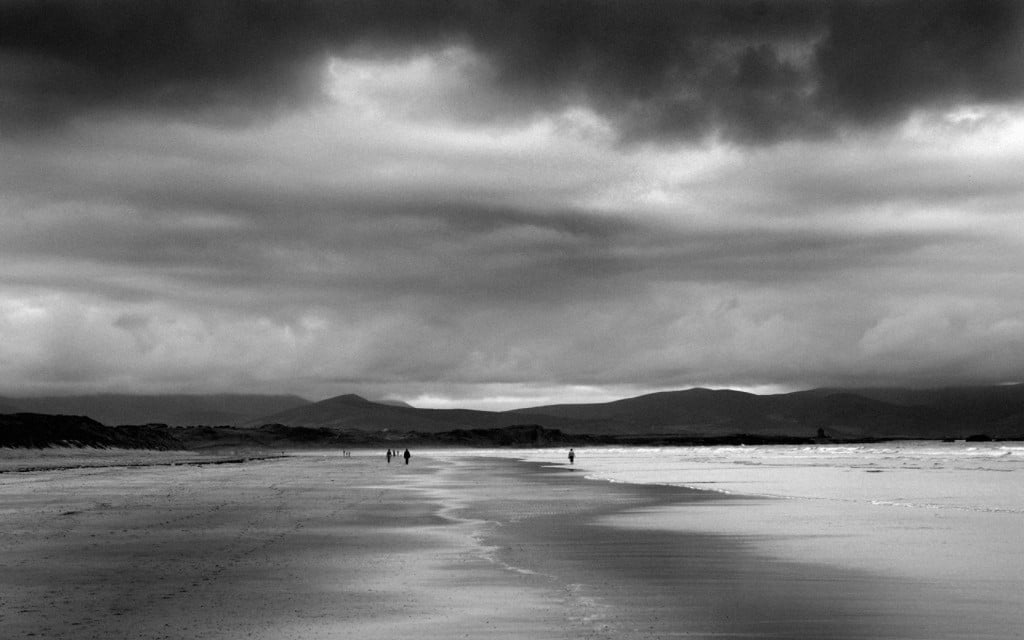 Pixel Dust, Ephron, Parker, etc.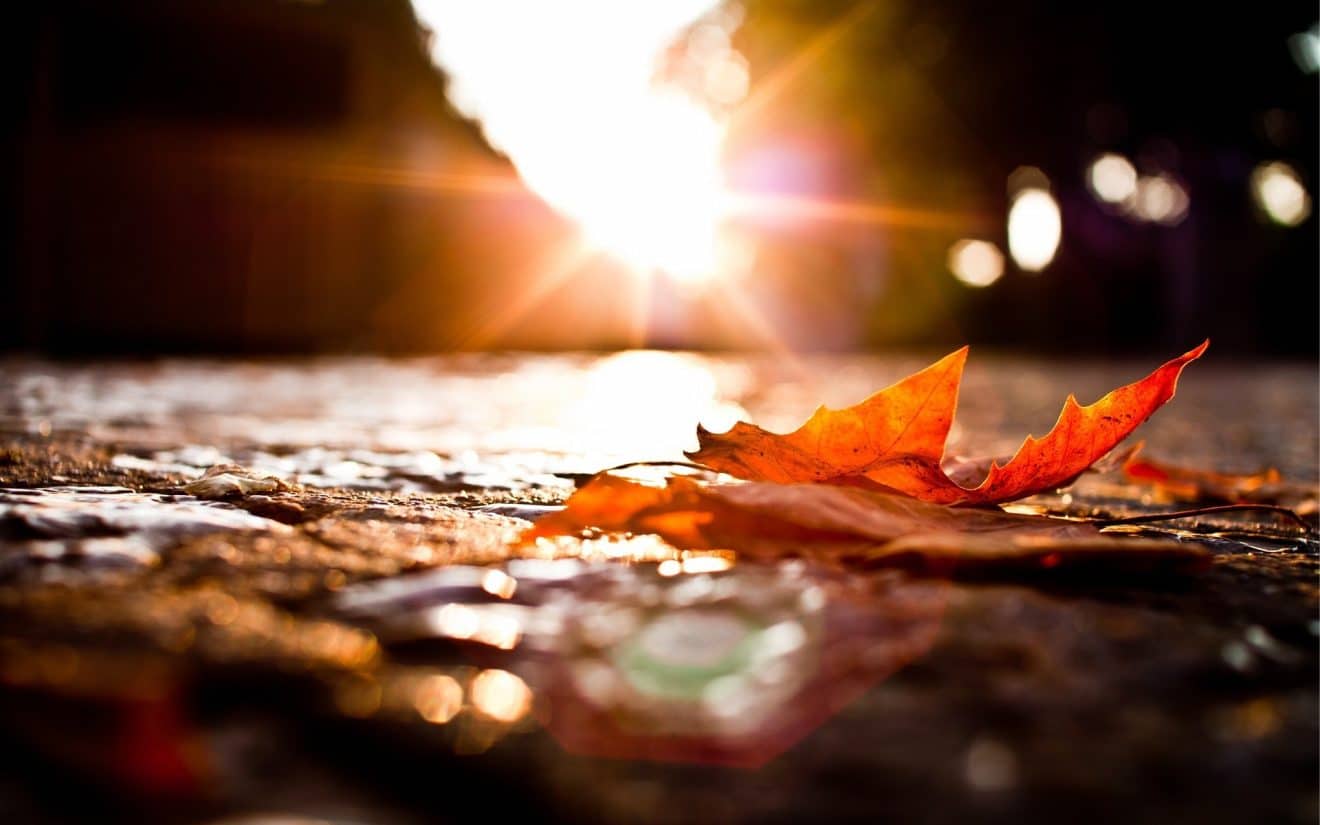 Obligatory backpacks bought, duo-tangs and the cornucopia of Sharpies,
Heralding the dull march back to classrooms, schedules,
In its forlorn wake a trail of unhurried pancake breakfasts
And lying perfectly still on the sun-scorched dock,
Until perhaps trailing a finger,
My manuscript of micro poems is called Pixel Dust: Poetry. Quickly.


Micropoetry rules are simple:

Create a world in as few words as possible. Maximum six to eight lines preferably.
Sparse punctuation. Or none.
Title not compulsory.
These are enjoyable to do, yet connivingly tricky, the no words wasted commandment of poetry reigning paramount here. It is the best exercise ever for a poet; like doing jumping jacks, but from the neck up. The only kind I could ever hope to do with any kind of aplomb.
A publisher for said collection is devoutly to be wished. To that end my manila envelopes and cover letters and stamps are lined up at the ready. Yes, I favor the traditional, now almost retro submission... Dispatching my work as a physical entity, hearing the satisfying thud of my ever-hopeful package as it hits the bottom of the Canada Post Box. It beats, hands down, the online option, when the only evidence of the transaction is the faint click of the keyboard, forwarding my vulnerable words into the unknowable ether.


Here are a few more motes of pixel dust, these focusing on for me what is the most evocative season of them all: Autumn.


Boats pulled out for the season
Children rushing to school
And like a switch was flipped
The water in the bay suddenly darker
It's time to be adults again.
It's what autumn makes of all of us.
It waits for us until next year
The slatted deck
long sun-drenched
now slick and wet,
perfectly still.
Six Adirondack chairs,
their cedar rendered richer
in saturated color,
all in a silent row
waiting.
"Why does Nora Ephron still matter?" Kristin Doidge asks in the introduction to her just released biography on the legendary writer and filmmaker (When Harry Met Sally, Heartburn, Sleepless in Seattle, Silkwood).
"Because she gives us hope," Doidge explains. "The intelligent, self-described cynic was the one who helped us see that it's never too late to go after your dreams."
"Vera said: 'Why do you feel you have to turn everything into a story?' So I told her why: Because if I tell the story, I control the version. Because if I tell the story, I can make you laugh, and I would rather have you laugh at me than feel sorry for me. Because if I tell the story, it doesn't hurt as much. Because if I tell the story, I can get on with it."~
And here is Ephron on learning from failure --
You don't have to to settle to feel loved.
You don't have to shrink to be seen.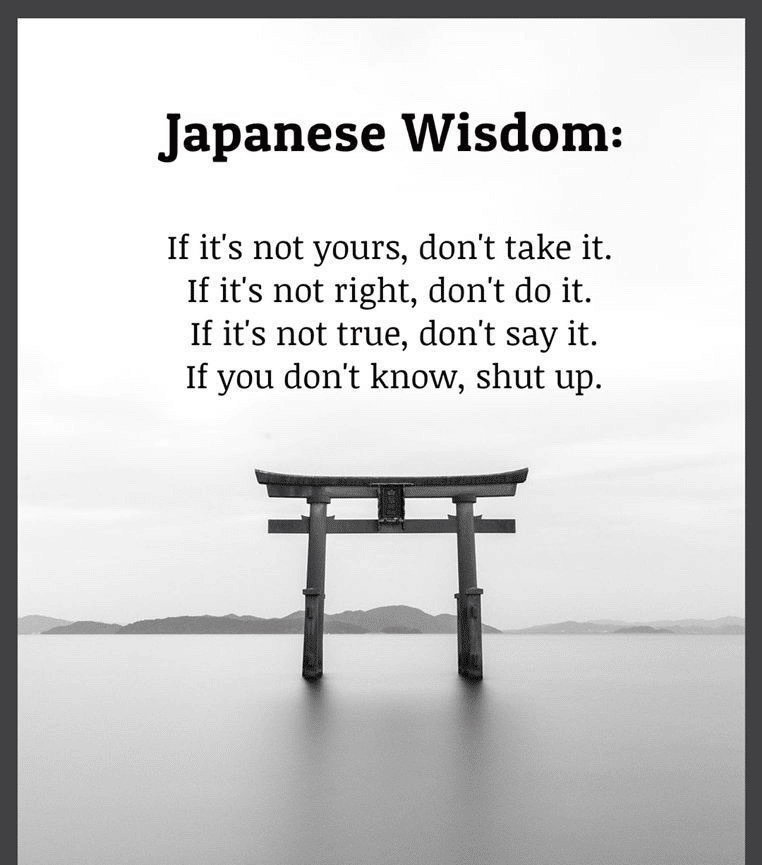 Writer and wit Dorothy Parker, born Dorothy Rothschild in New Jersey (1893), went to a Catholic elementary school, but she was asked to leave after she referred to the Immaculate Conception as "spontaneous combustion."


When she died in 1967, she bequeathed her entire estate to Dr. Martin Luther King Jr.


I share my most loved quote of Parker's:


That would be a good thing for them to cut on my tombstone:
"Wherever she went, including here,
it was against her better judgement."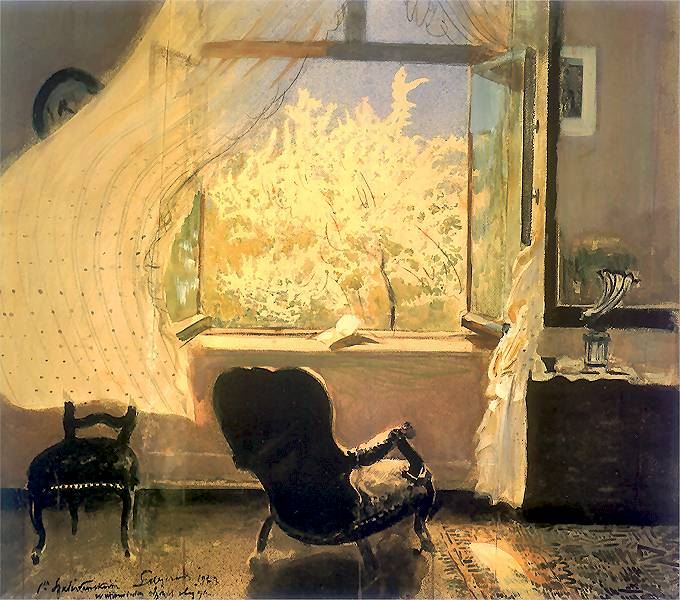 Literally everything about her was beautiful, but she wasn't beautiful.
God, it was like someone dipped their fists in a tub of beauty and smeared it
all over her face until she glistened like a thousand dancing suns, but she definitely wasn't beautiful, not even a little bit, nope, not her.
She was interesting, instead.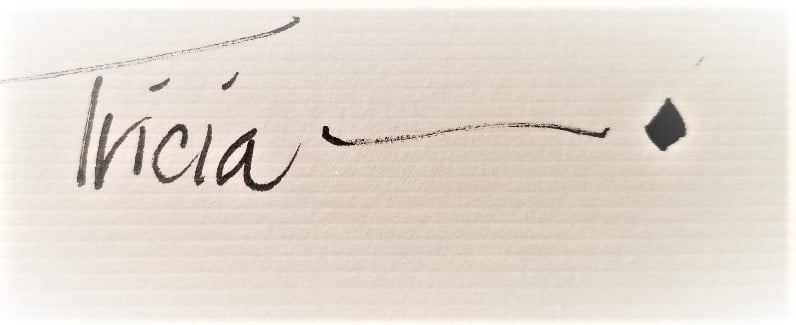 I would love to expand my readership. If you have a friend that you think would enjoy my writings here, kindly send their email address to:
writer@triciamccallum.com
And please do send me your thoughts on my posts. What do you want to see more of? Less of? Not to worry... feel free to be forthright. You are among friends.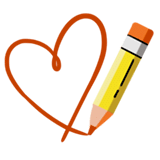 Recent Post
We are left adrift it seems. Dr Laura is too busy plugging window blinds to be taken seriously. And these days Dr. Phil appears a mere dead eyed huckster for his wife's line of miraculous subterranean botanicals. Archbishops are led away in handcuffs while princes in island mansions prey upon the under-aged. In search of wisdom we seek …
Michael O'Donnell didn't return home from the Vietnam War, but his poetry did. Alum Daniel Weiss was so taken by O'Donnell's work that he spent the last decade-plus learning about its author.
This is from an essay by Bret McCabe, himself a vet, published Spring of 2020.


Helicopter pilot Michael O'Donnell could hover near the ground for only a short time before returning to the sky. On the afternoon of March 24, 1970, O'Donnell had guided his Huey below the dense foliage of Cambodia's mountainous northeast region to retrieve an eight-man reconnaissance patrol that had been inserted to gain information on the size and movements of enemy forces but encountered gunfire early on. Three days into a planned five-day patrol, they needed to be evacuated.
O'Donnell, a 24-year-old from suburban Milwaukee, was part of the helicopter rescue mission involving two unarmed transports and four gunships that were dispatched from an airbase in Vietnam's central highlands. After lingering at 1,500 feet, waiting for the recon team to reach the extraction point, one transport had to return to base to refuel. The transport was on its way back when the recon team radioed that it couldn't hold out much longer. O'Donnell dropped his helicopter into a windy canyon and through a small opening in the canopy, lowered his craft to just above the ground. The recon patrol emerged from the jungle with enemy fire trailing after them. It took about four agonizingly long minutes for all eight men to board, a little longer than the average pop song.
After ascending about 200 feet, O'Donnell radioed to air command, "I've got all eight, I'm coming out," right before his helicopter burst into flames, likely struck by a ground-based rocket. The pilot, his three-man crew, and the recon patrol were officially declared missing in action in 1970. O'Donnell wouldn't be declared dead until February 7, 1978. His remains were discovered in 1995 but not officially identified until February 15, 2001. And on August 16, 2001, he was interred at Arlington National Cemetery, which was created as a final resting place for soldiers on land seized from a plantation owner after the Civil War. O'Donnell left behind his wife, his parents, a sister, his best friend and music partner, and a collection of 19 poems, some of which he included in his letters to friends, discovered in his footlocker after his death.
One of those 19 retrieved pieces, printed below, O'Donnell had mailed to his friend Marcus Sullivan in 1970. Sullivan served as a combat engineer in Vietnam from 1967 to 1968, and they wrote each other throughout their training and tours. O'Donnell's daily missions transporting the dead and wounded back from the front lines were taking their toll.
If you are able,
save them a place
inside of you
and save one backward glance
when you are leaving
for the places they can
no longer go.
Be not ashamed to say
you loved them,
though you may
or may not have always.
Take what they have left
and what they have taught you
with their dying
and keep it with your own.

And in that time
when men decide and feel safe to call the war insane,
take one moment to embrace those gentle heroes
you left behind.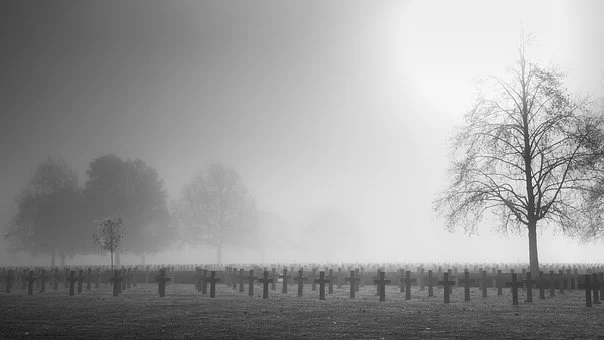 Book Sales
The Music of Leaving, my collection of poetry, is available to order.
Order directly online — for both Canada and U.S. orders — from Amazon, Brunswick and Demeter.