And Words Are All I Have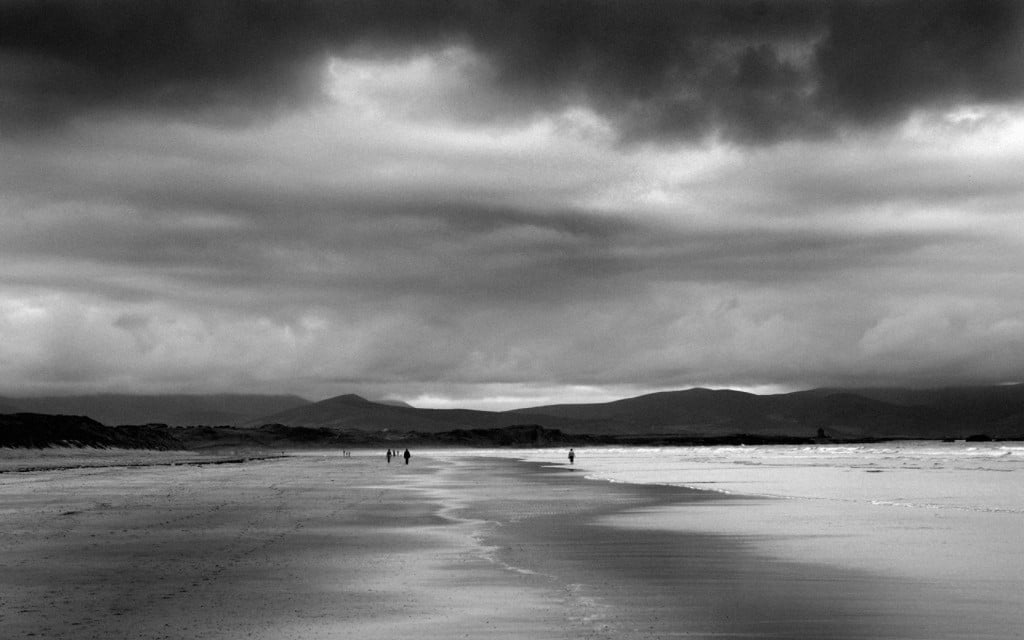 Sept 9 22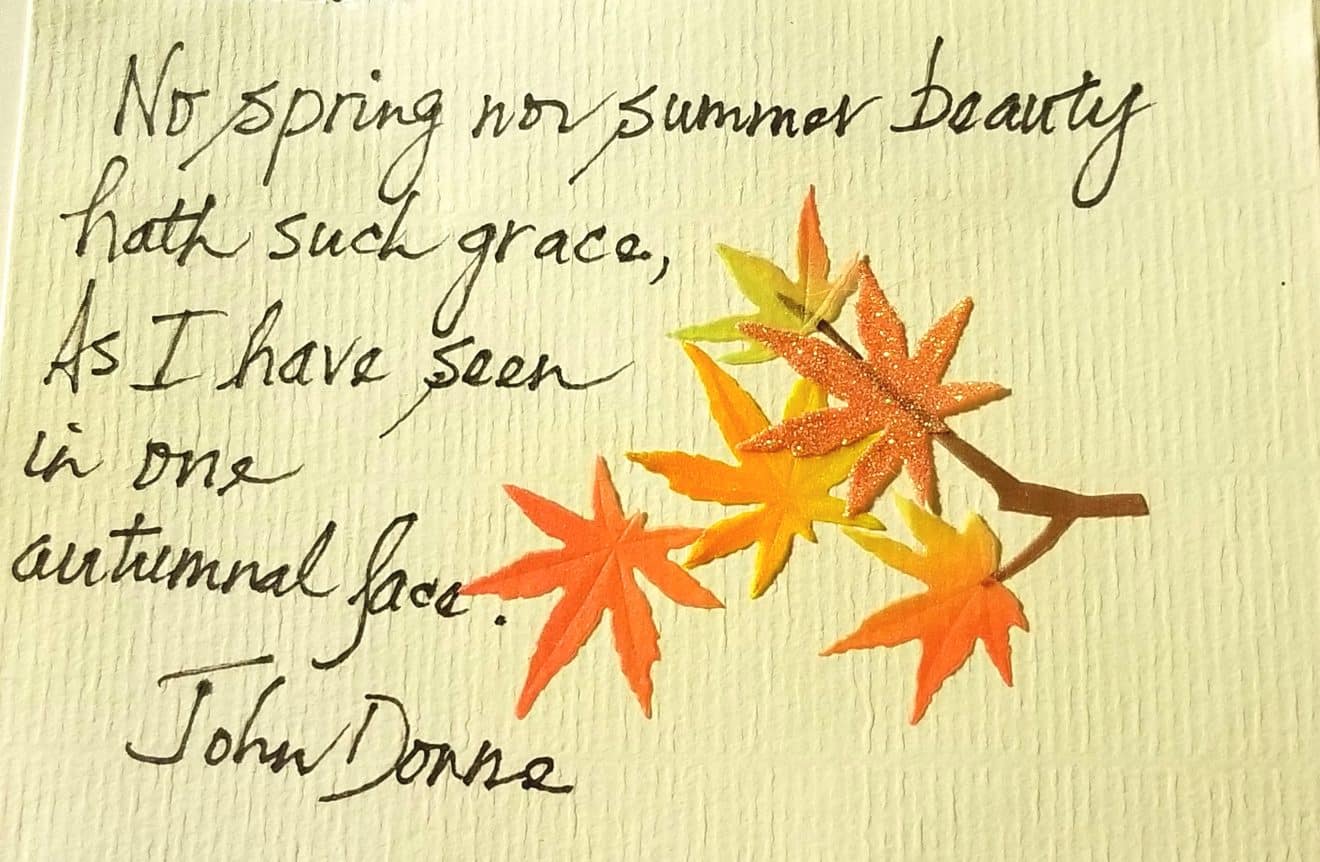 If this doesn't make you want to get up and move, check for a pulse.
In the key that our souls were singing
As we danced in the night, remember
How the stars stole the night away ...
Turn it UP and get on da floor.
𝐂𝐥𝐨𝐬𝐞 𝐄𝐧𝐨𝐮𝐠𝐡.

In my doctor's congested waiting room,
Sits a young mother of three, beleaguered.
The baby in the stroller is wan.
None are cooperating.
Everyone's patience is ebbing,
All eyes upon her.
We've been kept here too long.

From the seat across I tear a page from a People magazine
And begin making an airplane
Easily calling to mind the steps my father once taught me.

The children grow quiet,
watching my creation slowly come into shape.
I talk them through each step.
𝑾𝒉𝒊𝒄𝒉 𝒐𝒏𝒆 𝒐𝒇 𝒚𝒐𝒖 𝒘𝒊𝒍𝒍 𝒅𝒐 𝒕𝒉𝒆 𝒉𝒐𝒏𝒐𝒓𝒔? I ask.
The oldest boy jumps up,
Follows me out to a long hallway.
He pitches the plane perfectly
And we watch it soar, soundlessly,
Almost magically,
To the wall at the end.

𝑻𝒉𝒆𝒓𝒆'𝒔 𝒂𝒕 𝒍𝒆𝒂𝒔𝒕 𝒂𝒏 𝒉𝒐𝒖𝒓'𝒔 𝒘𝒂𝒊𝒕, the receptionist announces.
𝑨𝒏 𝒆𝒎𝒆𝒓𝒈𝒆𝒏𝒄𝒚, you must understand.
Sighs erupt.
His sister appears at the doorway.
Will I make her a plane of her own?

And there it is,
For this one moment,
Joy.
In the mother's sudden genuine smile across from me.
In her baby's abrupt, miraculous, contentment.
Isn't it more than we woke up expecting.
Isn't this as close as we will ever come?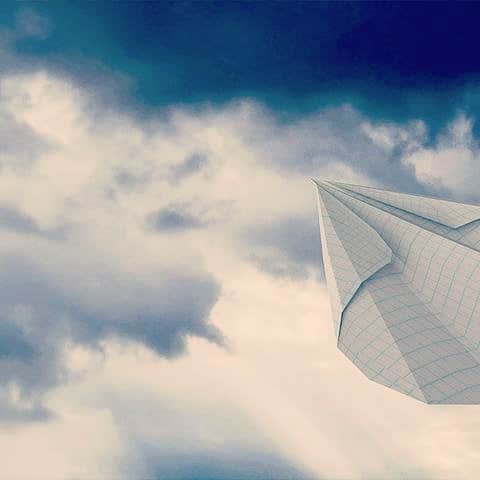 Here's a story of mine called
Night Riders
,
published in Huffington Post a few years back.
It remains a sentimental favorite.
I was a girl of nine the night I rode shotgun alongside my father in his tractor trailer.
He worked for British American Oil Company (B/A) then, driving those big eighteen wheelers you could hear coming six blocks away.


The hauls were long, up into northern Ontario, and there was not much heat in the cab in those days. Because of some bizarre safety regulation, no radios were allowed either.
As a youngster I was intrigued by all of it. I went over to the truck yard regularly to watch Dad head out on another of his overnight trips. My habit was to run after his truck around the town's lake shore for as long as my breath lasted, listening to the customary sounds as he churned through the multiple gears, then watching his truck until it disappeared from sight.


There were ten gears in total, I remember: two sets of five. Pushing a button atop the stick shift allowed for switching between sets. I asked a lot of questions; that's the kind of child I was. In turn, my father explained to me in patient detail how things worked. Well, most of the time. My father was not a saint.


I lived in hope of accompanying him on one of his nighttime runs into the hinterland. But I was stymied by a very real impediment: His employer provided no insurance for passengers in those days. Thus, accompanying him was absolutely verboten.


Now and again I climbed up into the front seat of the rig when it sat idle over at the truck yard, barely able to see over the dashboard. I tried imagining what it would be like to be on the road headed out of town together, in our lofty perches side by side, me offering trip commentary.


"Please, Dad, please!" I begged. "Let me come with you just once. I will be quieter than a mouse. No one will ever know."


My persistence finally paid off. Or maybe it was just my father's sense of adventure that came to the fore. Either way he sat me down one day and asked if I was still up for joining him on a roadie. But not just any roadie. One that would involve subterfuge and a late night meeting.


Naturally I squealed yes! He went on to explain his plan. I was to be waiting at a designated spot on the highway outside of town at exactly nine p.m. on the prescribed evening. My father would announce his truck's approach by flashing his lights twice in quick succession. Then he'd pull the rig on to the shoulder up ahead of me.


Our plan had to be glitch-free. Remember, this was before cell phones and texting.
I couldn't sleep the night before. I was beside myself. Naturally, I couldn't tell anyone. My father's job may well have been at stake. Only my mother knew. When I think of it now they were both terrific sports to let me go.


I packed us lunches for the long drive and for Dad a thermos of his beloved orange pekoe tea with lots of milk and sugar.


I wore all black. I topped this fetching cat burglar ensemble with a black toque, my braids tucked up underneath. Even at that tender age I had an acute sense of occasion and an abiding appreciation for drama.


I was at the highway an hour early for our rendezvous. The temperature had dipped on the cold November evening, but it mattered not. I was resolute, only the whites of my eyes visible as I peered at the oncoming traffic awaiting his arrival. Finally, I spotted a rig that looked like his on the bend ahead. Then I saw lights flashing. He was here.
As his truck passed in a thunderous roar I heard him start to gear down and began running to meet him. This was happening!


I stood by the truck until he came around and hoisted me up into the passenger side. He sat me atop a pillow he had brought for me which allowed me to have a clear view of the road ahead. No such things as buckling up in those days: seat belts were years away.


"Ready?" he asked, reaching over and patting my knee. I nodded eagerly, stunned with excitement, my heart racing.


And we were off. Our route that night included deliveries to several gas stations. At each one I watched my father use a long dipstick to measure the amount of fuel in each underground tank. He moved quickly - it had grown bitterly cold - and it seemed to take forever for the massive tanks to fill. He went about his work without a word.


Only a couple of the stations were open that late at night. I remember one had a small restaurant and Dad suggested we go in for a snack. We were the only customers. The waitress giggled when she saw me stroll in alongside my dad, a little girl all in black, my toque on my head. We sat at the lunch counter. My dad ordered coffee and a piece of pie. I had a Coke; I was far too excited to eat.


The lady was so friendly but I realize now she was probably thrilled to have company. She asked my name and where I was from. I told her it was my first such road trip but I hoped there would be more.


She announced it was the first time in all her years she had seen a truck driver bring along his daughter on a trip. A couple of sons, yes, but no girls. At the cash register before leaving she handed me a Kit Kat Bar.


"On the house, hon," she said, winking. I watched her leaning against the counter as we pulled out, sipping her coffee and staring into space.


To pass the time on the drive I sang songs and performed my ongoing stock of impressions. His favorite was the one of our irascible next door neighbor, a crotchety old woman named Wilma. He intermittently quizzed me with math questions and rapid calculation challenges, as was his habit. I felt like I was in heaven. I nodded off once and awoke with a start, determined to stay alert.


I remember Dad stopping for a cat nap along the way but he had announced up front he preferred to push through to get us home earlier. He seemed tireless to me in those days.


When we finally returned to our starting point it was the following morning. I wasn't the least bit sleepy. My dad came around and helped me down from my perch. As he pulled away he sounded the deafening truck horn just for fun, and waved at me out of his window for the longest time. I watched his truck move farther and farther down the road before disappearing around a bend.


I could still hear the now familiar gears changing under his strong hands.


The photo of me below at three years old is witness to my lifelong affinity for trucks.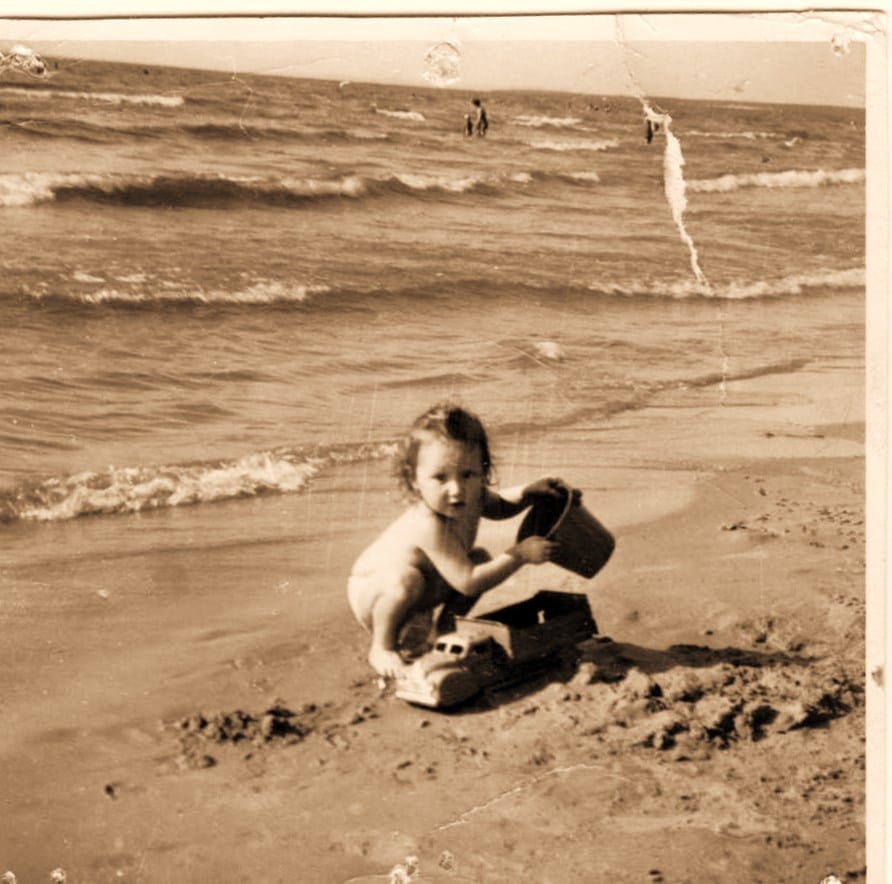 Back to school flashbacks in another of my micro poems.


The constricting school uniform.
The thick wool knee socks even in summer.
The heavy black serge tunics
deep pleats stitched all the way down,
hanging in wait every single morning.
One must live as if it would be forever, and as if one might die each moment.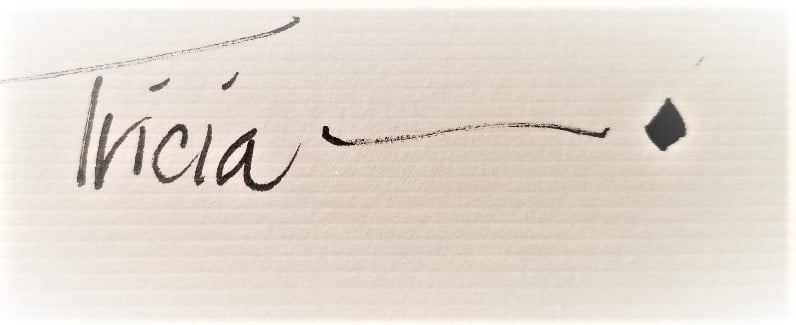 I would love to expand my readership. If you have a friend that you think would enjoy my writings here, kindly send their email address to:
writer@triciamccallum.com
And please do send me your thoughts on my posts. What do you want to see more of? Less of? Not to worry... feel free to be forthright. You are among friends.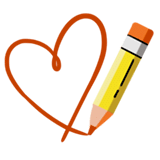 Recent Post
We are left adrift it seems. Dr Laura is too busy plugging window blinds to be taken seriously. And these days Dr. Phil appears a mere dead eyed huckster for his wife's line of miraculous subterranean botanicals. Archbishops are led away in handcuffs while princes in island mansions prey upon the under-aged. In search of wisdom we seek …
Michael O'Donnell didn't return home from the Vietnam War, but his poetry did. Alum Daniel Weiss was so taken by O'Donnell's work that he spent the last decade-plus learning about its author.
This is from an essay by Bret McCabe, himself a vet, published Spring of 2020.


Helicopter pilot Michael O'Donnell could hover near the ground for only a short time before returning to the sky. On the afternoon of March 24, 1970, O'Donnell had guided his Huey below the dense foliage of Cambodia's mountainous northeast region to retrieve an eight-man reconnaissance patrol that had been inserted to gain information on the size and movements of enemy forces but encountered gunfire early on. Three days into a planned five-day patrol, they needed to be evacuated.
O'Donnell, a 24-year-old from suburban Milwaukee, was part of the helicopter rescue mission involving two unarmed transports and four gunships that were dispatched from an airbase in Vietnam's central highlands. After lingering at 1,500 feet, waiting for the recon team to reach the extraction point, one transport had to return to base to refuel. The transport was on its way back when the recon team radioed that it couldn't hold out much longer. O'Donnell dropped his helicopter into a windy canyon and through a small opening in the canopy, lowered his craft to just above the ground. The recon patrol emerged from the jungle with enemy fire trailing after them. It took about four agonizingly long minutes for all eight men to board, a little longer than the average pop song.
After ascending about 200 feet, O'Donnell radioed to air command, "I've got all eight, I'm coming out," right before his helicopter burst into flames, likely struck by a ground-based rocket. The pilot, his three-man crew, and the recon patrol were officially declared missing in action in 1970. O'Donnell wouldn't be declared dead until February 7, 1978. His remains were discovered in 1995 but not officially identified until February 15, 2001. And on August 16, 2001, he was interred at Arlington National Cemetery, which was created as a final resting place for soldiers on land seized from a plantation owner after the Civil War. O'Donnell left behind his wife, his parents, a sister, his best friend and music partner, and a collection of 19 poems, some of which he included in his letters to friends, discovered in his footlocker after his death.
One of those 19 retrieved pieces, printed below, O'Donnell had mailed to his friend Marcus Sullivan in 1970. Sullivan served as a combat engineer in Vietnam from 1967 to 1968, and they wrote each other throughout their training and tours. O'Donnell's daily missions transporting the dead and wounded back from the front lines were taking their toll.
If you are able,
save them a place
inside of you
and save one backward glance
when you are leaving
for the places they can
no longer go.
Be not ashamed to say
you loved them,
though you may
or may not have always.
Take what they have left
and what they have taught you
with their dying
and keep it with your own.

And in that time
when men decide and feel safe to call the war insane,
take one moment to embrace those gentle heroes
you left behind.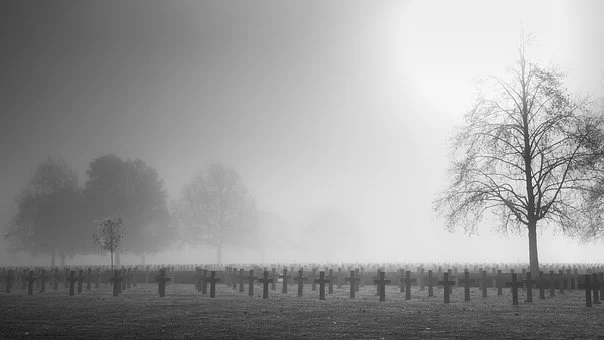 Book Sales
The Music of Leaving, my collection of poetry, is available to order.
Order directly online — for both Canada and U.S. orders — from Amazon, Brunswick and Demeter.