And Words Are All I Have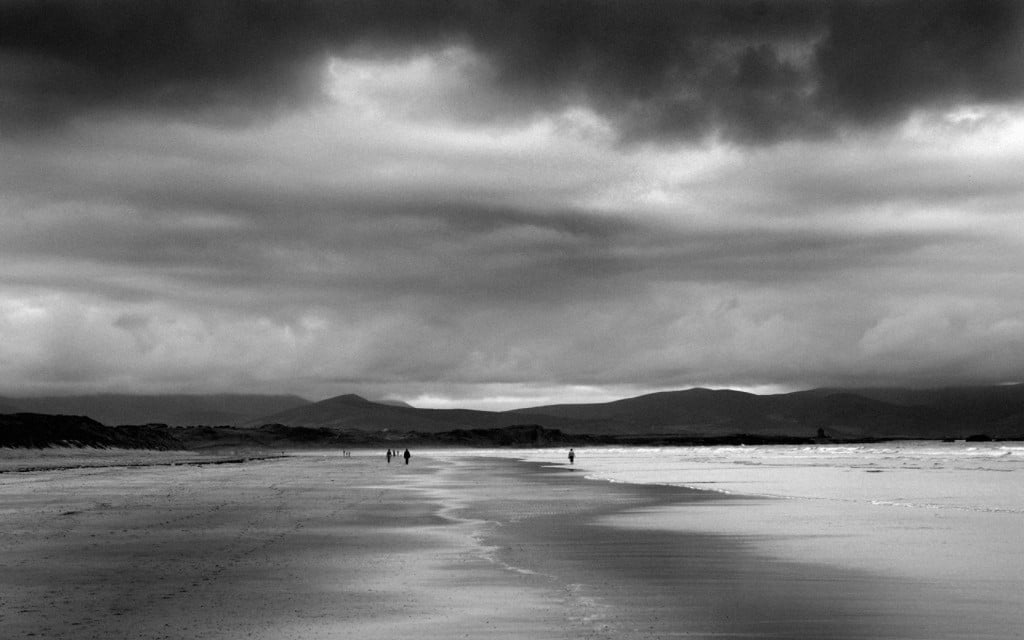 Better Days, Lightning Strikes,
Bathroom Mirrors.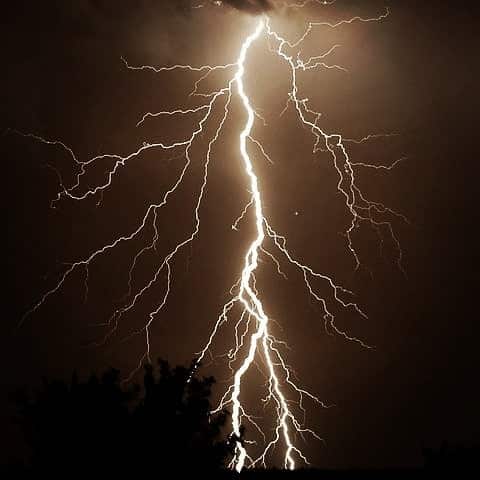 Covid hit me with a true vengeance last week so I am a little less than bushy tailed. How long can someone sleep before you actually become one with the bed? Asking for a friend.


I'll let poetry speak further this week.


This

, too, shall pass. But not soon enough for my liking. Until once again I am (relatively) fit, I wish you Happy Thanksgiving.


I've been thinking about the unacknowledged, often-minimized factor of chance and of sheer luck at work in all our lives. And as usual when I think about it, I write about it.


A woman I know has become preoccupied
since the age of 14 when her best friend standing right next to her
was struck and killed by a bolt of lightning.
A foot either way it would have been.
Direct strike, they call it,
when the full impact of the lightning courses through the body
from your fingertips down to
every one of your ten tingling toes.
The fallout of her grief includes
a troubling penchant in this woman
She steps off curbs without looking,
wears stilettos on cobblestones,
closes her eyes when driving,
just for a few seconds, she protests,
but lately the intervals seem to grow longer.
In honor of her childhood friend she joined
the International Support Group for Lightning Strike and
Electric Shock Survivors,
which meets monthly in major cities and distributes a newsletter by email,
offering among its enticements
a "News and Sightings" feature and,
Reading Christopher Hitchens' final book "Mortality," and wanted to share the most glorious, heartbreaking quote from it. It was the way the poet Calimachus chose to remember his beloved Heraclitus, the philosopher (circa 500 BC):


They told me, Heraclitus, they told me you were dead.
They brought me bitter news to hear, and bitter tears to shed.
I wept when I remembered how often you and I
Had tired the sun with talking, and sent him down
Still are thy pleasant voices, thy nightingales, awake;
For death, he taketh all away, but them
For all of our sisters, those given to us, and those we are fortunate enough to find along the way...


I know why they say the heart is in
the heart. When you think about people you love,
you get warm there. I want to thank
my sister for loving me, which taught me
to love. I'm not sure what she loved in me,
besides my love for her—maybe
that I was a copy of her, half-size—
then three-quarters, then size. In the snapshots, you see her
keeping an eye on me, I was a little wild
and I said silly things, and she would laugh her serious
laugh. My sister knew things,
sometimes she knew everything,
as if she'd been born knowing. And I
so did not know—my wonder went
along with me wherever we'd go,
as if I had it on a tool belt—
I understood almost nothing, and I loved to go into the
garden and dance with the flowers, which danced
with me without hardly moving their green
legs, I was like a music box
dropped on my head. And I was bad—
but I don't think my sister thought I was actually
bad, I was her somewhat smaller
littermate—nor did she need
my badness to establish her goodness. And she
was beautiful, with a moral beauty, she would
glide by, in the hall, like a queen
on a barge on the Nile, she had straight black hair
that moved like a black waterfall, as
one thing, like a black silk skirt.
She was the human. I aspired to her.
And she stood between the god and me.
And her hair was like a wing
of night, and in my dreams she could hold it
over me, and hide me. Of course,
by day, if the god wanted you for something,
she took you. I think if the god had known how to
take my curly hair from my head,
she would have. And I think there was nothing my sister
wanted to take from me. Why would
she want to, she had everything—
in our room she had control of the door,
closed, or open, and the light switch,
dark, or bright. And if anything
had happened to me, I think my sister
would not have known who she was, I was almost
essential to her, as she to me.
If anything had happened to her,
I think I would not be alive today,
and no one would remember me,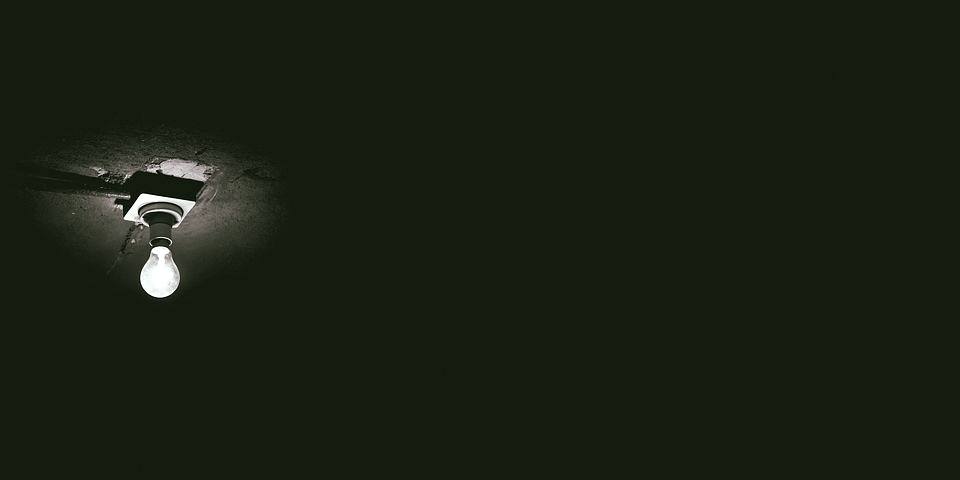 We learn and we learn. With every goodbye we learn.
From me to you, gentle reader.


Exactly When I Changed Everything.
It was the night the water pump blew on my Datsun
To be exact.
Heading out in a sudden snowstorm late on a Sunday evening,
Leaving you standing at your apartment door in your bathrobe,
Me as independent as ever, you
As oblivious.
With a breezy "Drive Safe" your send-off.
In the elevator, seething
That you had allowed me to go.
Waiting, hoping
You would head me off
Like in the movies.
The gauges on my dashboard went haywire
Just as I was turning on to the freeway.
The car sputtering to a stop on the
Snow clogged shoulder.
Flagging down a passing car, the wind biting,
Then the interminable wait for the tow truck.
Two guys in the front seat, smoking,
Black Crows blasting from the open windows.
Always the same two guys it seems.
Hooking up the derelict car,
squeezing into the front alongside them,
Inching through the blizzard to the waterfront
And the only garage still open,
I rushed to the washroom way in the back,
The predictable bare bulb over the nasty sink,
The walls lined with obscene magazine photos.
I slowly cleared away the grime from the mirror
Succumbing finally to tears
That would not be held back.
Then sobs that made me cough in the cold.
Despite the cloudy reflection
Staring back at me that Sunday night
In that frigid filthy back room,
Seeing all too clearly
The wrong car,
The wrong guy,
The wrong life.
Fall, my favorite season, with its late generosity, its careless random bloom,
its purple silence, its resignation...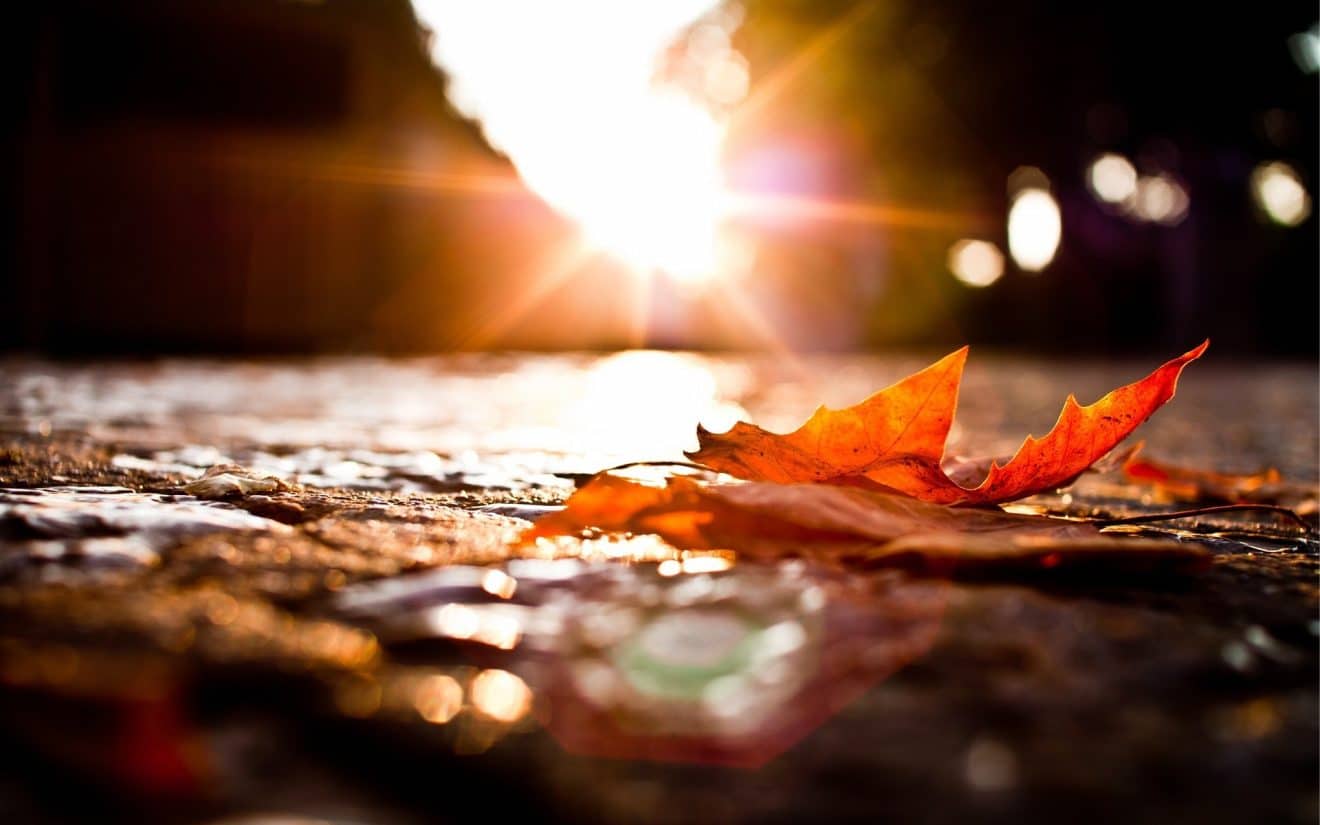 Funniest tweet of the week: @JakeVig


Grant me the serenity to change the things I cannot accept.


Words dazzle and deceive because they are mimed by the face.
But black words on a white page are the soul laid bare.
Our memory is a more perfect world than the universe:
it gives back life to those who no longer exist.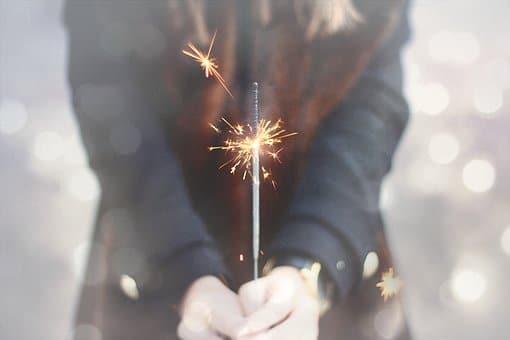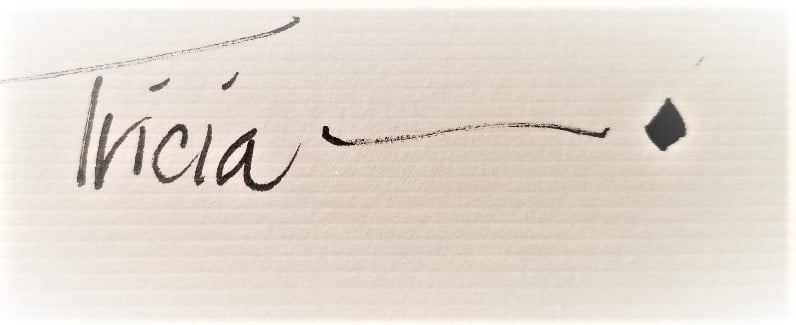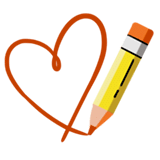 Recent Post
We are left adrift it seems. Dr Laura is too busy plugging window blinds to be taken seriously. And these days Dr. Phil appears a mere dead eyed huckster for his wife's line of miraculous subterranean botanicals. Archbishops are led away in handcuffs while princes in island mansions prey upon the under-aged. In search of wisdom we seek …
Michael O'Donnell didn't return home from the Vietnam War, but his poetry did. Alum Daniel Weiss was so taken by O'Donnell's work that he spent the last decade-plus learning about its author.
This is from an essay by Bret McCabe, himself a vet, published Spring of 2020.


Helicopter pilot Michael O'Donnell could hover near the ground for only a short time before returning to the sky. On the afternoon of March 24, 1970, O'Donnell had guided his Huey below the dense foliage of Cambodia's mountainous northeast region to retrieve an eight-man reconnaissance patrol that had been inserted to gain information on the size and movements of enemy forces but encountered gunfire early on. Three days into a planned five-day patrol, they needed to be evacuated.
O'Donnell, a 24-year-old from suburban Milwaukee, was part of the helicopter rescue mission involving two unarmed transports and four gunships that were dispatched from an airbase in Vietnam's central highlands. After lingering at 1,500 feet, waiting for the recon team to reach the extraction point, one transport had to return to base to refuel. The transport was on its way back when the recon team radioed that it couldn't hold out much longer. O'Donnell dropped his helicopter into a windy canyon and through a small opening in the canopy, lowered his craft to just above the ground. The recon patrol emerged from the jungle with enemy fire trailing after them. It took about four agonizingly long minutes for all eight men to board, a little longer than the average pop song.
After ascending about 200 feet, O'Donnell radioed to air command, "I've got all eight, I'm coming out," right before his helicopter burst into flames, likely struck by a ground-based rocket. The pilot, his three-man crew, and the recon patrol were officially declared missing in action in 1970. O'Donnell wouldn't be declared dead until February 7, 1978. His remains were discovered in 1995 but not officially identified until February 15, 2001. And on August 16, 2001, he was interred at Arlington National Cemetery, which was created as a final resting place for soldiers on land seized from a plantation owner after the Civil War. O'Donnell left behind his wife, his parents, a sister, his best friend and music partner, and a collection of 19 poems, some of which he included in his letters to friends, discovered in his footlocker after his death.
One of those 19 retrieved pieces, printed below, O'Donnell had mailed to his friend Marcus Sullivan in 1970. Sullivan served as a combat engineer in Vietnam from 1967 to 1968, and they wrote each other throughout their training and tours. O'Donnell's daily missions transporting the dead and wounded back from the front lines were taking their toll.
If you are able,
save them a place
inside of you
and save one backward glance
when you are leaving
for the places they can
no longer go.
Be not ashamed to say
you loved them,
though you may
or may not have always.
Take what they have left
and what they have taught you
with their dying
and keep it with your own.

And in that time
when men decide and feel safe to call the war insane,
take one moment to embrace those gentle heroes
you left behind.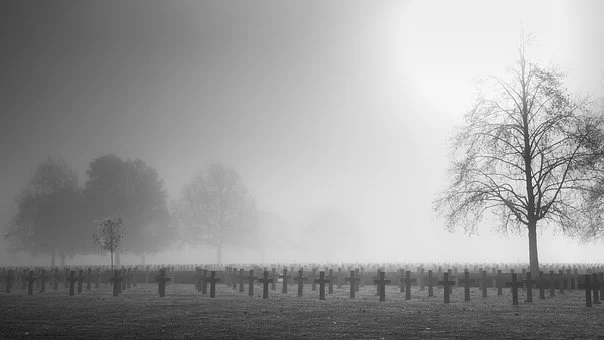 Book Sales
The Music of Leaving, my collection of poetry, is available to order.
Order directly online — for both Canada and U.S. orders — from Amazon, Brunswick and Demeter.