And Words Are All I Have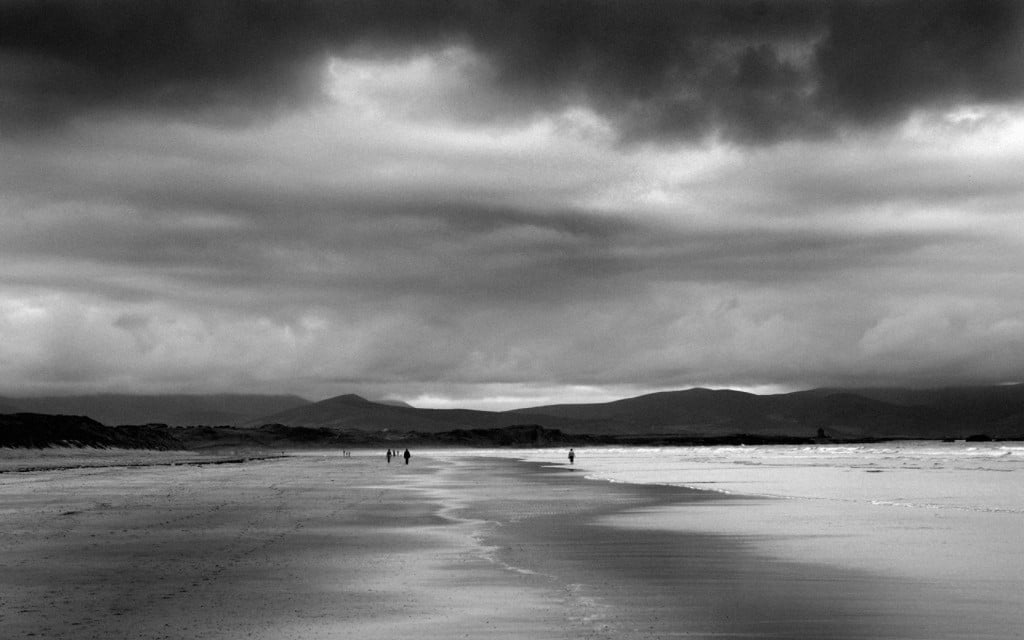 Her Twin, Emma's Wisdom, and the Boss.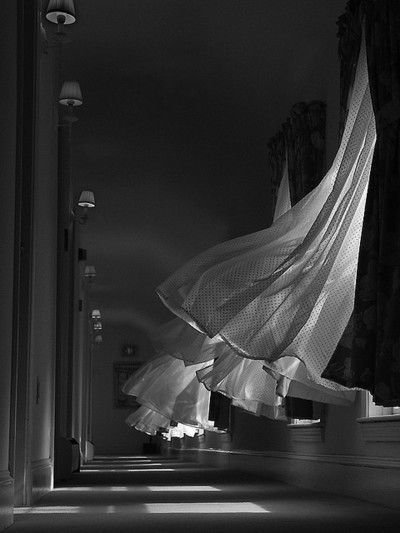 We are here for such a shockingly brief time. So speak your love out loud. Say the kind thing. The compassionate thing. Leave nothing unsaid that comes from your heart. It is where the very best of you resides, where your unique humanity rests. And is found.
One of many poems the pandemic has given rise to.


Her twin sister's ashes were waiting for her collection
At a contactless drive through.
Now in a bag beside her on the front seat
who had just last week sat in that very seat,
Beseeching her to change the radio station
Because she absolutely hated Enya,
Pulling the visor mirror down to apply
Her signature Mac Russian Red lipstick.
Not that anyone will see these, she sighed, rolling her eyes,
Smacking her lips together playfully,
Then, suggesting a stop at the Burger King drive thru.
C'mon, sweets, I'm buyin'.
Who could conceive all that CoVid
There may be savageries more heinous than this:
Separating 23 year old twins
Without allowing for the briefest of goodbyes.
I want to be Emma when I grow up...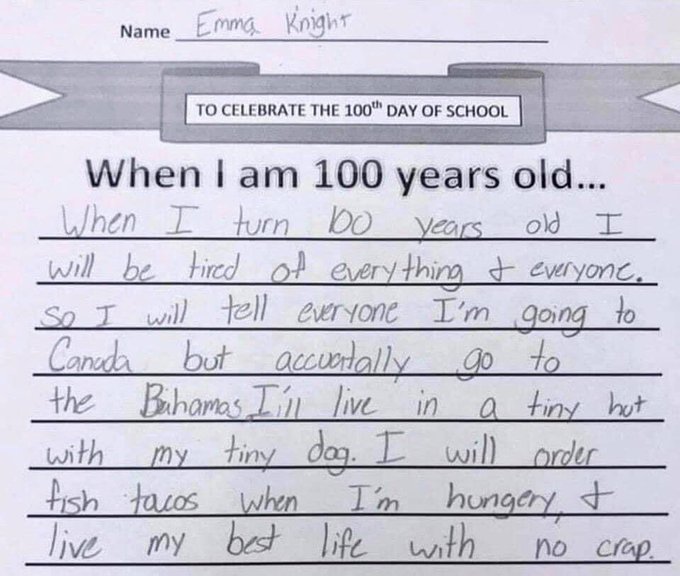 For all the poets, the writers, who have offered me comfort, a compass, hope...


Do not assume that she who seeks to comfort you now lives untroubled among the simple and quiet words that sometimes do you good. Her life may also have much sadness and difficulty, that remains far beyond yours. Were it otherwise, she would never have been able to find these words.
𝐖𝐚𝐧𝐭 𝐭𝐨 𝐥𝐢𝐬𝐭𝐞𝐧 𝐭𝐨 𝐦𝐞 𝐥𝐢𝐯𝐞? 𝐂𝐥𝐢𝐜𝐤 𝐛𝐞𝐥𝐨𝐰 𝐭𝐨 𝐡𝐞𝐚𝐫 𝐦𝐲 𝐢𝐧𝐭𝐞𝐫𝐯𝐢𝐞𝐰 𝐨𝐧 𝐚𝐧 𝐀𝐩𝐩𝐥𝐞 𝐩𝐨𝐝𝐜𝐚𝐬𝐭 𝐨𝐧 𝐌𝐨𝐧𝐝𝐚𝐲, 𝐰𝐡𝐞𝐫𝐞 𝐈 𝐭𝐚𝐥𝐤 𝐚𝐛𝐨𝐮𝐭 𝐰𝐡𝐚𝐭 𝐩𝐨𝐞𝐭𝐫𝐲 𝐦𝐞𝐚𝐧𝐬 𝐭𝐨 𝐦𝐞, 𝐚𝐧𝐝 𝐭𝐡𝐞 𝐭𝐫𝐞𝐚𝐬𝐮𝐫𝐞𝐬 𝐢𝐭 𝐜𝐚𝐧 𝐨𝐟𝐟𝐞𝐫 𝐚𝐥𝐥 𝐨𝐟 𝐮𝐬.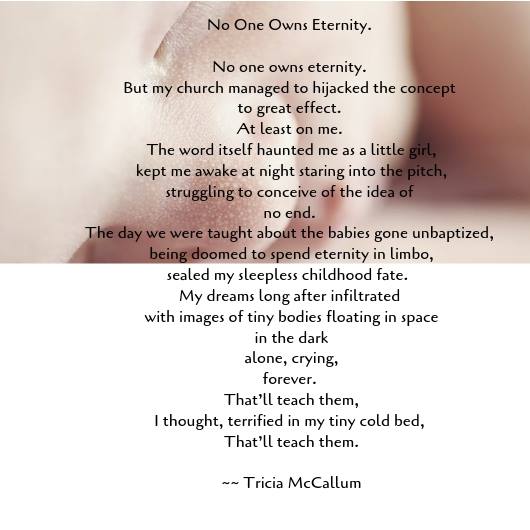 "It's essentially a repair shop. If I repair myself maybe I can help repair you too."
-- Bruce Springsteen talking about the power of music.


I feel the same way about poetry. It's a repair shop and if it works its own particular magic, it just might help repair you too.


Yesterday my pulse was barely detectable.
The world had slowed along with it.
The focus ring shifted,
obscuring the exact shapes of things.
The view from my desk now altered, deadened,
as if someone had stopped down the exposure.
I know the drill by now,
each time my visitor returns unbidden.
Nothing if not predictable,
nothing if not relentless.
I know its treachery,
its sleight of hand.
But depression is a shape shifter.
A pathological liar.
It outwits, beats down,
casts doubt.
Scoffs at our hopes,
pities our meager defenses.
Fades all to black
and never looks back.
Its powerless believer,
Each and every time.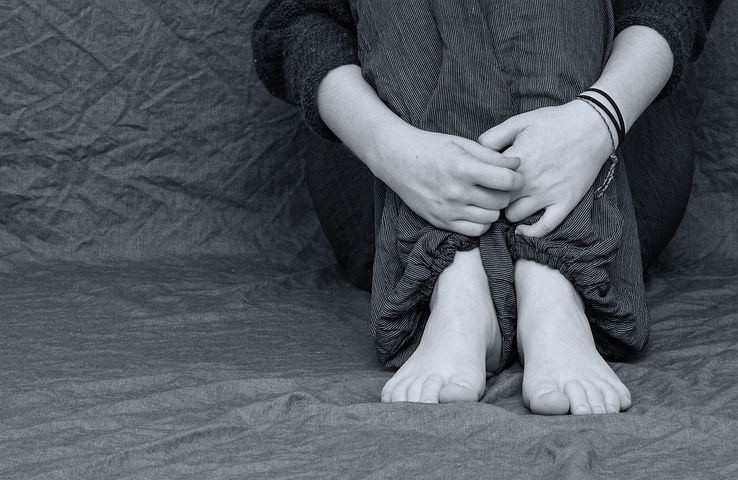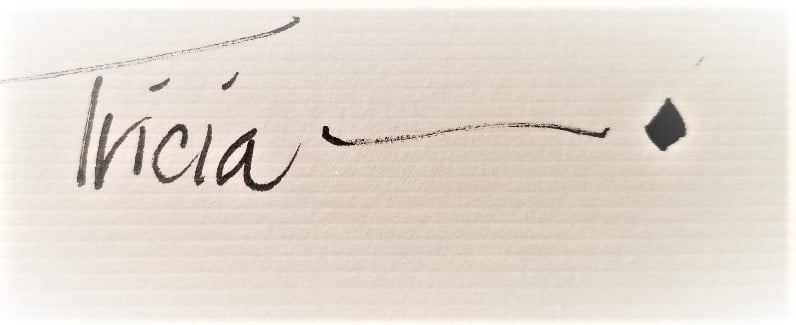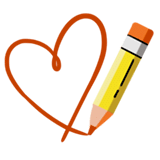 Recent Post
We are left adrift it seems. Dr Laura is too busy plugging window blinds to be taken seriously. And these days Dr. Phil appears a mere dead eyed huckster for his wife's line of miraculous subterranean botanicals. Archbishops are led away in handcuffs while princes in island mansions prey upon the under-aged. In search of wisdom we seek …
Michael O'Donnell didn't return home from the Vietnam War, but his poetry did. Alum Daniel Weiss was so taken by O'Donnell's work that he spent the last decade-plus learning about its author.
This is from an essay by Bret McCabe, himself a vet, published Spring of 2020.


Helicopter pilot Michael O'Donnell could hover near the ground for only a short time before returning to the sky. On the afternoon of March 24, 1970, O'Donnell had guided his Huey below the dense foliage of Cambodia's mountainous northeast region to retrieve an eight-man reconnaissance patrol that had been inserted to gain information on the size and movements of enemy forces but encountered gunfire early on. Three days into a planned five-day patrol, they needed to be evacuated.
O'Donnell, a 24-year-old from suburban Milwaukee, was part of the helicopter rescue mission involving two unarmed transports and four gunships that were dispatched from an airbase in Vietnam's central highlands. After lingering at 1,500 feet, waiting for the recon team to reach the extraction point, one transport had to return to base to refuel. The transport was on its way back when the recon team radioed that it couldn't hold out much longer. O'Donnell dropped his helicopter into a windy canyon and through a small opening in the canopy, lowered his craft to just above the ground. The recon patrol emerged from the jungle with enemy fire trailing after them. It took about four agonizingly long minutes for all eight men to board, a little longer than the average pop song.
After ascending about 200 feet, O'Donnell radioed to air command, "I've got all eight, I'm coming out," right before his helicopter burst into flames, likely struck by a ground-based rocket. The pilot, his three-man crew, and the recon patrol were officially declared missing in action in 1970. O'Donnell wouldn't be declared dead until February 7, 1978. His remains were discovered in 1995 but not officially identified until February 15, 2001. And on August 16, 2001, he was interred at Arlington National Cemetery, which was created as a final resting place for soldiers on land seized from a plantation owner after the Civil War. O'Donnell left behind his wife, his parents, a sister, his best friend and music partner, and a collection of 19 poems, some of which he included in his letters to friends, discovered in his footlocker after his death.
One of those 19 retrieved pieces, printed below, O'Donnell had mailed to his friend Marcus Sullivan in 1970. Sullivan served as a combat engineer in Vietnam from 1967 to 1968, and they wrote each other throughout their training and tours. O'Donnell's daily missions transporting the dead and wounded back from the front lines were taking their toll.
If you are able,
save them a place
inside of you
and save one backward glance
when you are leaving
for the places they can
no longer go.
Be not ashamed to say
you loved them,
though you may
or may not have always.
Take what they have left
and what they have taught you
with their dying
and keep it with your own.

And in that time
when men decide and feel safe to call the war insane,
take one moment to embrace those gentle heroes
you left behind.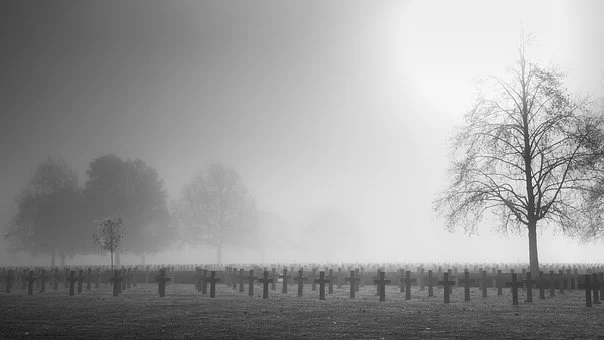 Book Sales
The Music of Leaving, my collection of poetry, is available to order.
Order directly online — for both Canada and U.S. orders — from Amazon, Brunswick and Demeter.