And Words Are All I Have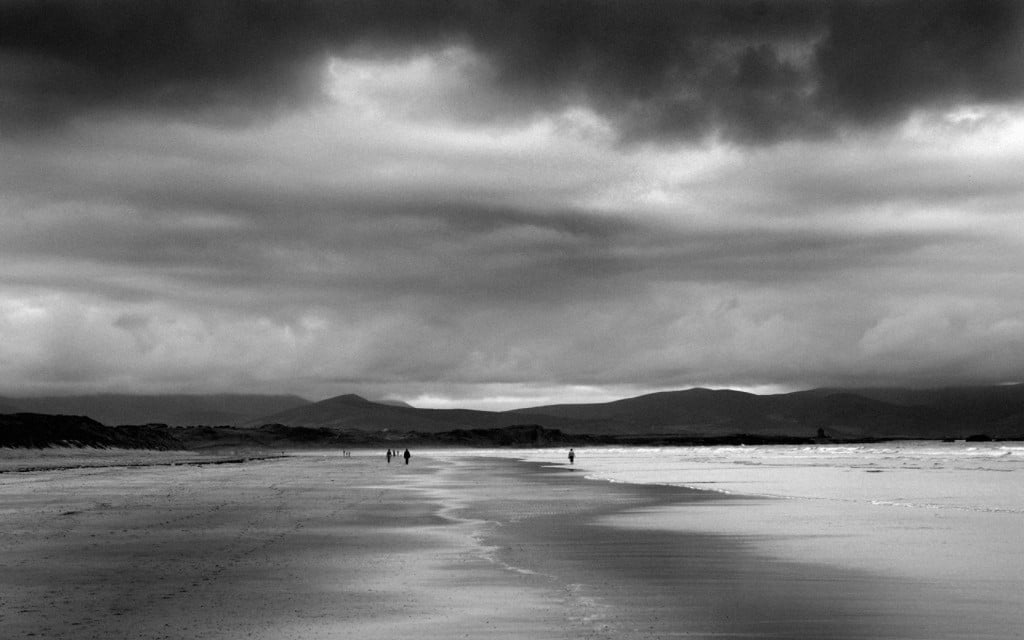 Losing You, Why Bother, Escapism.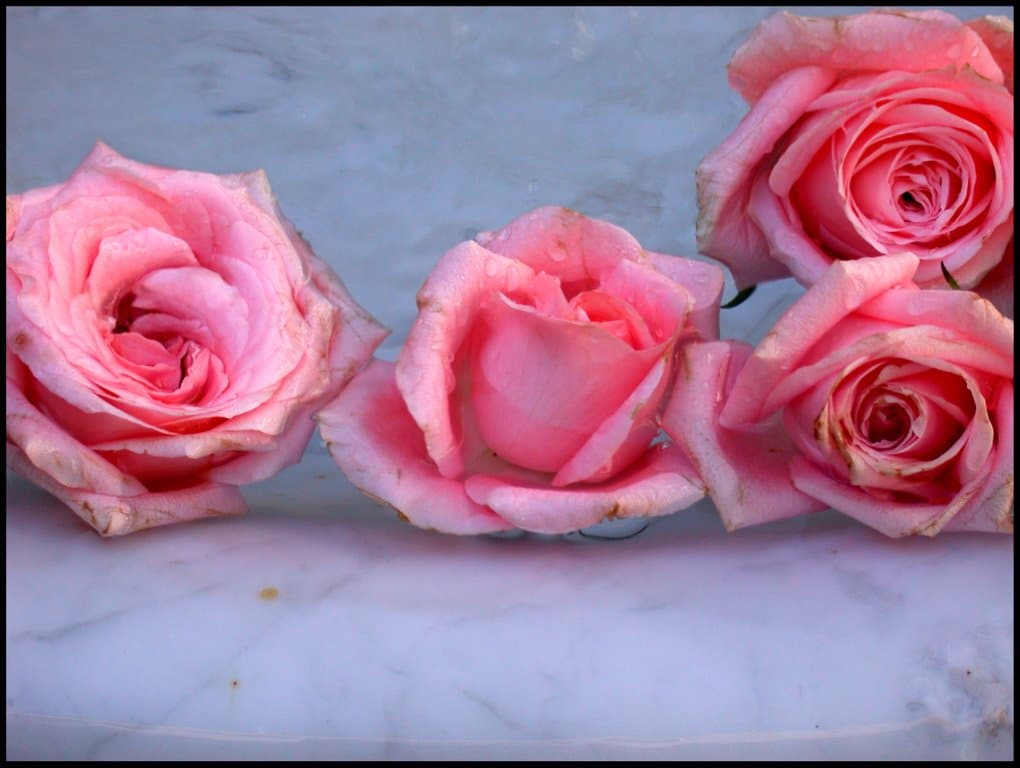 It's not in anything said.
Not in a tilt of your head
or a particular tone of voice.
It's in the almost imperceptible.
The way you get into bed at night,
The way you ask if I want anything,
You've stopped reprimanding me
and asking who was on the telephone.
The ease is gone. As will you be,
The moment someone leaves you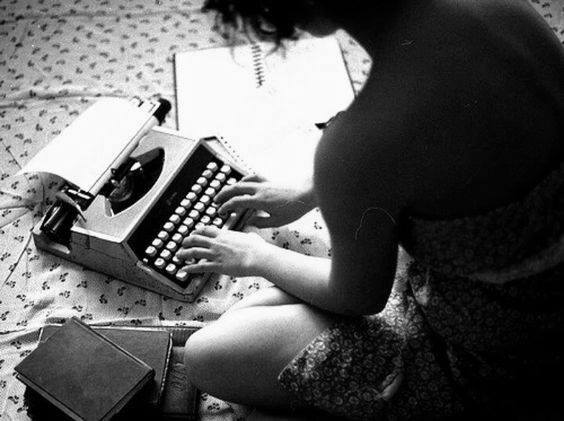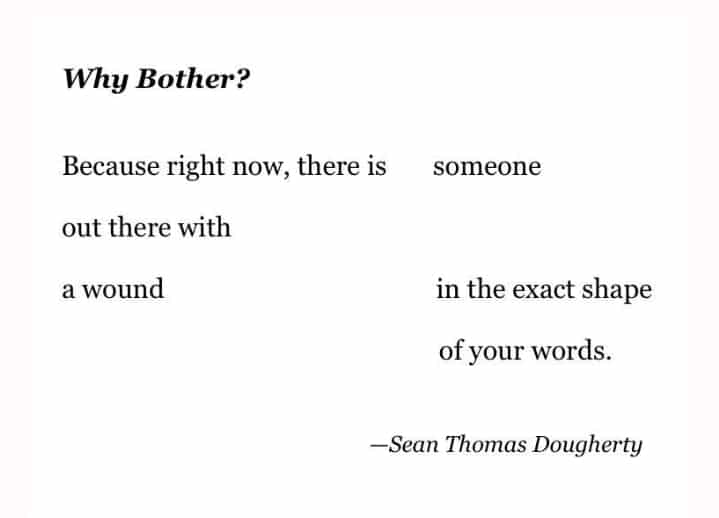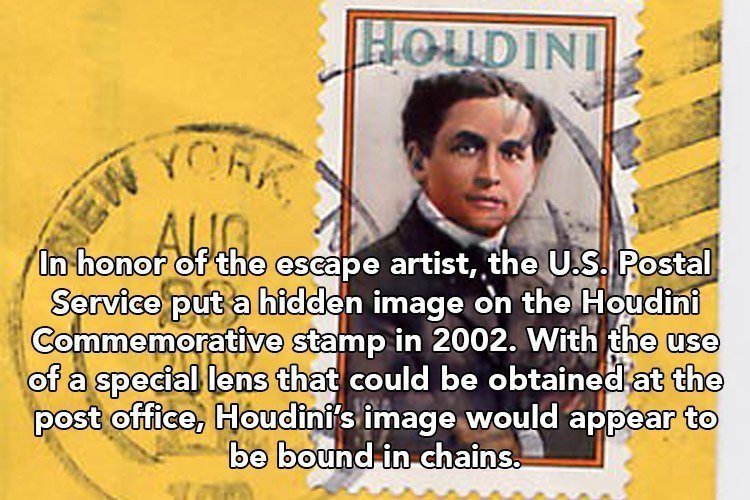 The legendary escape artist Houdini struggled during his early years in show business and considered calling it quits and opening a magic school. He finally caught a break in 1899, when vaudeville impresario Martin Beck booked him on a tour of the United States and Europe. On Beck's advice, Houdini made escapes a central part of his act. He began challenging audiences to tie him up or lock him in handcuffs, and he promoted his shows by staging escapes from local jails, usually after being strip-searched and put in shackles by police. The routine was a huge success.


The newly christened "King of Handcuffs" played to sold-out crowds across Europe, and he later cemented his fame by staging several high-profile escapes in the United States. One stunt saw him jump into a Rochester, New York, river with his hands manacled behind his back; in another, he broke out of a jail cell.


Each escape involved some art, some hokum, and at least a brief incomprehensible
exchange between the man and metal during which the chains were not so much broken as he and they blended. At the end of each such mix he had to extract himself.


He once said it was the hardest part to get right routinely: "breaking back into the same Houdini."


Despite his skepticism about the spirit world, Houdini swore to his wife Bess that he would try to contact her from beyond the grave. He told her to listen for a specific message—a series of codes that spelled out the words "Rosabelle, believe." Bess Houdini eventually spent a decade trying to contact her husband before giving up, supposedly saying, "Ten years is long enough to wait for any man."
This is the tomb of Rudolph Nureyev, the great Russian dancer. The grave was designed to look like a carpet, but it's made entirely of bronze and glass. Fascinates me. Look closely at the true to life fringe on the rug.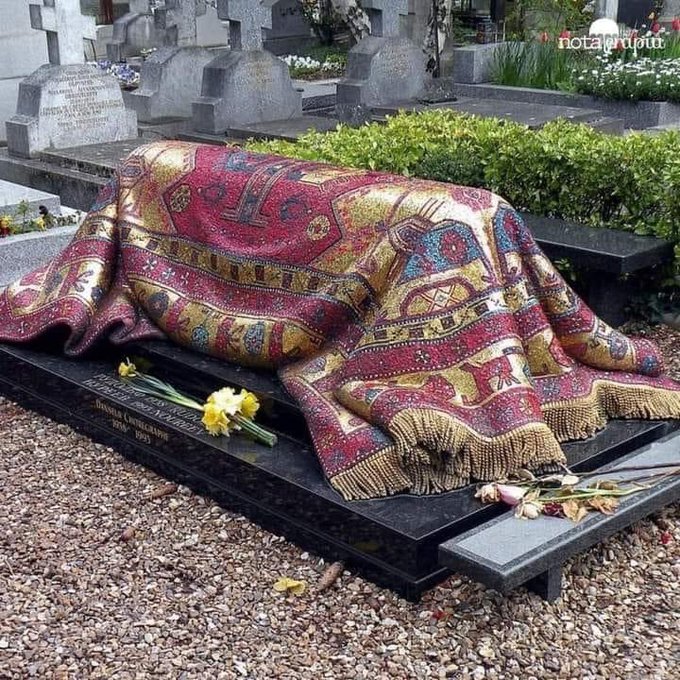 Some Labor Day wisdom from Thich Nhat Hanh's "Teachings on Love." Hanh was a

Vietnamese Thiền Buddhist monk, peace activist, and poet.



"To love means to listen. There is a voice that is calling you that wants you to listen. Listening is a very important practice. The ability to listen to others is based upon the ability to listen to yourself. The ability to love others is dependent on loving yourself first."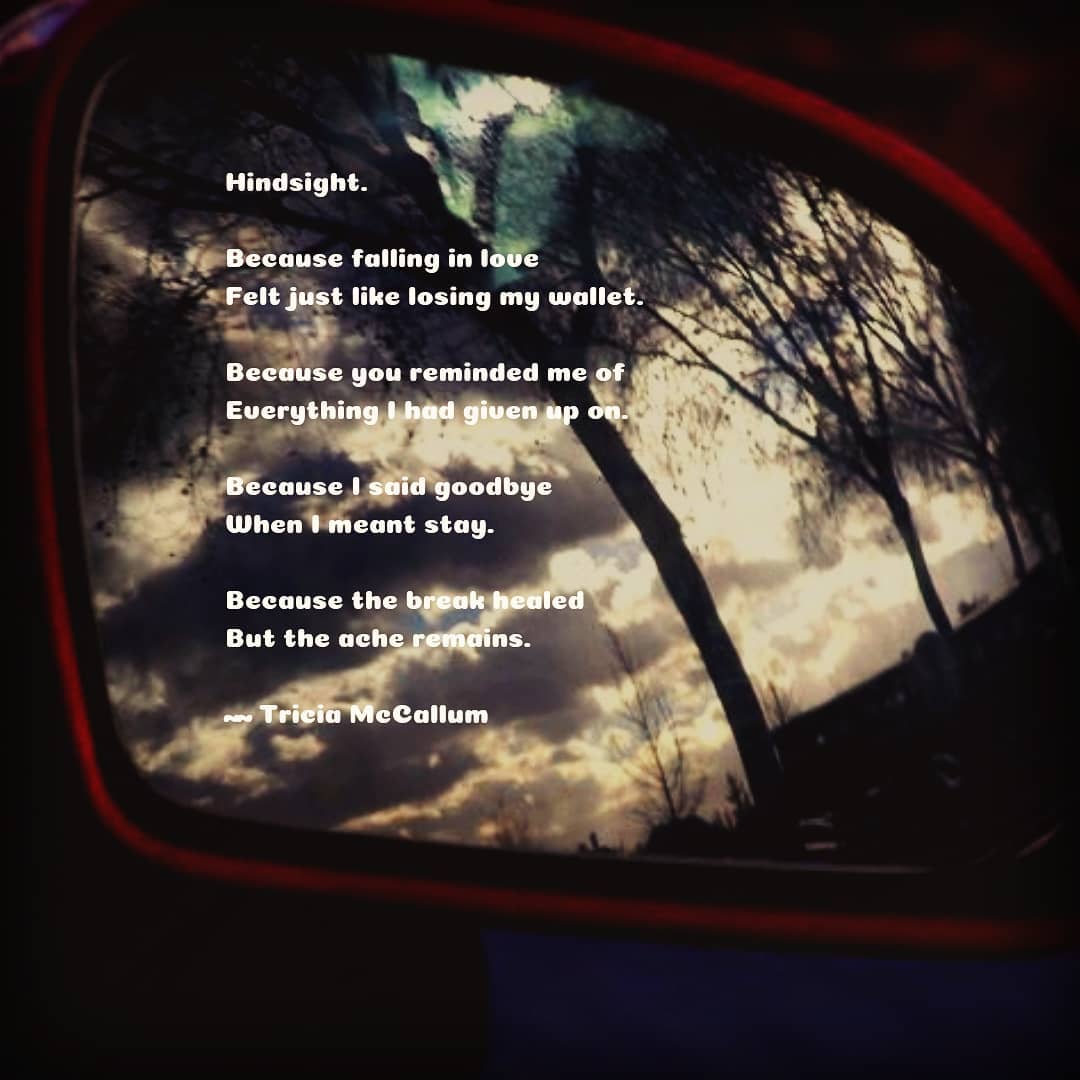 From the sublime poet Charles Wright - About his writing, he says:
"I once said if a guy can't say what he has to say in three lines, he better change his job. I haven't gotten that far yet, but I'm down to six lines."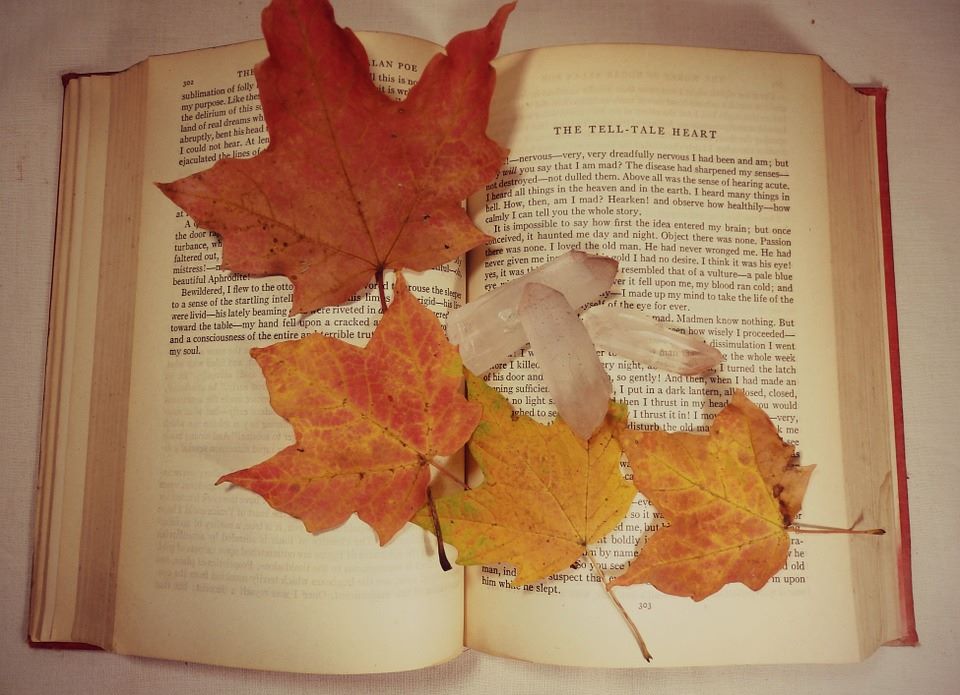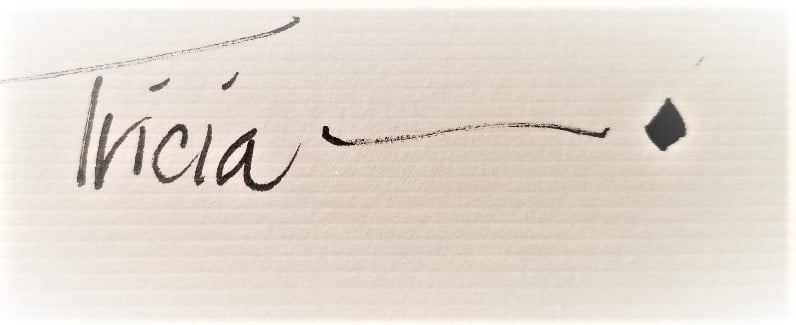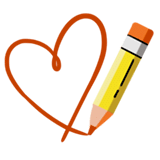 Recent Post
We are left adrift it seems. Dr Laura is too busy plugging window blinds to be taken seriously. And these days Dr. Phil appears a mere dead eyed huckster for his wife's line of miraculous subterranean botanicals. Archbishops are led away in handcuffs while princes in island mansions prey upon the under-aged. In search of wisdom we seek …
Michael O'Donnell didn't return home from the Vietnam War, but his poetry did. Alum Daniel Weiss was so taken by O'Donnell's work that he spent the last decade-plus learning about its author.
This is from an essay by Bret McCabe, himself a vet, published Spring of 2020.


Helicopter pilot Michael O'Donnell could hover near the ground for only a short time before returning to the sky. On the afternoon of March 24, 1970, O'Donnell had guided his Huey below the dense foliage of Cambodia's mountainous northeast region to retrieve an eight-man reconnaissance patrol that had been inserted to gain information on the size and movements of enemy forces but encountered gunfire early on. Three days into a planned five-day patrol, they needed to be evacuated.
O'Donnell, a 24-year-old from suburban Milwaukee, was part of the helicopter rescue mission involving two unarmed transports and four gunships that were dispatched from an airbase in Vietnam's central highlands. After lingering at 1,500 feet, waiting for the recon team to reach the extraction point, one transport had to return to base to refuel. The transport was on its way back when the recon team radioed that it couldn't hold out much longer. O'Donnell dropped his helicopter into a windy canyon and through a small opening in the canopy, lowered his craft to just above the ground. The recon patrol emerged from the jungle with enemy fire trailing after them. It took about four agonizingly long minutes for all eight men to board, a little longer than the average pop song.
After ascending about 200 feet, O'Donnell radioed to air command, "I've got all eight, I'm coming out," right before his helicopter burst into flames, likely struck by a ground-based rocket. The pilot, his three-man crew, and the recon patrol were officially declared missing in action in 1970. O'Donnell wouldn't be declared dead until February 7, 1978. His remains were discovered in 1995 but not officially identified until February 15, 2001. And on August 16, 2001, he was interred at Arlington National Cemetery, which was created as a final resting place for soldiers on land seized from a plantation owner after the Civil War. O'Donnell left behind his wife, his parents, a sister, his best friend and music partner, and a collection of 19 poems, some of which he included in his letters to friends, discovered in his footlocker after his death.
One of those 19 retrieved pieces, printed below, O'Donnell had mailed to his friend Marcus Sullivan in 1970. Sullivan served as a combat engineer in Vietnam from 1967 to 1968, and they wrote each other throughout their training and tours. O'Donnell's daily missions transporting the dead and wounded back from the front lines were taking their toll.
If you are able,
save them a place
inside of you
and save one backward glance
when you are leaving
for the places they can
no longer go.
Be not ashamed to say
you loved them,
though you may
or may not have always.
Take what they have left
and what they have taught you
with their dying
and keep it with your own.

And in that time
when men decide and feel safe to call the war insane,
take one moment to embrace those gentle heroes
you left behind.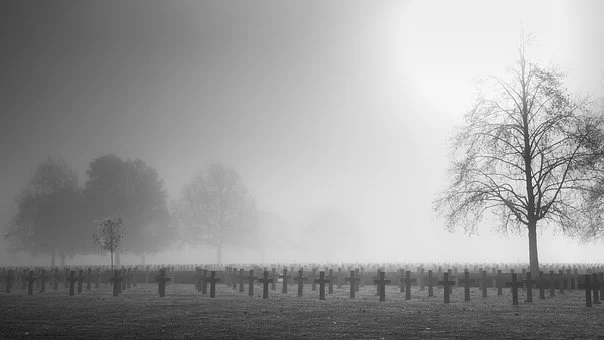 Book Sales
The Music of Leaving, my collection of poetry, is available to order.
Order directly online — for both Canada and U.S. orders — from Amazon, Brunswick and Demeter.