And Words Are All I Have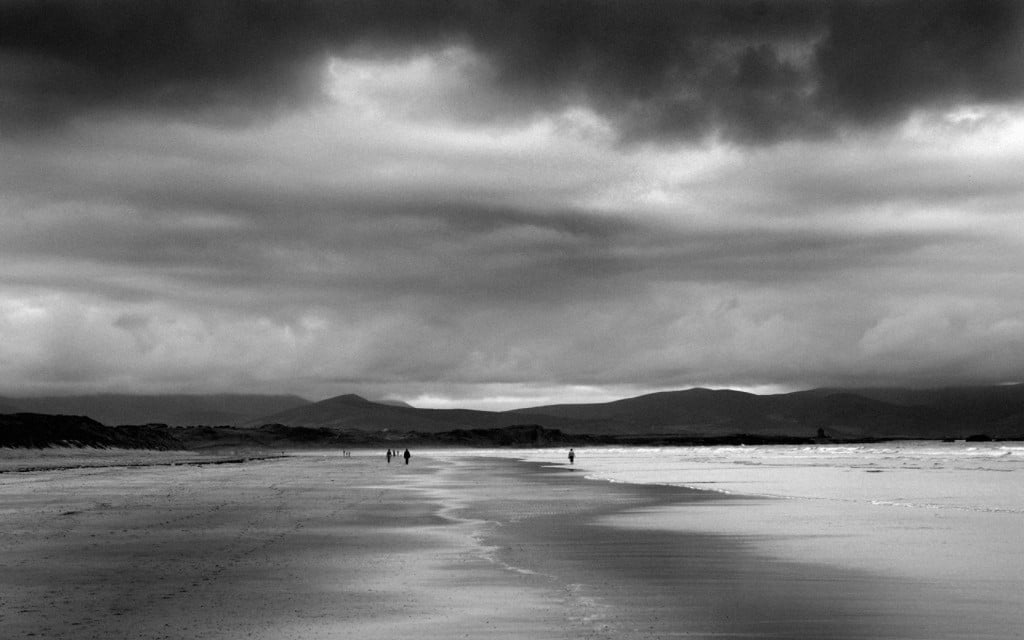 Is He A Good Father, Katie?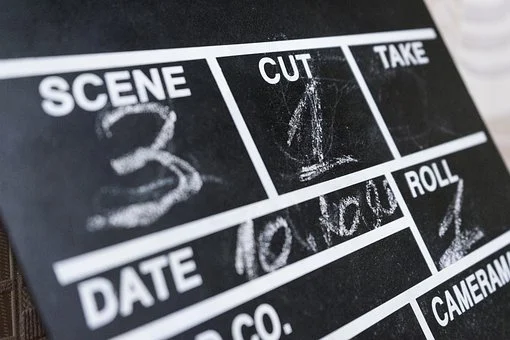 "The stuff that dreams are made of."
This is a version of a piece I had published in Huffington Post a few years ago on a subject that is truly timeless.
Is He a Good Father, Katie?
Fans of

The Way We Were

know the above line as well as their morning coffee order and can instantly picture Barbra Streisand as Katie Morosky unexpectedly reuniting with her still-beloved ex, Hubbell (Robert Redford), outside the Plaza Hotel at the film's end.


Katie reaches to brush Hubbell's hair out of his eyes and he stops her, taking hold of her wrist tenderly, with a look of such regret, such palpable longing on his face that each time after watching it I must reach down and gather the piteous shards of my heart up off the floor.


"Why don't you come for a drink, Hubbell? Bring your girl."


"You know I can't, Katie."


Just kill me.

Now. Am I even still breathing?


The film was a cinematic milestone for me: I can recite the dialogue word for word. I know the list of groceries that Katie rhymes off, curbside, to entice Hubbell to stay for dinner. I know the color of the teapot in her tiny apartment and in which scene she wears a hair snood.


It seems I've spent way too many afternoons of my life in darkened movie theatres when I should have been meeting writing deadlines. The upside is that I've amassed what now borders on an encyclopedic knowledge of film, dating back to the 1940s. Within this storehouse are moments that rise above the rest: moments that have transfixed me, entranced me, endured.


My cinematic crème de la crème takes many forms. It may be one line of dialogue all on its own, or an entire scene's worth. It might be a look or a gesture from one character to another, or to no one in particular. It might be as simple as the quality of light the director captured at a window in early morning.


Let's take a look then at my Top Ten Treasured Movie Moments.


Michael (Robert De Niro) returns to his hometown, a decorated soldier. But he cannot face the welcoming party that awaits him at his trailer. He checks in to a motel room outside of town to collect himself. In the soundless scene he paces restlessly in his room. He suddenly presses the heel of one of his hands against an eye as if in tortuous pain. With his back to a wall, he sinks down on his haunches, wincing, still clasping the eye, conveying wordlessly the trauma he has suffered and now lives with.


2.

A River Runs Through It
Reverend Maclean (Tom Skerritt) sits in his study in mid-afternoon in a melancholic light. A detective is telling him of the death of his beloved, reckless son, Paul, who had been killed over a card game the night before. While the father listens, the detective details the injuries that his son sustained, including those to one of his hands that had been broken.


I'll never forget the one and only question the father asks of the investigator, almost inaudibly:


The wife of the schoolmaster, Laura Reynolds (Deborah Kerr), is making a request to her much younger lover, one of her husband's students, following their sudden, passionate midday tryst.


Laying alongside one another on the grass, Laura turns to the young man and asks of him this, and only this:


"When you speak of this, and you will, be kind."


As an aside, my most-loved film version of this novel stars William Hurt and Charlotte Gainsbourg. For me it was those two actors who most fully embodied the Jane and Rochester that the writer Charlotte Brontë so long ago envisioned.


The unsurpassed moment for me here is when Jane speaks to Rochester one last time before leaving Thornfield Hall. It seemed in this scene Jane spoke the very words I had yearned for her to express.


"Do you think that because I am poor, plain, obscure, and little that I am soulless and heartless?" Jane beseeched him.
"And if God had possessed me with beauty and wealth, I could make it as hard for you to leave me as I to leave you."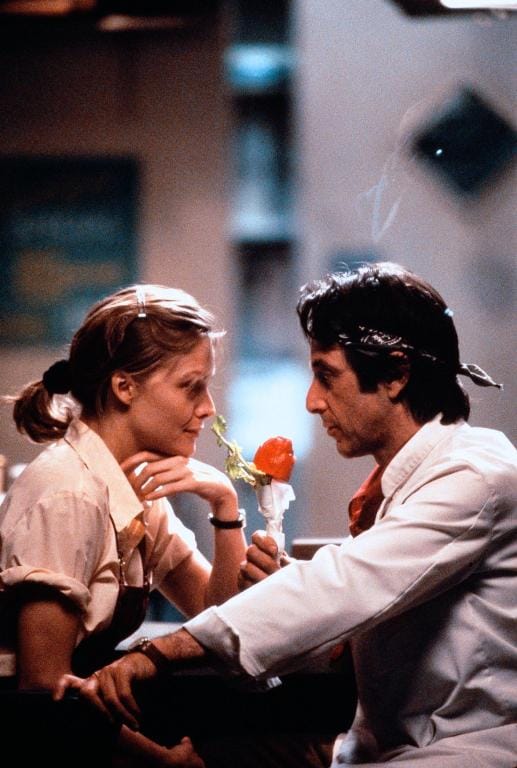 While on the run from authorities to avoid being unjustly institutionalized again, Frances Farmer (Jessica Lange) shares some stolen moments in a motel room with her beloved Harry (Sam Shepard).


Lying together, after a period of silence, Frances asks Harry a question, a rhetorical one. Lange's exquisite delivery of the line invests it with all of her character's longing and loss.


Isak Dinesen (Meryl Streep) sits in her kitchen the evening before she parts from her lover, Denys Finch Hatton (Robert Redford). They both realize that they will never see one another again.


Dinesen asks a favor of Finch Hatton. She explains she has a curious habit, that when things are very difficult she takes them one step further until they are unbearable. Will he help her to do that by dancing with her one last time?


Finch Hatton stands slowly, reluctantly, and the two of them share a languid waltz in their last moments together.


It is the final scene of the movie.


"Clair de Lune," Debussy's haunting piece, is playing on the radio as the emotionally scarred characters go about the business of the morning. This follows a night of breaking up and making up and the two of them finally coming together, if tenuously. The early morning light comes through the brownstone window while Frankie (Michelle Pfeiffer) sits on the ledge looking out at the new day, brushing her teeth, smiling slightly. The music plays on as she and Johnny usher in the new day.


In this overlooked little treasure, Peter Riegert plays Sam Posner, a pickle salesman on the Lower East Side of Manhattan. He is trying to woo the lovely Isabel (Amy Irving), but without much success.


Isabel has said something a little less than flattering about Sam's station in life. He fires back with something so brilliant, so succinct, it imprinted itself on me from that moment on.


"Yes, that's right. I sell pickles! Do you think that

defines

me?"

9.

They Shoot Horses, Don't They?
In this harrowing film set in the Great Depression, the line of dialogue that electrified me was in the scene where Gloria (Jane Fonda), an unemployed actress, is talking with her dance partner Robert (Michael Sarrazin). They are both exhausted, on a break from the grueling dance marathon they are trying desperately to win.


Gloria tells Robert she's given up on acting. She says she is unable to get parts unless she goes through the impenetrable "Central Casting Agency." He suggests there must be other ways.


Sounding utterly defeated, she looks out to sea and says, resentfully, "Pal, the whole world's Central Casting."


Emma (Debra Winger) is in her hospital bed close to death, dozing on and off. Her mother (Shirley MacLaine) keeps watch in a bedside chair.


Emma awakens suddenly, looks across at her mother, and through her freighted expression alone bids her a final goodbye.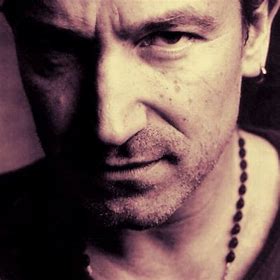 While Bono was touring the U.S. following the release of U2's fifth studio album, he stopped by the Nashville home of country music icon Johnny Cash, who along with his wife June had invited him for lunch.


Cash was a popular performer in Bono's native Ireland, and the two singers had already formed a friendship, bonding over music and their shared faith. Cash, who had struggled with addiction to alcohol and barbiturates, was a devout Christian. As Bono sat at the kitchen table, he listened as Cash delivered "the most poetic grace I've ever heard." Then Cash, "smiling under his breath, as if June couldn't hear or see," ended his grace with,


"Sure miss the drugs, though."


For all his deep faith and conviction, he could never be the pious type, and maybe that's why so many are drawn to him, Bono says of Cash in his new memoir, Surrender: 40 Songs, One Story.


"Johnny didn't sing to the damned; he sang with the damned, and sometimes you sensed he might prefer their company."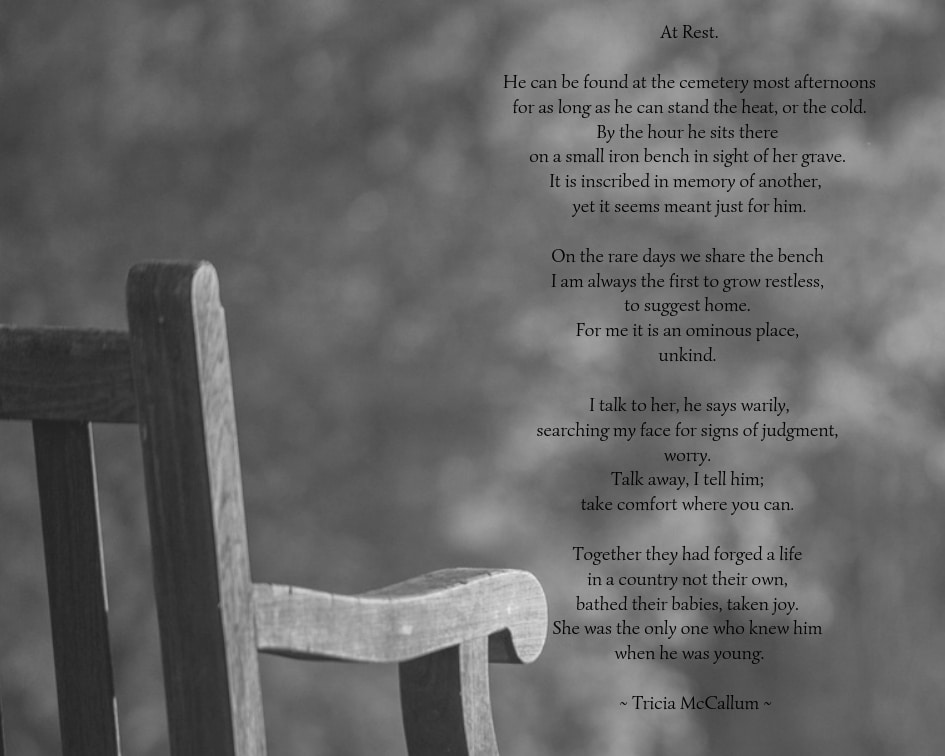 This song is well worth a listen.
Take a moment, gentle reader, will you and click here?
She's imperfect but she tries
She is good but she lies
She is hard on herself
She is broken and won't ask for help
She is messy but she's kind
She is lonely most of the time
She is all of this mixed up
And baked in a beautiful pie
She is gone but she used to be mine
Under Fire

Stop looking at me. I didn't do anything
wrong. I don't know the words to the song.
That's all. I wandered around the mall
with my broken watch. I had all my receipts.
But no one would take anything back.
I am stuck with the whole mess. Saved
phone messages, archived email, notes
you wrote on your hand. The hand you once
held out to me, the bed where we once slept
together. The dirty underwear in the hamper.
I don't know how I will get home. I don't
need you to tell me I'm an idiot. I need you
to remember where I came from so I can get
back there and put out the fire and go to sleep.

—Terence Winch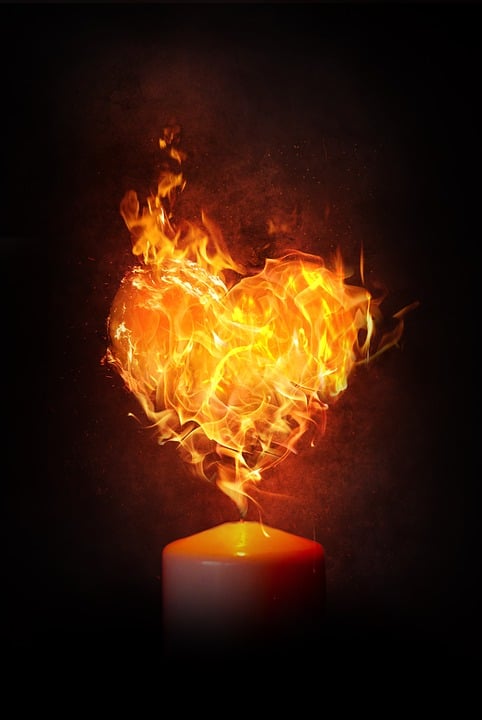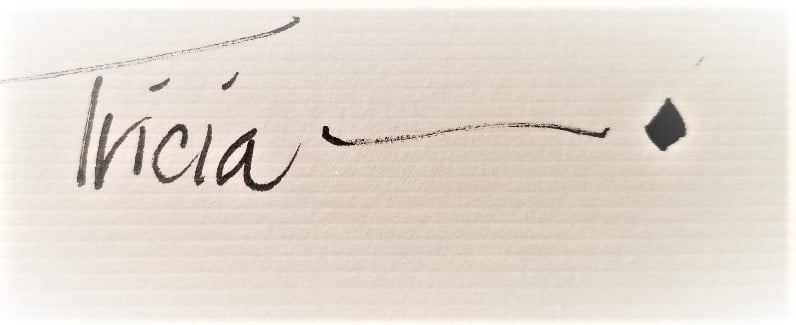 Recent Post
We are left adrift it seems. Dr Laura is too busy plugging window blinds to be taken seriously. And these days Dr. Phil appears a mere dead eyed huckster for his wife's line of miraculous subterranean botanicals. Archbishops are led away in handcuffs while princes in island mansions prey upon the under-aged. In search of wisdom we seek …
Michael O'Donnell didn't return home from the Vietnam War, but his poetry did. Alum Daniel Weiss was so taken by O'Donnell's work that he spent the last decade-plus learning about its author.
This is from an essay by Bret McCabe, himself a vet, published Spring of 2020.


Helicopter pilot Michael O'Donnell could hover near the ground for only a short time before returning to the sky. On the afternoon of March 24, 1970, O'Donnell had guided his Huey below the dense foliage of Cambodia's mountainous northeast region to retrieve an eight-man reconnaissance patrol that had been inserted to gain information on the size and movements of enemy forces but encountered gunfire early on. Three days into a planned five-day patrol, they needed to be evacuated.
O'Donnell, a 24-year-old from suburban Milwaukee, was part of the helicopter rescue mission involving two unarmed transports and four gunships that were dispatched from an airbase in Vietnam's central highlands. After lingering at 1,500 feet, waiting for the recon team to reach the extraction point, one transport had to return to base to refuel. The transport was on its way back when the recon team radioed that it couldn't hold out much longer. O'Donnell dropped his helicopter into a windy canyon and through a small opening in the canopy, lowered his craft to just above the ground. The recon patrol emerged from the jungle with enemy fire trailing after them. It took about four agonizingly long minutes for all eight men to board, a little longer than the average pop song.
After ascending about 200 feet, O'Donnell radioed to air command, "I've got all eight, I'm coming out," right before his helicopter burst into flames, likely struck by a ground-based rocket. The pilot, his three-man crew, and the recon patrol were officially declared missing in action in 1970. O'Donnell wouldn't be declared dead until February 7, 1978. His remains were discovered in 1995 but not officially identified until February 15, 2001. And on August 16, 2001, he was interred at Arlington National Cemetery, which was created as a final resting place for soldiers on land seized from a plantation owner after the Civil War. O'Donnell left behind his wife, his parents, a sister, his best friend and music partner, and a collection of 19 poems, some of which he included in his letters to friends, discovered in his footlocker after his death.
One of those 19 retrieved pieces, printed below, O'Donnell had mailed to his friend Marcus Sullivan in 1970. Sullivan served as a combat engineer in Vietnam from 1967 to 1968, and they wrote each other throughout their training and tours. O'Donnell's daily missions transporting the dead and wounded back from the front lines were taking their toll.
If you are able,
save them a place
inside of you
and save one backward glance
when you are leaving
for the places they can
no longer go.
Be not ashamed to say
you loved them,
though you may
or may not have always.
Take what they have left
and what they have taught you
with their dying
and keep it with your own.

And in that time
when men decide and feel safe to call the war insane,
take one moment to embrace those gentle heroes
you left behind.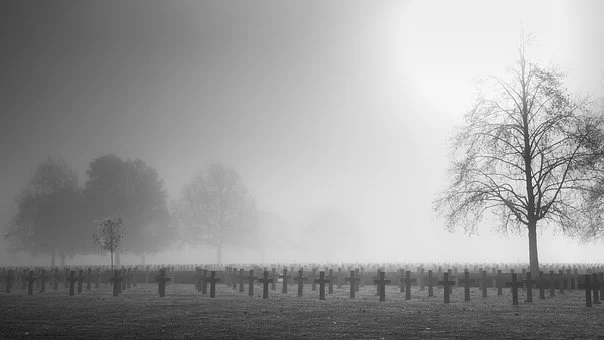 Book Sales
The Music of Leaving, my collection of poetry, is available to order.
Order directly online — for both Canada and U.S. orders — from Amazon, Brunswick and Demeter.