And Words Are All I Have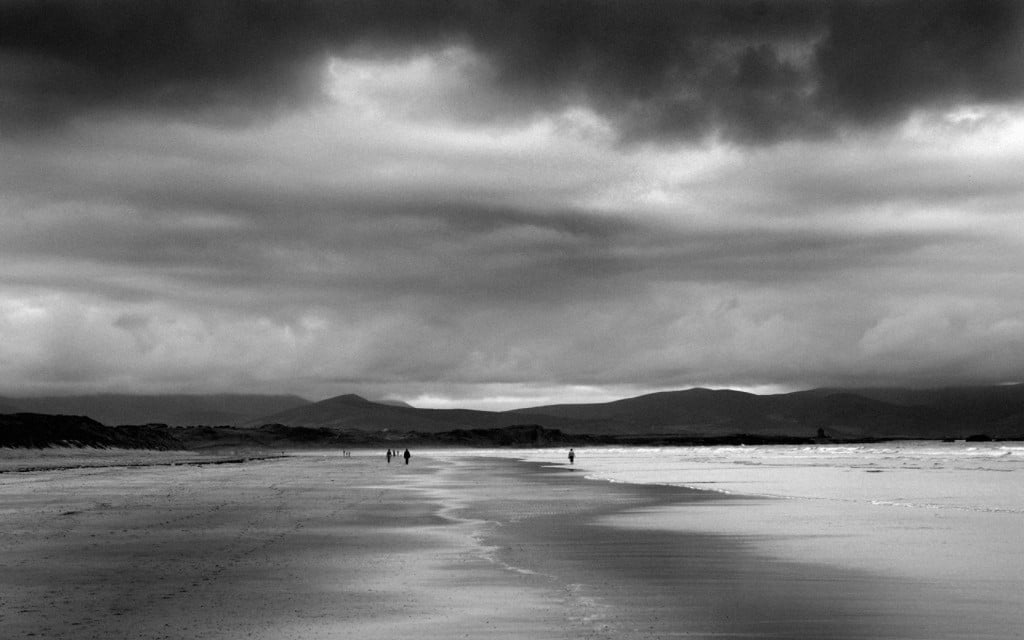 It's Comin' on Christmas.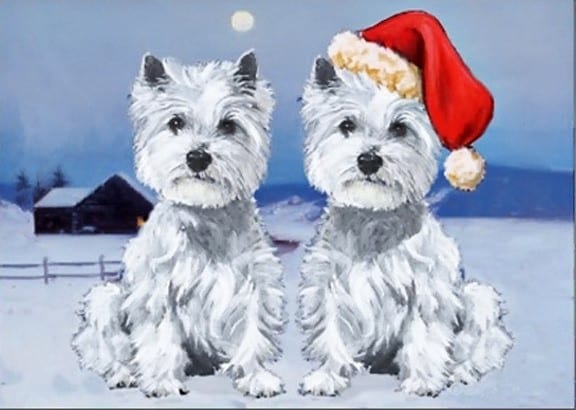 Christmas is a time when you feel homesick. Even when you're home.
or its blinding clarity. Daylight is
not what we came all this way for. A
pinch of salt, a drop of schnapps in our cup
of tears, the ticket to the life to come, a short life of
long nights & absent dawns & a little mercy in the tea.
This Christmas I celebrate the 37 year anniversary of not getting
the GI Joe aircraft carrier.
I watched an engrossing film this week, Tar, with Cate Blanchett, in which she plays a mercurial orchestra conductor. I liked how the story shows us music through her lens, from the inside out. I'd never considered the role of a conductor before and just how much they shape what musicians do on stage. Now it makes sense to me. It's an honest look at the exultation of living life as a artist but also the toll it exacts.


Pop philosopher, historian, and poet Jennifer Michael Hecht, was born in Long Island in 1965. Hecht holds a Ph.D. in the history of science, a subject that fascinates her — and simultaneously convinces her that art trumps scholarship. She inhabits each world — teaching, studying, and publishing both poetry and historical, analytical nonfiction — but ultimately pledges allegiance, she says, to poetry.


"If you look at a testimony of love from 2,000 years ago, it can still exactly speak to you, whereas medical advice from only 100 years ago is ridiculous," she said in an interview with the Center for Inquiry.


"And so as a historian, I write poetry. I'm profoundly committed to art as the answer. Indeed, I don't put science really as the way I get to any of my answers; it's just helpful. It's poetry that I look to. It's the clatter of recognition. Everybody has different ways, but I attest that poetry works pretty well."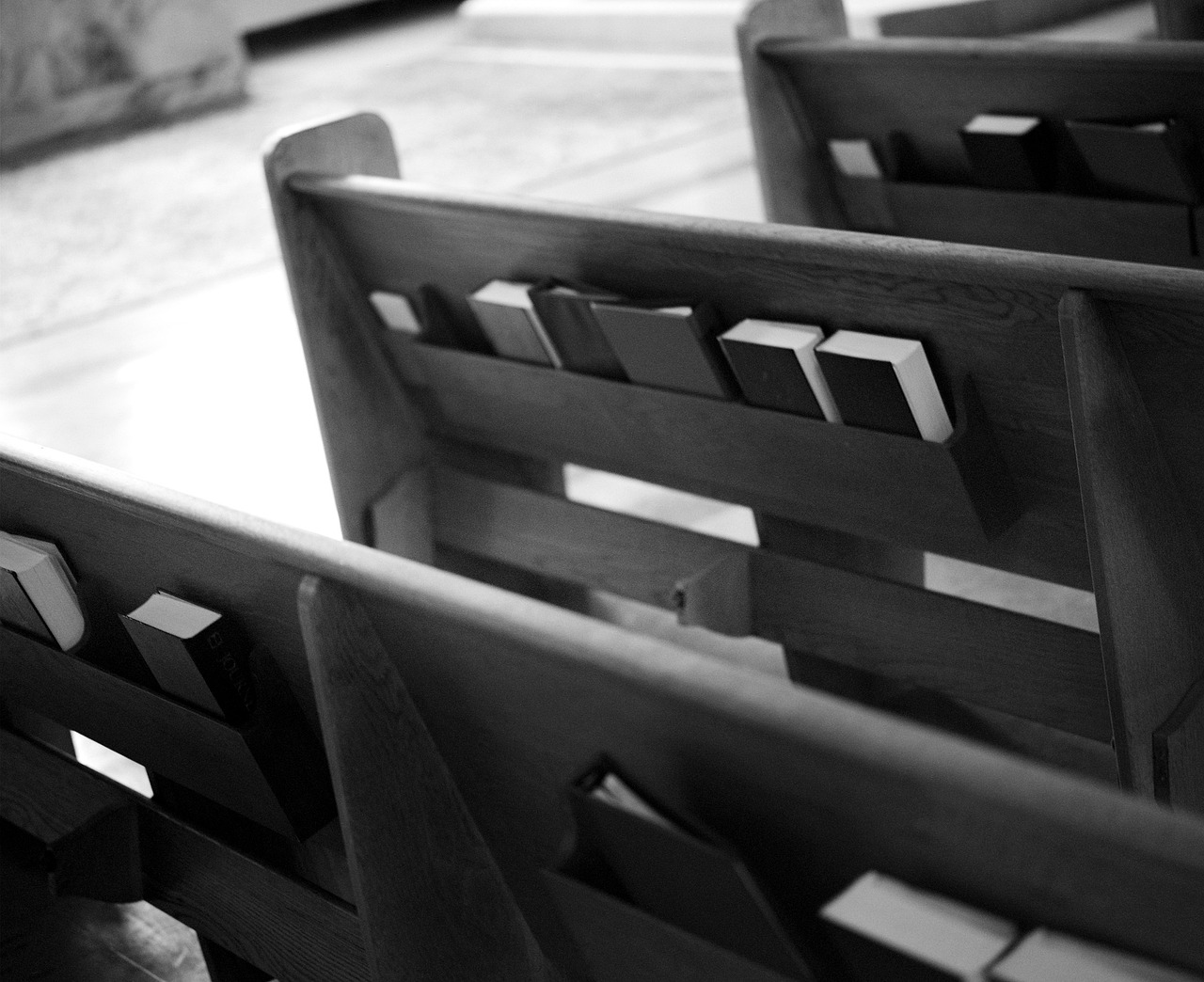 I popped in to a church to sit in the particular stillness it offered
and this poem resulted...


There are a million ways to pray.
Not one of has anything to do with an oak pew
Or a man on high in a church pulpit.


Nothing special is needed.
The quiet is no prerequisite nor a bowed head.
A seat on a New York subway will do. A carnival ride at full tilt.
Or the middle of nowhere, so still
Your breath is the only sound.


We think more must be required, so we hesitate.
But like so much the opposite is true.
A prayer's success lies in it being
Entirely and unapologetically
Start with the words I wish.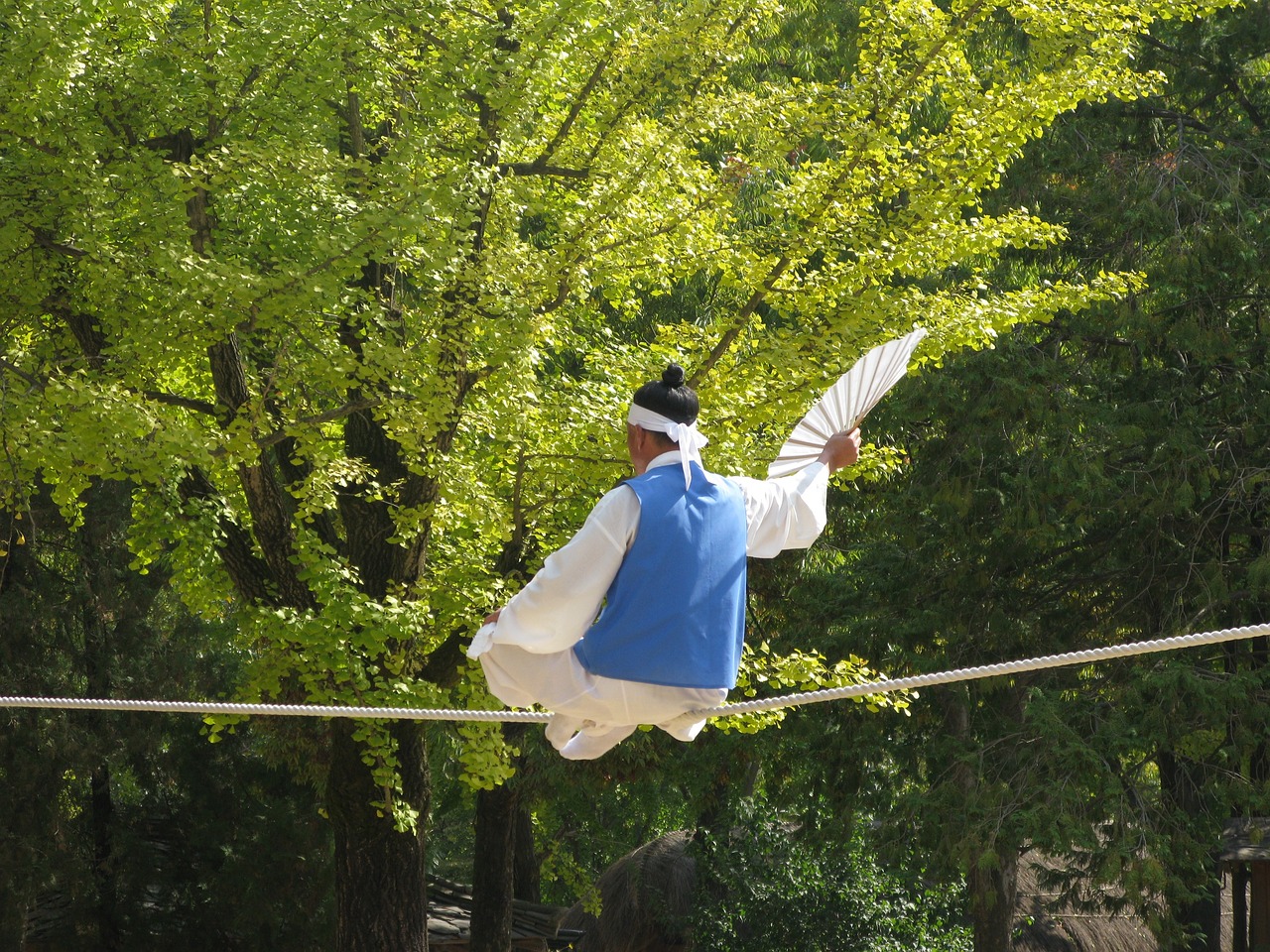 Thinking about the writing of poetry as a tightrope walk...


Poise and abandon.
The art of poetry demands both.
So much in life does.
The karaoke singer summons both and seizes the microphone.
The high diver, too, poised on the edge of the cliff,
the mortician as he confronts human carnage,
the golf pro stepping up to a fifteen foot putt for the win.
It's a high wire act
perfected, painstakingly, over time.
Remember that job you weren't close to being qualified for,
you aced the interview.
The hospice nurse asks are you ready
and you don't look down.
You lie, and say
yes.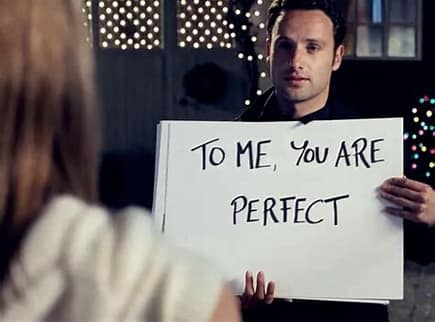 I watched actress Emma Thompson on a podcast talking about the phenomenal popularity of the film Love Actually. She said:
"C'mon! It's two hours of good therapy - with great music."
Here is its most iconic scene.


And some of its greatest dialogue.

"Invite him out for a drink and then, after about twenty minutes, casually drop into the conversation the fact that you'd like to marry him and have lots of sex and babies." – Harry, Love Actually
"Beautiful Aurelia, I've come here with a view of asking you to marriage me. I know I seems an insane person—because I hardly knows you—but sometimes things are so transparency, they don't need evidential proof. And I will inhabit here, or you can inhabit with me in England." – Jamie, Love Actually
"I'll be hanging around the mistletoe, hoping to be kissed." – Mia, Love Actually
"I'm on Shag Highway heading West!" – Colin, Love Actually
"Tell her that you love her. You've got nothing to lose and you'll always regret it if you don't." – Daniel, Love Actually
"Thank you, sir. I did have an awful premonition that I was gonna fuck up on the first day. Oh, piss it!" – Natalie, Love Actually
Isn't it funny that at Christmas something in you gets so lonely for —
I don't know what exactly, but it's something that you don't mind so much
not having at other times.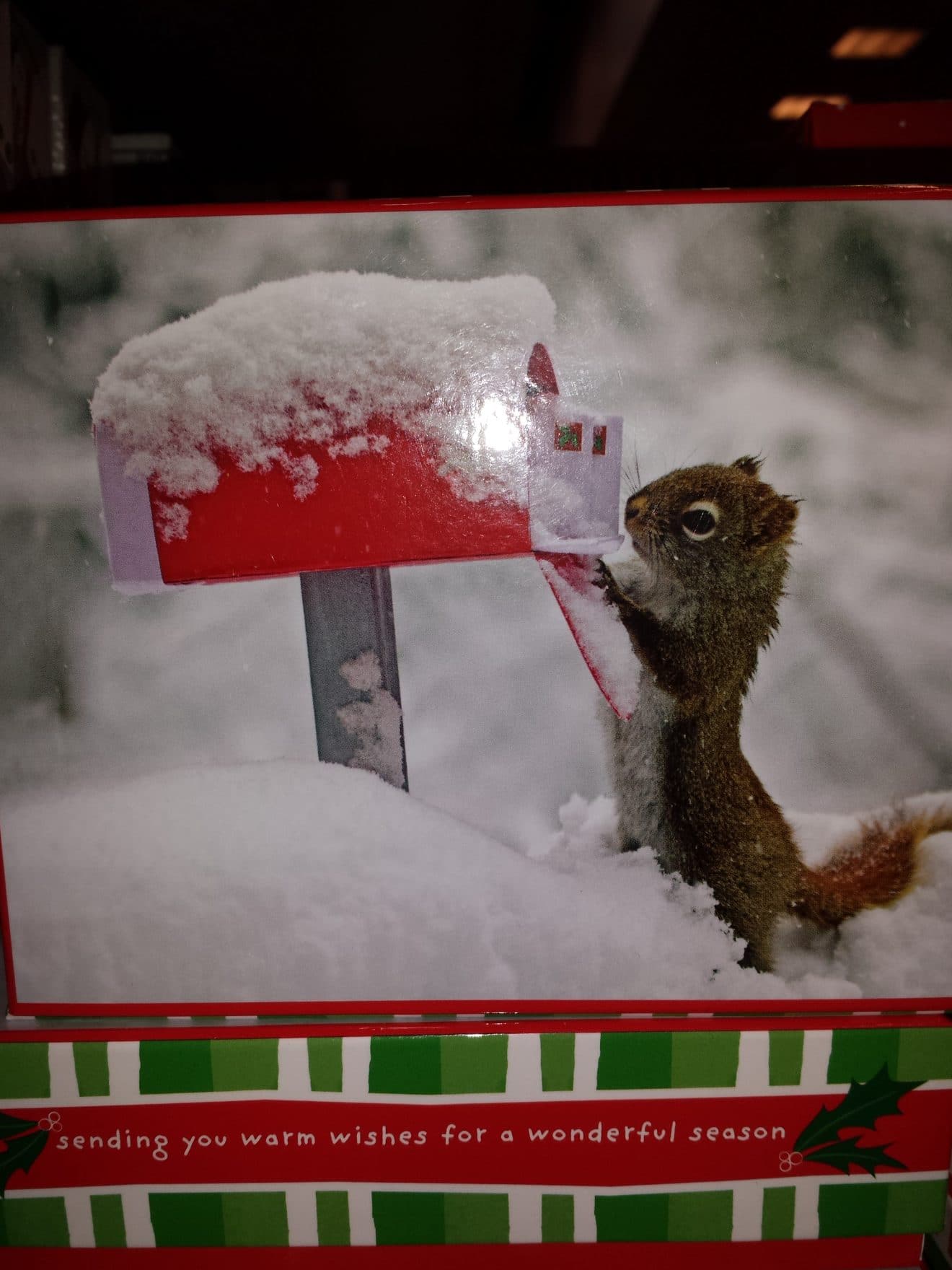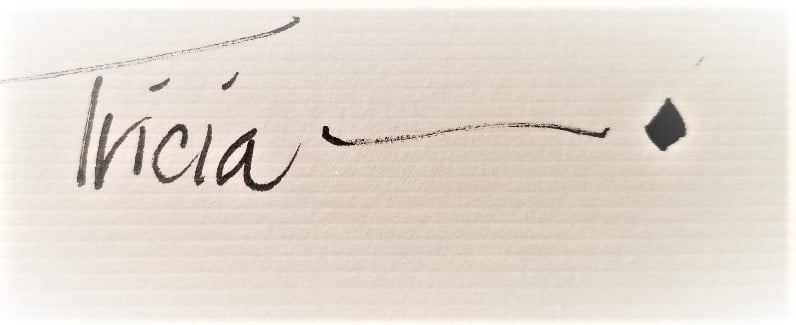 Recent Post
We are left adrift it seems. Dr Laura is too busy plugging window blinds to be taken seriously. And these days Dr. Phil appears a mere dead eyed huckster for his wife's line of miraculous subterranean botanicals. Archbishops are led away in handcuffs while princes in island mansions prey upon the under-aged. In search of wisdom we seek …
Michael O'Donnell didn't return home from the Vietnam War, but his poetry did. Alum Daniel Weiss was so taken by O'Donnell's work that he spent the last decade-plus learning about its author.
This is from an essay by Bret McCabe, himself a vet, published Spring of 2020.


Helicopter pilot Michael O'Donnell could hover near the ground for only a short time before returning to the sky. On the afternoon of March 24, 1970, O'Donnell had guided his Huey below the dense foliage of Cambodia's mountainous northeast region to retrieve an eight-man reconnaissance patrol that had been inserted to gain information on the size and movements of enemy forces but encountered gunfire early on. Three days into a planned five-day patrol, they needed to be evacuated.
O'Donnell, a 24-year-old from suburban Milwaukee, was part of the helicopter rescue mission involving two unarmed transports and four gunships that were dispatched from an airbase in Vietnam's central highlands. After lingering at 1,500 feet, waiting for the recon team to reach the extraction point, one transport had to return to base to refuel. The transport was on its way back when the recon team radioed that it couldn't hold out much longer. O'Donnell dropped his helicopter into a windy canyon and through a small opening in the canopy, lowered his craft to just above the ground. The recon patrol emerged from the jungle with enemy fire trailing after them. It took about four agonizingly long minutes for all eight men to board, a little longer than the average pop song.
After ascending about 200 feet, O'Donnell radioed to air command, "I've got all eight, I'm coming out," right before his helicopter burst into flames, likely struck by a ground-based rocket. The pilot, his three-man crew, and the recon patrol were officially declared missing in action in 1970. O'Donnell wouldn't be declared dead until February 7, 1978. His remains were discovered in 1995 but not officially identified until February 15, 2001. And on August 16, 2001, he was interred at Arlington National Cemetery, which was created as a final resting place for soldiers on land seized from a plantation owner after the Civil War. O'Donnell left behind his wife, his parents, a sister, his best friend and music partner, and a collection of 19 poems, some of which he included in his letters to friends, discovered in his footlocker after his death.
One of those 19 retrieved pieces, printed below, O'Donnell had mailed to his friend Marcus Sullivan in 1970. Sullivan served as a combat engineer in Vietnam from 1967 to 1968, and they wrote each other throughout their training and tours. O'Donnell's daily missions transporting the dead and wounded back from the front lines were taking their toll.
If you are able,
save them a place
inside of you
and save one backward glance
when you are leaving
for the places they can
no longer go.
Be not ashamed to say
you loved them,
though you may
or may not have always.
Take what they have left
and what they have taught you
with their dying
and keep it with your own.

And in that time
when men decide and feel safe to call the war insane,
take one moment to embrace those gentle heroes
you left behind.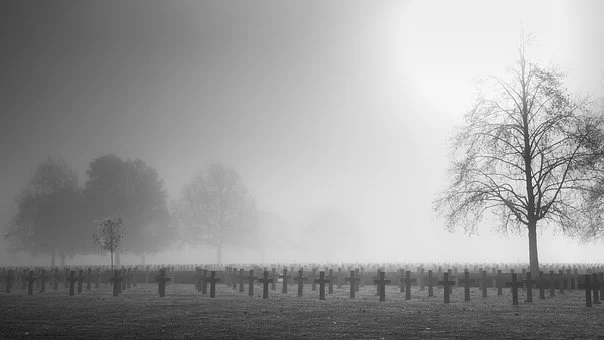 Book Sales
The Music of Leaving, my collection of poetry, is available to order.
Order directly online — for both Canada and U.S. orders — from Amazon, Brunswick and Demeter.