And Words Are All I Have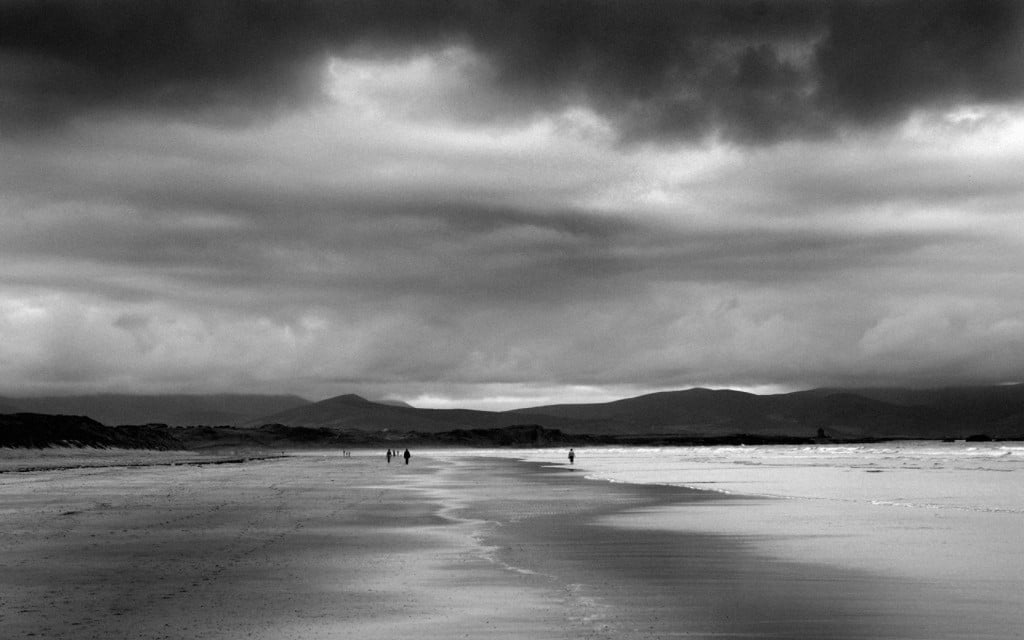 A Hard Candy Christmas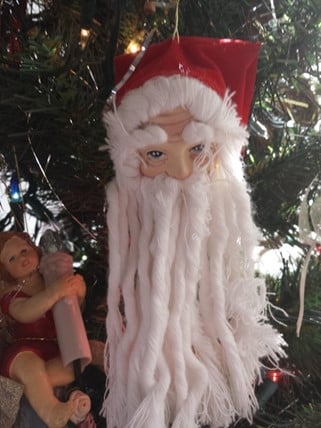 I am one of three people in this particular solar system who still send Christmas cards by post. The other two are 97-year-old female twins who never married and live in rural Wisconsin in the house they were born in.

I am an anachronism. And happy to be. In fact, my Christmas card writing remains a treasured ritual of mine, despite the inordinate amount of time and effort it takes, ranking right up there with baking my Scots mother's recipe for brown sugar shortbread in rounds.


The tradition has its defined tent pegs. It doesn't feel absolutely right unless I follow certain carefully-prescribed steps. Chalk it up to my heightened sense of occasion.
First, I prepare hot chocolate. I cannot begin addressing the first blank envelope without a mug of this at my side. And not from a package. Please! I am talking real hot chocolate made with whole milk and premium cocoa powder, brought to a boil on the stove using a timer, with a pinch of salt tossed in for flavor. (Try it!)


Next, I put on my three most-beloved holiday music CDs, featuring songs no one wants to admit to owning. Top of my list? Kenny Rogers and Dolly Parton's Once Upon a Christmas, with wistful, wonderful tunes like Hard Candy Christmas.


It's coming on Christmas. They're cutting down trees. They're putting up reindeer. And singing songs of joy and peace...Are you singing it yet?


With music as background, I clear my desk and begin arranging my supplies in an assembly line. Out first come my Sharpie Ultra-Fine Markers lined up in red, blue and green (the 0.7 mm nib is a must), followed by seasonally-inspired postage stamps, sparkle glue, return address labels, again, appropriately emblazoned, and colorful festive stickers.


Yes, I said stickers. And no, I am not a nursery school teacher.


Over the years I've gone several routes with my Christmas cards: I have bought them pre-packaged at the mall, ordered them online, and from time to time made my very own from scratch. One particularly energetic year I went to a decrepit paper warehouse down on the lakeshore and bought several poster-sized sheets of thick, heavily textured cream-colored vellum. With just the right knife I sliced across my penciled lines to create the cards, all with one classic ragged edge.


However they come to be, I set out to make each greeting an event unto itself, a distinctly personal missive for everyone on my list. I include my own salutations, a favorite seasonal quote, and occasionally a copy of a favorite New Yorker cartoon, Christmas-themed of course.

Among the funniest of these shows two little girls chatting on a park bench. One says to the other: "I like the Easter Bunny: I find him less judgmental than Santa."

Another pictures Santa Claus stretched out on a psychiatrist's couch. He looks troubled. In the caption he is saying to the doctor: "Sometimes I don't read my mail."

Once the cards are assembled, out comes the pièce de résistance: my sealing wax kit with my short, fat sticks of gold wax and Great Gatsby-style brass monogram stamp.
I'm not the first to go to such trouble. Sealing letters this way is a 600-year tradition, one that secured the confidentiality of important dispatches. A broken seal implied broken trust. No one of integrity would dream of tampering with the wax emblem.
It is decadent and fun stamping my letter with a flourish on the back of each envelope. The heated dripping wax is unpredictable, granted, and the results vary wildly, but the imperfection is a large part of its charm, I think. My letter "M" in gold adds the final touch of elegance and tradition to my greeting.


Who does not adore receiving a big red envelope in the mail the week before Christmas, hand-addressed to them and embellished within an inch of its life?


And how I love doing it.

Like Kenny and Dolly, it is the perfect pairing.


D
id u have a happy childhood or are u funny?@clichedout
Christmas time is my Mom asking me what size shirt I wear and then telling me I'm wrong. @Social_Mime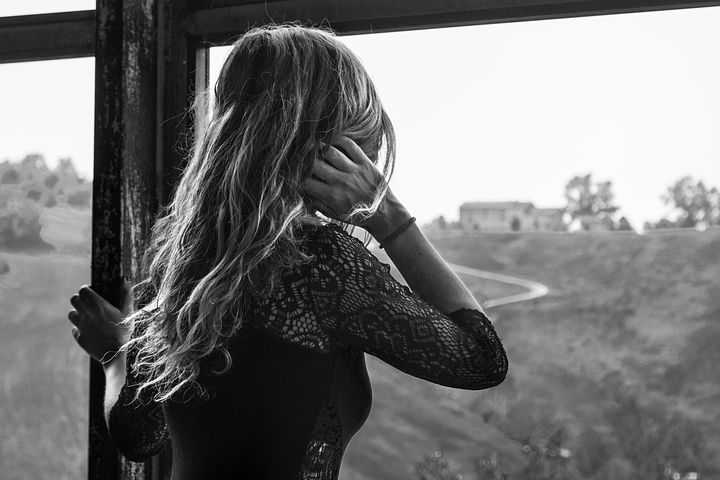 American poet Tony Hoagland. For me, his talent knows no bounds. When I reread his poems - which is often - every one is a master class in how it should be done.


And, as ever, we learn most from what is best.


When the medication she was taking
caused tiny vessels in her face to break,
leaving faint but permanent blue stitches in her cheeks,
my sister said she knew she would
never be beautiful again.
of watching her reflection in the mirror,
sucking in her stomach and standing straight,
she said it was a relief,
but I could see her pause inside that moment
as the knowledge spread across her face
with a fine distress, sucking
the peach out of her lips,
making her cute nose seem, for the first time,
I'm probably the only one in the whole world
who actually remembers the year in high school
spending recess on the breezeway by the physics lab,
tossing her hair and laughing that canary trill
while some football player named Johnny
with a pained expression in his eyes
wrapped his thick finger over and over again
in the bedspring of one of those pale curls.
Or how she spent the next decade of her life
auditioning a series of tall men,
looking for just one with the kind
of attention span she could count on.
Then one day her time of prettiness
and all those other beautiful women
in the magazines and on the streets
just kept on being beautiful
walking in that kind of elegant, disinterested trance
in which you sense they always seem to have one hand
touching the secret place
that keeps their beauty safe,
inhaling and exhaling the perfume of it—
It was spring. Season when the young
buttercups and daisies climb up on the
mulched bodies of their forebears
to wave their flags in the parade.
My sister just stood still for thirty seconds,
amazed by what was happening,
then shrugged and tossed her shaggy head
as if she was throwing something out,
something she had carried a long ways,
but had no use for anymore,
now that it had no use for her.
That, too, was beautiful.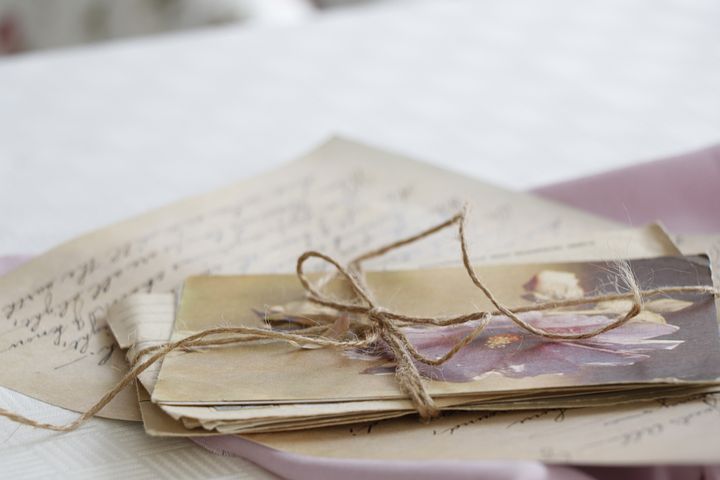 We cannot quarantine the past.
It oozes out, underneath barricaded doors,
Sullying our whitewashed floors.
An attention seeking toddler,
Pestering us for the best seat at the table.
Forget what's to come, it whispers,
I'm the one who got you here.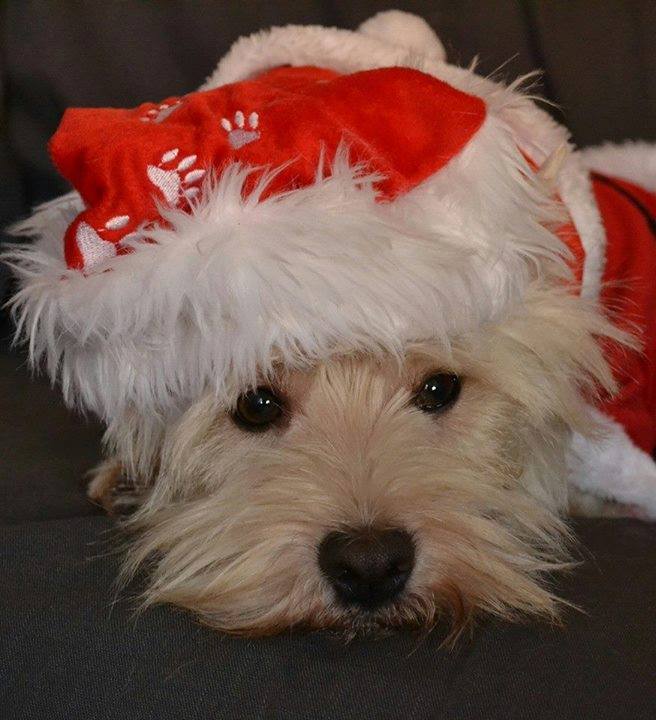 Goodbyes are only for those who love with their eyes.
Because for those who love with their heart and soul
there is no such thing as separation.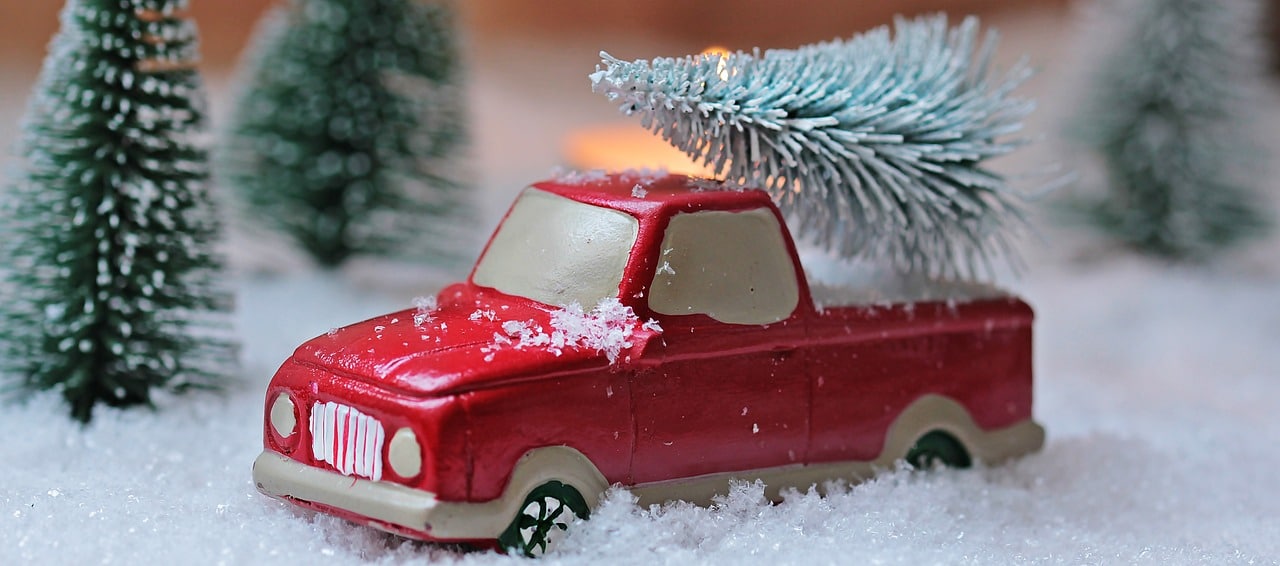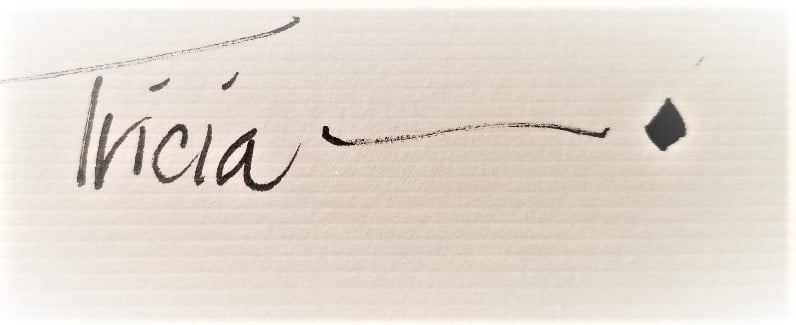 Recent Post
I am from my mother's bed in a Glasgow tenement and walls thick with coal dust. I am from Saturday confession and identical Catholic school uniforms and unflinching patriarchy. I am from melancholy to the marrow of my bones. I am from not up to it but showing up anyway. I am from faking it so very well no one …
Michael O'Donnell didn't return home from the Vietnam War, but his poetry did. Alum Daniel Weiss was so taken by O'Donnell's work that he spent the last decade-plus learning about its author.
This is from an essay by Bret McCabe, himself a vet, published Spring of 2020.


Helicopter pilot Michael O'Donnell could hover near the ground for only a short time before returning to the sky. On the afternoon of March 24, 1970, O'Donnell had guided his Huey below the dense foliage of Cambodia's mountainous northeast region to retrieve an eight-man reconnaissance patrol that had been inserted to gain information on the size and movements of enemy forces but encountered gunfire early on. Three days into a planned five-day patrol, they needed to be evacuated.
O'Donnell, a 24-year-old from suburban Milwaukee, was part of the helicopter rescue mission involving two unarmed transports and four gunships that were dispatched from an airbase in Vietnam's central highlands. After lingering at 1,500 feet, waiting for the recon team to reach the extraction point, one transport had to return to base to refuel. The transport was on its way back when the recon team radioed that it couldn't hold out much longer. O'Donnell dropped his helicopter into a windy canyon and through a small opening in the canopy, lowered his craft to just above the ground. The recon patrol emerged from the jungle with enemy fire trailing after them. It took about four agonizingly long minutes for all eight men to board, a little longer than the average pop song.
After ascending about 200 feet, O'Donnell radioed to air command, "I've got all eight, I'm coming out," right before his helicopter burst into flames, likely struck by a ground-based rocket. The pilot, his three-man crew, and the recon patrol were officially declared missing in action in 1970. O'Donnell wouldn't be declared dead until February 7, 1978. His remains were discovered in 1995 but not officially identified until February 15, 2001. And on August 16, 2001, he was interred at Arlington National Cemetery, which was created as a final resting place for soldiers on land seized from a plantation owner after the Civil War. O'Donnell left behind his wife, his parents, a sister, his best friend and music partner, and a collection of 19 poems, some of which he included in his letters to friends, discovered in his footlocker after his death.
One of those 19 retrieved pieces, printed below, O'Donnell had mailed to his friend Marcus Sullivan in 1970. Sullivan served as a combat engineer in Vietnam from 1967 to 1968, and they wrote each other throughout their training and tours. O'Donnell's daily missions transporting the dead and wounded back from the front lines were taking their toll.
If you are able,
save them a place
inside of you
and save one backward glance
when you are leaving
for the places they can
no longer go.
Be not ashamed to say
you loved them,
though you may
or may not have always.
Take what they have left
and what they have taught you
with their dying
and keep it with your own.

And in that time
when men decide and feel safe to call the war insane,
take one moment to embrace those gentle heroes
you left behind.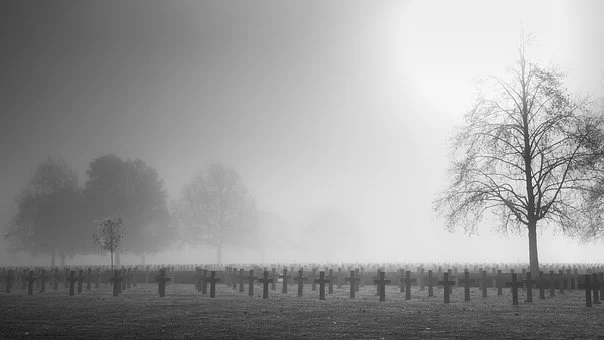 Book Sales
The Music of Leaving, my collection of poetry, is available to order.
Order directly online — for both Canada and U.S. orders — from Amazon, Brunswick and Demeter.