And Words Are All I Have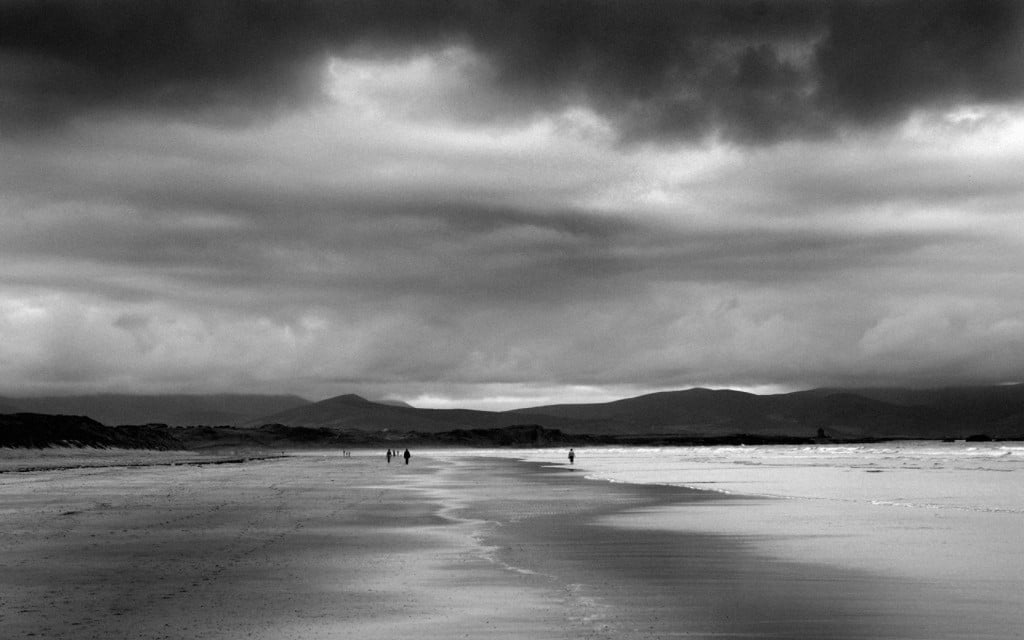 Winter Grace, my Christmas Song,
the Weight of Cathedral Tunes.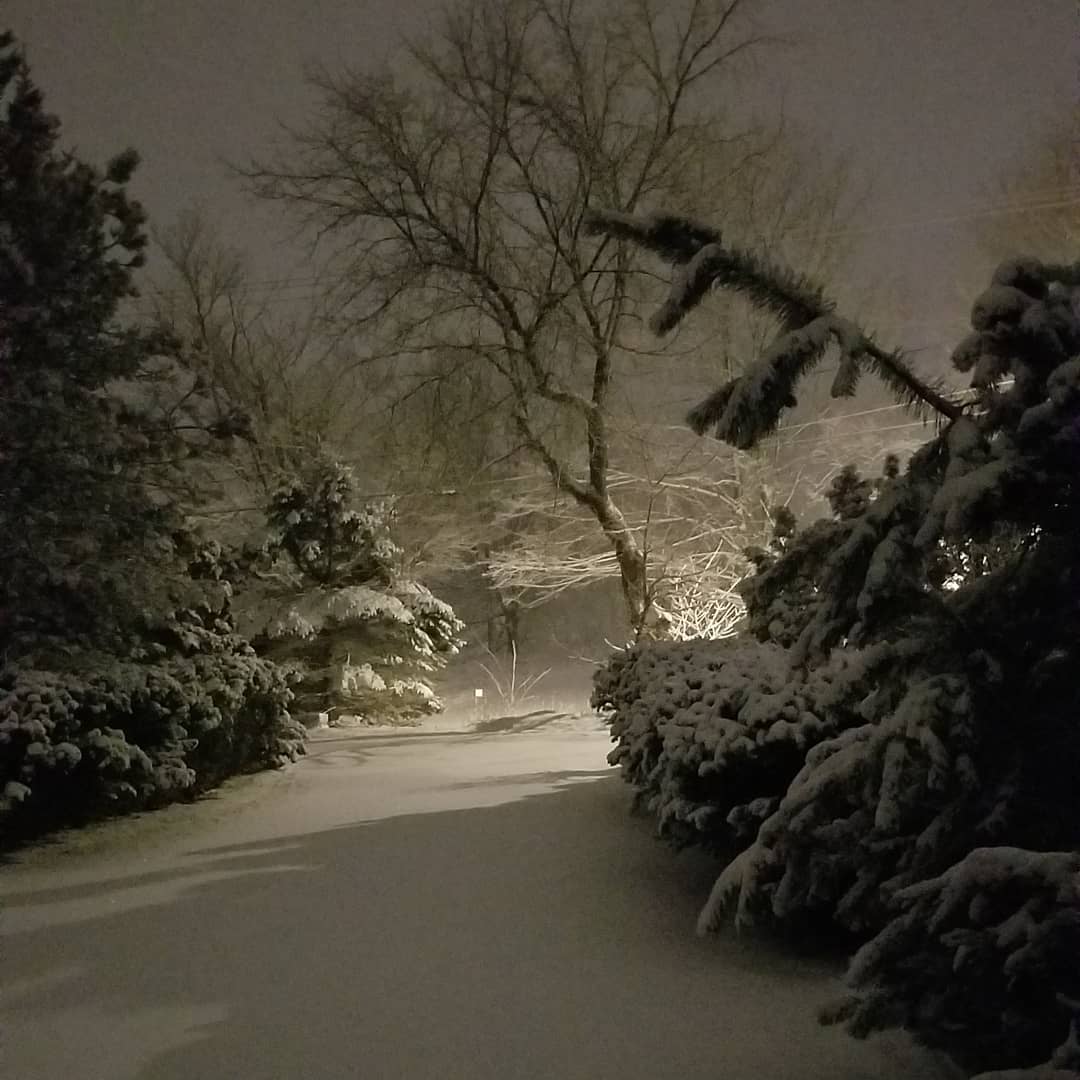 If you have seen the snow
under the lamppost
piled up like a white beaver hat on the picnic table
or somewhere slowly falling
into the brook
to be swallowed by water,
then you have seen beauty
and know it for its transience.
And if you have gone out in the snow
for only the pleasure
of walking barely protected
from the galaxies,
the flakes settling on your parka
like the dust from just-born stars,
the cold waking you
as if from long sleeping,
then you can understand
how, more often than not,
truth is found in silence,
how the natural world comes to you
if you go out to meet it,
its icy ditches filled with dead weeds,
its vacant birdhouses, and dens
full of the sleeping.
But this is the slowed-down season
held fast by darkness
and if no one comes to keep you company
then keep watch over your own solitude.
In that stillness, you will learn
with your whole body
the significance of cold
and the night,
which is otherwise always eluding you.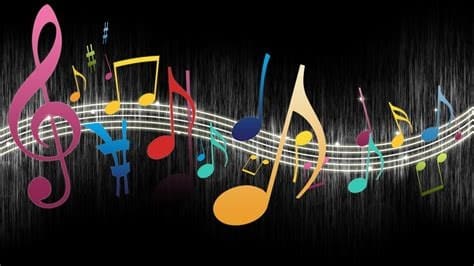 This song performance was my contribution to Ontario Shores Mental Health Treatment Centre's Christmas video compilation of holiday music for the enjoyment of their patients and staff; a small gesture to help personalize a lonely and difficult Christmas for many there.

I admire beyond measure all that Ontario Shores does for those with complex and oftentimes untreatable mental illness ... I was honored to be asked.
I realize, particularly at this time of year, when joys are heightened along with sorrows, how fortunate I was to be raised by the mother and father I had. There is so much luck that factors in to our lives - something grievously and often overlooked or discounted - and I have had an abundance.
I remember my mother telling we three girls and my brother - "Be sure of the message you are sending to the world. Let it be your very own; not something you borrowed."
Wise words that have stayed with me, always.
I wish you, gentle reader, a surfeit of good luck in 2023. We can all use some. yes?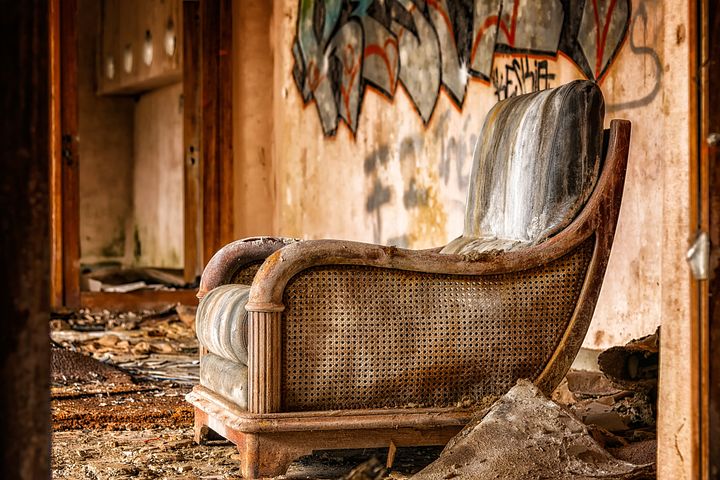 There is a powerful lure for me in places that are past their heyday, when the world is finished with them and they stand alone, unfrequented, undisturbed. After they've served their usefulness and been unceremoniously left behind.


A few years ago I rented a house in County Kerry in Ireland, on a small rise hard by the ocean. In a visit to the local town a shopkeeper asked if I'd discovered the derelict hotel just down the shore from where I was staying. Naturally, I sought it out that very day.


There it stood, a monolith, perhaps 300 yards from the beach. It was an incongruous sight, and not a soul anywhere to be seen. Calla lilies native to Ireland grew everywhere, their decadent blooms the size of cornets. Most of the roof had given way and the concrete walls wore deep cracks and scars from the salt of the sea. Across the entire frontage of the property a flying buttress stood cracked neatly down the middle as if by a stupendous lightning bolt. Or was it a rogue wave, I wondered later.


The former hotel was down at heel now but it took little imagination to see the place had once been one of grandeur. In my mind's eye I pictured the well-heeled patrons sipping tea on that wide sweeping deck facing the sea, and a host of fashionably dressed ladies leaning over the balustrade checking out guests' comings and goings.


I carefully picked my way across the front deck, through the minefield of debris and chunks of mortar, to the main door, lying unhinged across the opening. There was ample space for me to enter; many had been here before me.


Here was the lobby, once obviously grand, now graffiti-bombed and piled with debris. It had seen its share of squatters over the years, as judged by the cigarette butts and Styrofoam cups lying about. Even a hot plate. (It didn't work; I tried.) To the side of the room stood the remnants of a grand staircase that now ended abruptly after the fifth step as if someone had taken a gigantic power saw to it, cleaving it cleanly.


Everything once of value was long gone. If it was movable, or removable, it had been pilfered. One standing wall housed several rows of wooden pigeonholes, strangely still intact, where once the room keys had been safely stored.


In a public washroom off the lobby the ornate porcelain sinks stood in a row along one wall, coated thickly in bright green algae. Weeds grew belligerently out of each sink drain. Out of one sprouted a daisy-like flower in full belligerent bloom.


I wandered back through the lobby and stood out front. I pictured the patrons so many years ago crossing this battered entryway, the women with their parasols, their courtly companions asking deferentially, on a late summer afternoon by the sea:


"Shall we have a spot of tea, my dear?'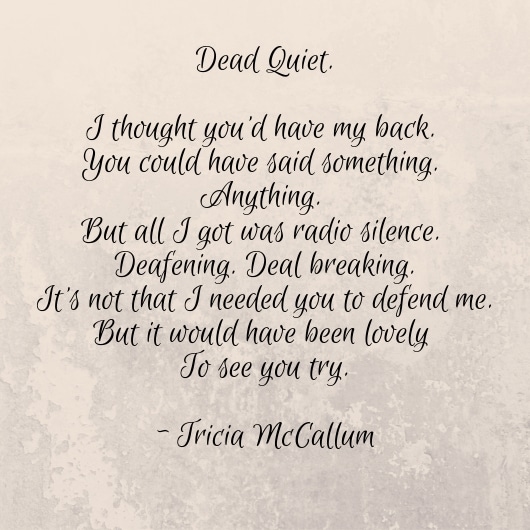 Here's the incandescent lyrics for diehards...


I took my love, I took it down
I climbed a mountain and I turned around
And I saw my reflection in the snow-covered hills
'Til the landslide brought me down
Oh, mirror in the sky
What is love?
Can the child within my heart rise above?
Can I sail through the changin' ocean tides?
Can I handle the seasons of my life?
Well, I've been afraid of changin'
'Cause I've built my life around you
But time makes you bolder
Even children get older
And I'm getting older too
Well, I've been afraid of changin'
'Cause I've built my life around you
But time makes you bolder
Even children get older
And I'm getting older too
Oh! I'm getting older too
Oh-oh, take my love, take it down
Oh-oh, climb a mountain and you turn around
And if you see my reflection in the snow-covered hills
Well, the landslide bring it down
Oh-ohh, the landslide bring it down
What wine pairs best with finding out my in-laws are staying a day longer than I thought.
Imagine having so little to complain about that you complain about Zelensky's outfit.
Me: "I'm still tired from all the crossfit this morning."
My co-worker: "It's pronounced 'croissant' and you ate four of them."
Not sure what most couples do to keep the spark alive in their marriage but I just touched up the trim paint on the baseboards and door frames.
I'm going to pretend that I didn't just hear the Tupperware fall against the cabinet door as I tossed it in and slammed it shut.
Van Gogh Peers Out in Hidden Portrait
There's one more known Van Gogh self-portrait in the world, and it was hidden behind a painting of a peasant woman. Art conservators in Scotland made the discovery when they took an X-ray of one of his portraits from 1885 and discovered the artist's own visage behind layers of cardboard and glue. While X-rays often reveal how artists modified their compositions, the full self-portrait of the Dutch artist came as a huge surprise. Van Gogh was known to reuse canvases to save money, according to the National Galleries of Scotland (NGS), where the discovery was made.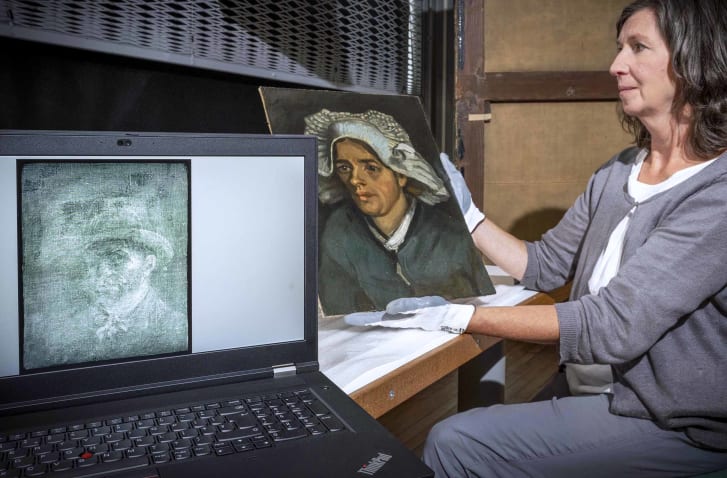 There's a certain slant of light,
That oppresses, like the weight
Heavenly hurt it gives us;
None may teach it anything,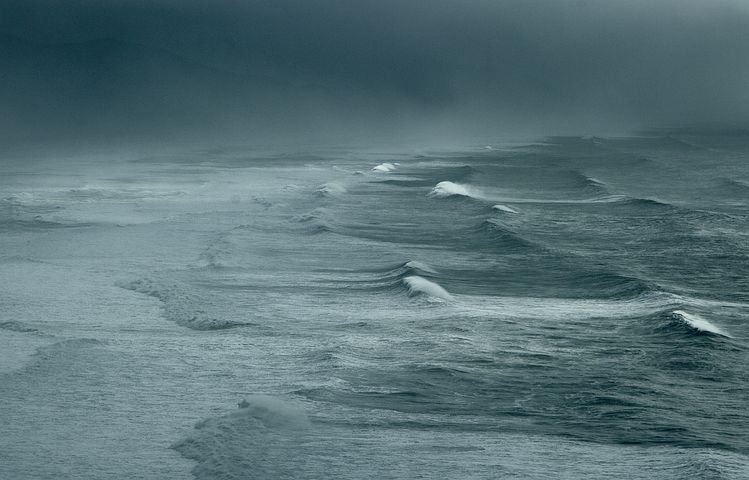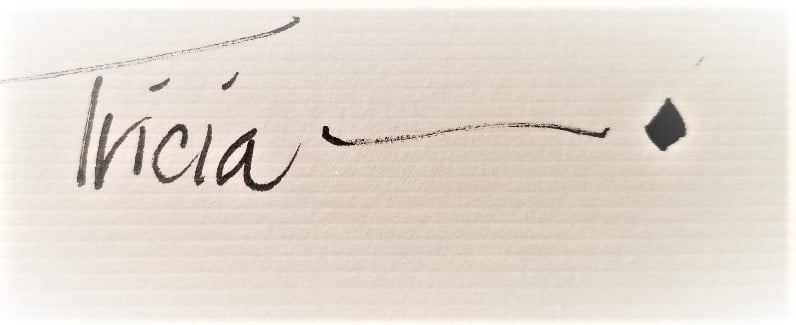 Recent Post
I am from my mother's bed in a Glasgow tenement and walls thick with coal dust. I am from Saturday confession and identical Catholic school uniforms and unflinching patriarchy. I am from melancholy to the marrow of my bones. I am from not up to it but showing up anyway. I am from faking it so very well no one …
Michael O'Donnell didn't return home from the Vietnam War, but his poetry did. Alum Daniel Weiss was so taken by O'Donnell's work that he spent the last decade-plus learning about its author.
This is from an essay by Bret McCabe, himself a vet, published Spring of 2020.


Helicopter pilot Michael O'Donnell could hover near the ground for only a short time before returning to the sky. On the afternoon of March 24, 1970, O'Donnell had guided his Huey below the dense foliage of Cambodia's mountainous northeast region to retrieve an eight-man reconnaissance patrol that had been inserted to gain information on the size and movements of enemy forces but encountered gunfire early on. Three days into a planned five-day patrol, they needed to be evacuated.
O'Donnell, a 24-year-old from suburban Milwaukee, was part of the helicopter rescue mission involving two unarmed transports and four gunships that were dispatched from an airbase in Vietnam's central highlands. After lingering at 1,500 feet, waiting for the recon team to reach the extraction point, one transport had to return to base to refuel. The transport was on its way back when the recon team radioed that it couldn't hold out much longer. O'Donnell dropped his helicopter into a windy canyon and through a small opening in the canopy, lowered his craft to just above the ground. The recon patrol emerged from the jungle with enemy fire trailing after them. It took about four agonizingly long minutes for all eight men to board, a little longer than the average pop song.
After ascending about 200 feet, O'Donnell radioed to air command, "I've got all eight, I'm coming out," right before his helicopter burst into flames, likely struck by a ground-based rocket. The pilot, his three-man crew, and the recon patrol were officially declared missing in action in 1970. O'Donnell wouldn't be declared dead until February 7, 1978. His remains were discovered in 1995 but not officially identified until February 15, 2001. And on August 16, 2001, he was interred at Arlington National Cemetery, which was created as a final resting place for soldiers on land seized from a plantation owner after the Civil War. O'Donnell left behind his wife, his parents, a sister, his best friend and music partner, and a collection of 19 poems, some of which he included in his letters to friends, discovered in his footlocker after his death.
One of those 19 retrieved pieces, printed below, O'Donnell had mailed to his friend Marcus Sullivan in 1970. Sullivan served as a combat engineer in Vietnam from 1967 to 1968, and they wrote each other throughout their training and tours. O'Donnell's daily missions transporting the dead and wounded back from the front lines were taking their toll.
If you are able,
save them a place
inside of you
and save one backward glance
when you are leaving
for the places they can
no longer go.
Be not ashamed to say
you loved them,
though you may
or may not have always.
Take what they have left
and what they have taught you
with their dying
and keep it with your own.

And in that time
when men decide and feel safe to call the war insane,
take one moment to embrace those gentle heroes
you left behind.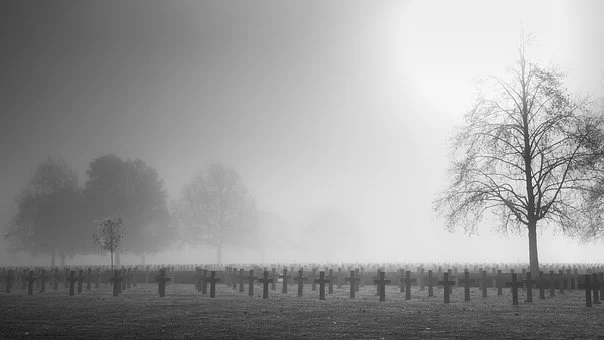 Book Sales
The Music of Leaving, my collection of poetry, is available to order.
Order directly online — for both Canada and U.S. orders — from Amazon, Brunswick and Demeter.