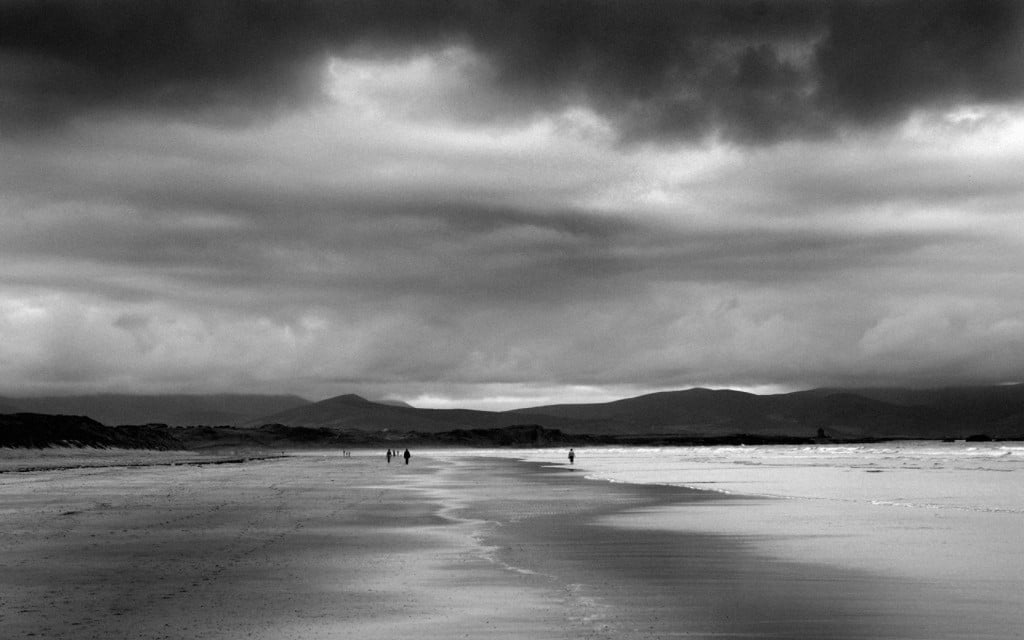 And Words Are All I Have
The Island Dog,
Take Heart, Tell Me Your Favorites.
Petrichor: the scent after a rain.
The Island Dog
Vacationers arrive, discover him,
Dote on him for two weeks,
He is their holiday project
A story they'll tell over dinner at home.
Some allow him in, to sleep at the foot of their beds,
to guard their front door,
Some even toy with the idea of a rescue,
Could we, should we? Shots? Papers?
with the exuberance of the relaxed and the happy,
but as the time to leave draws near,
Reality encroaches, the idea stalls.
A new band takes their place,
Knowing it will take only one,
One, to give him a name that won't change,
One, to call it out in the dark
should he wander too far.
One, to call to him
~~ tm
Felicity Point, Bahamas,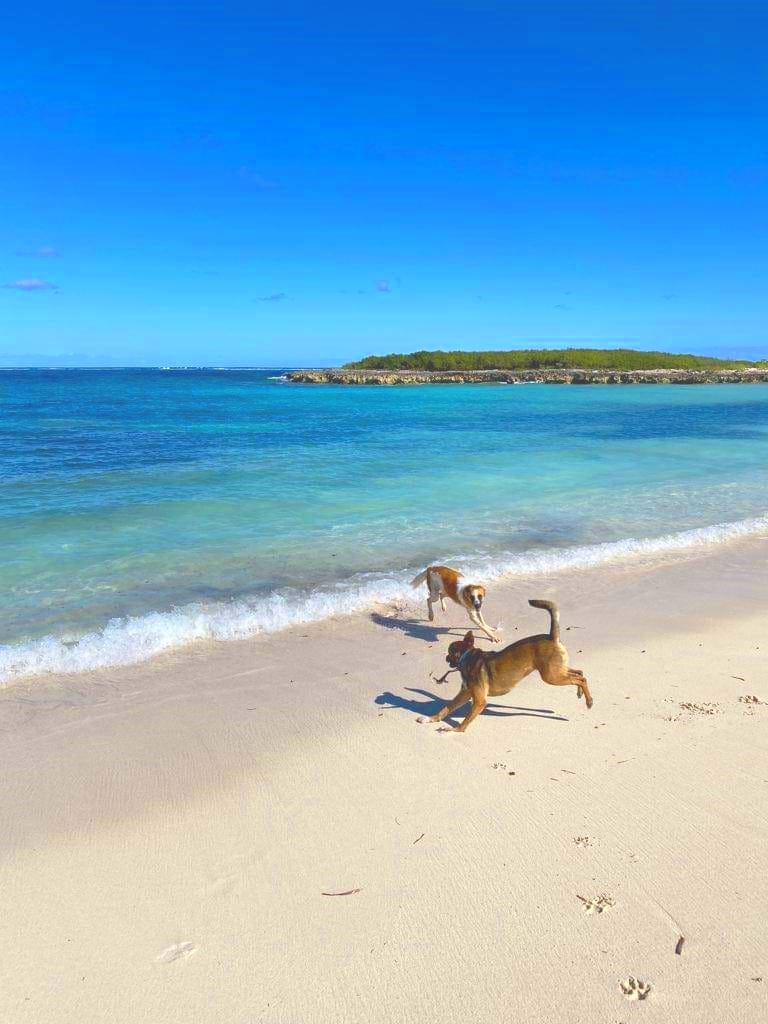 Bahamas from the air...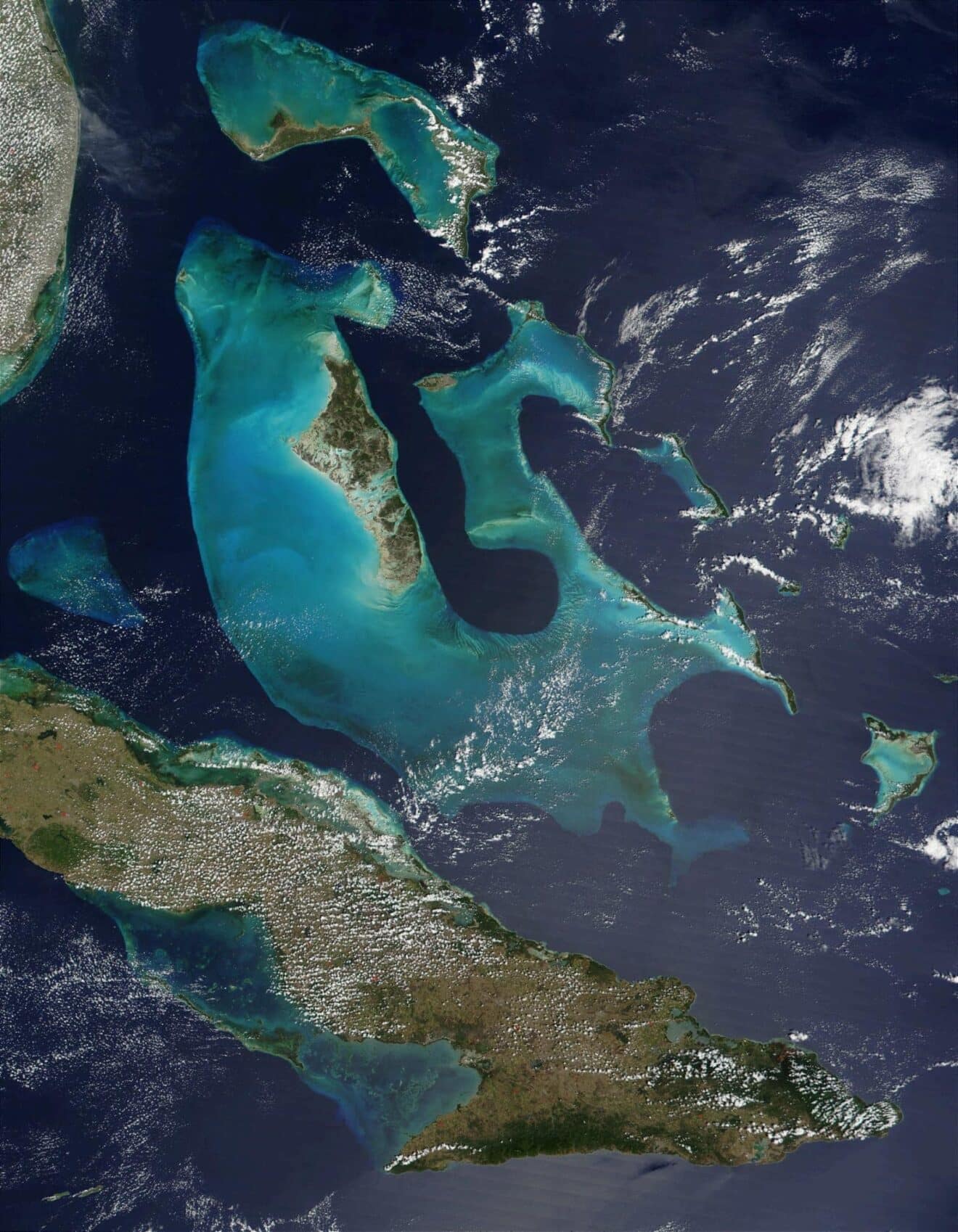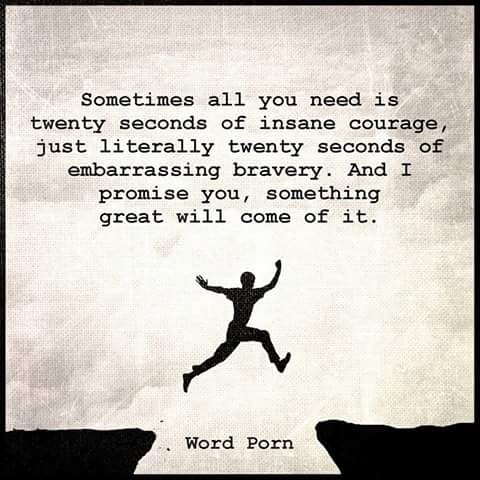 Honesty. It will set you free.

Here is Brendan Fraser's recent message of hope and consolation, needed more than it may ever have been. Fraser had been living, in his own

words, in a dark sea, but has recently emerged from it through his formidable will, his sense of humor ("Where were you for Furry Vengeance?") and the unrivaled solace of art. His profoundly touching movie The Whale. He has now chosen to help others who are suffering.
This is courageous and needs to be acknowledged as such. We deny and bury and resist

discussions

about mental health in our culture because we persist in equating depression with weakness. Mental illness is

not a result of the sufferer's weakness. He or she is sick and, if they are among the fortunate, as I am, there is treatment to pull them up from the deep.
We can do better. There are so many of us out there who take strength in knowing someone else sees them and understands.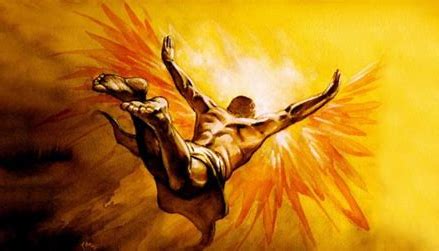 Poet Jennifer Joseph said this about seeking to have her world published:
"My poems needed a place to live. Their own address where they could be found in the future."

Exactly. Not just online placeholders but on shelves in actual bricks and mortar bookstores. They do very little of that anymore, granted, as poetry ranks with Three Card Monty in terms of making any money.
But I am resolved and if you listen carefully you will hear me shouting Damn the Torpedoes.
It's been eight years since I had my second collection The Music of Leaving published by York University's Demeter Press. I finally understand people chiding me about letting my poems seem to languish since -- besides sharing them ubiquitously 0nline.
To that end, I ask you, gentle reader, to share with me two of your favorite poems of mine. Just two ... two that grabbed you by the heart and soul, and wouldn't let go. I need your objectivity as I compile my best for submission - poets are incapable of these concrete decisions on their own. And I want to give it my absolute best shot so perhaps even the poetic titans will be unable to resist my offerings.
My readers are my ultimate judge and jury. Know that I will consider carefully each of your suggestions. Should I eventually find a publisher I will feel you had a hand in my success.
I will title this third collection Icarus Also Flew, a title I've had in my back pocket forever.
And Icarus did. Fly, I mean. We forget that and only remember the intrepid, unfortunate fellow's ignominious end.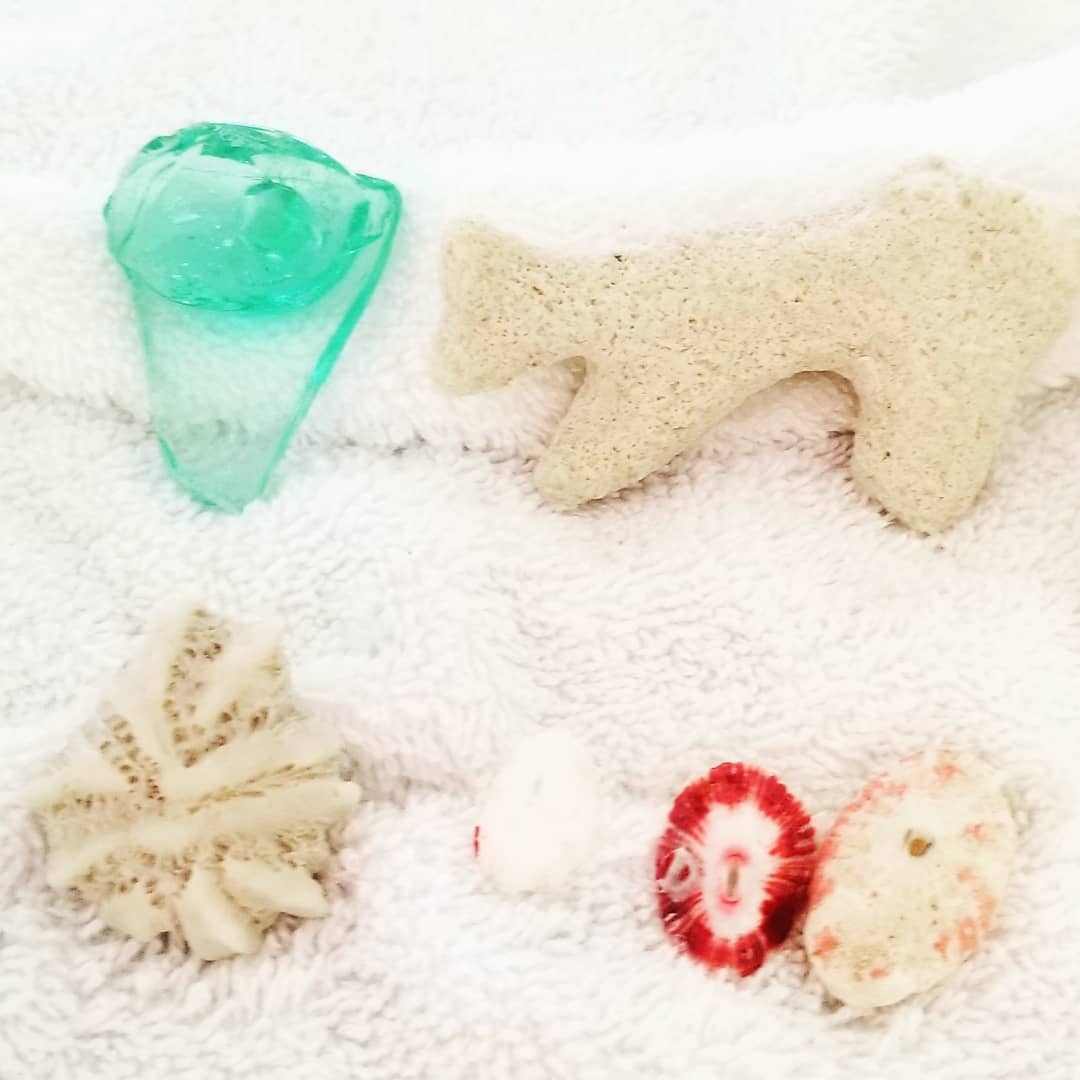 Recent beach finds ... the coral at top right looks like a wee dog.


Green Card: Evidence of Adequate Means of Financial Support

I needed money. There's no poetic way to say this.

Even so, when you touched my face, brought my

cheeks to the nook of your neck, I burrowed into it—

a firefly seeking shelter from winter, far

you told me there's no application form that can hold

the entirety of a life, because our days constantly spill like wine.

Imagine that

, you said,

apricot tones all over the page!





you told me about your ferns, bejeweled with jade dew,

their coiled fiddleheads full of unfulfilled,

twirling futures, and I forgot about my fixation with earning

people's respect, among other things for which

I'd been told it was proper to plead

you told me, if immigrants could enrich a country,

our melting point and whether we would shine

you told me how I could stop confusing

belonging

with

belongings

,

 

good

with

 

goods,

by sharing

the way our hearts continue to beat

resilient, even without an assurance of worth.





you told me there can be solace in a dead end, in knowing the sea

still collapses, still runs and soars carrying its broken

shells, somewhere out there. And then,





you buried a kiss in the dark

earth of my hair. I believed it all.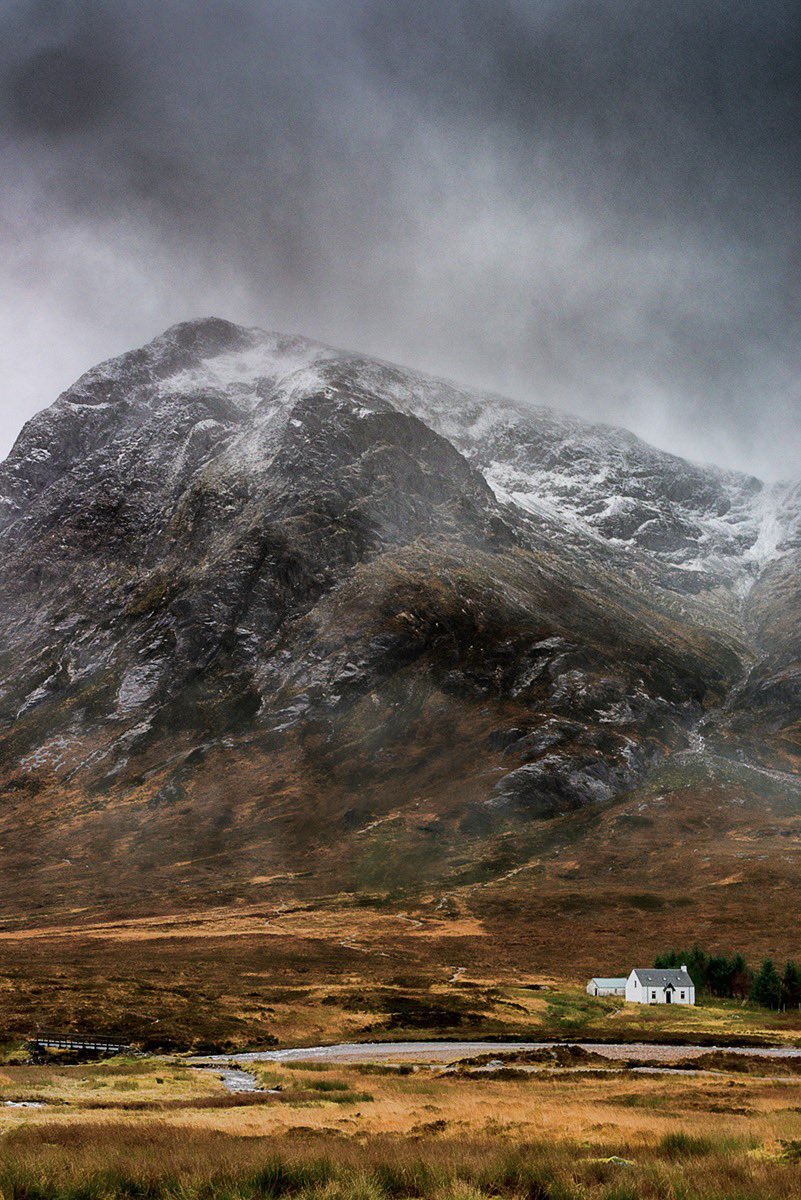 I can easily see myself living on Scotland's Isle of Lewis some time doon the road; an aged, skinny, white-haired woman writing my poems by the peat fire in my croft (bothy) at the foot of a ben...two westies at (on) my feet… more four-leggeds scattered about the hearth. Songs of Mark Knopfler, fellow Glaswegian, play on a vintage Victrola for inspiration.
And a large pot of tea brewing nearby...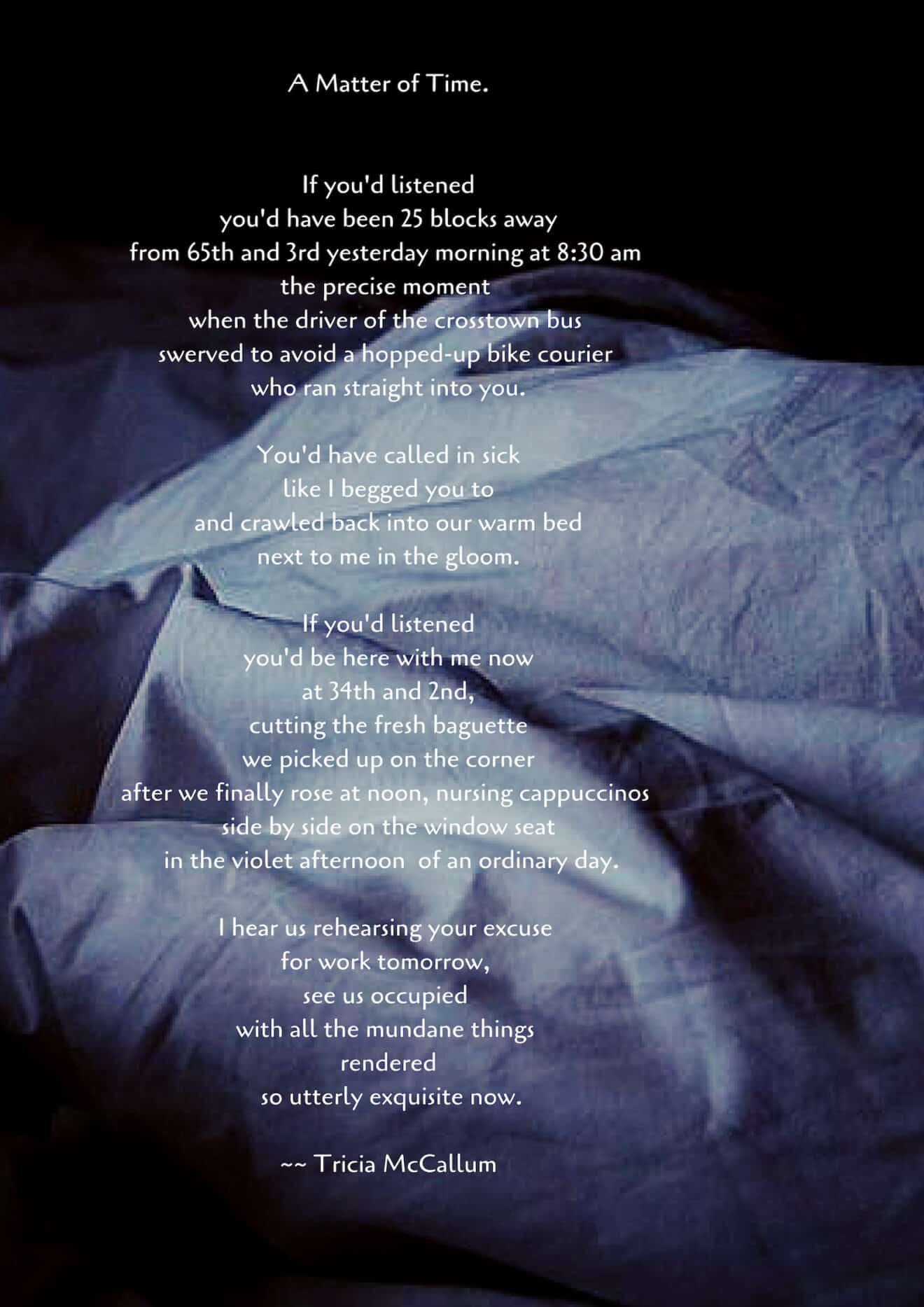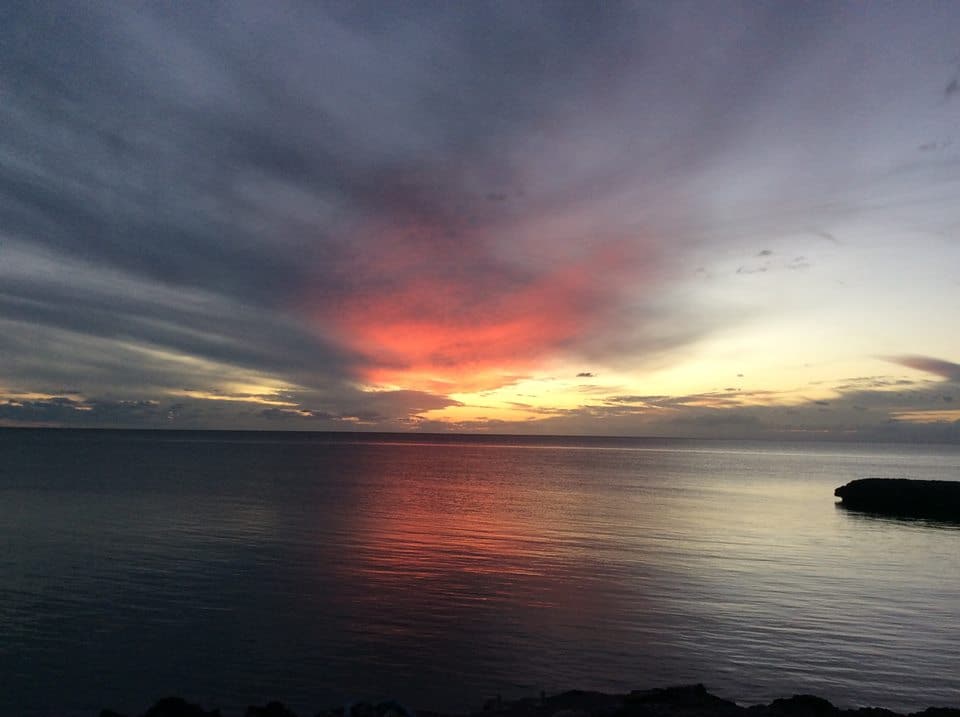 Photo of Cupid's Cay at sundown
by my friend Dan Blow.
Recent Post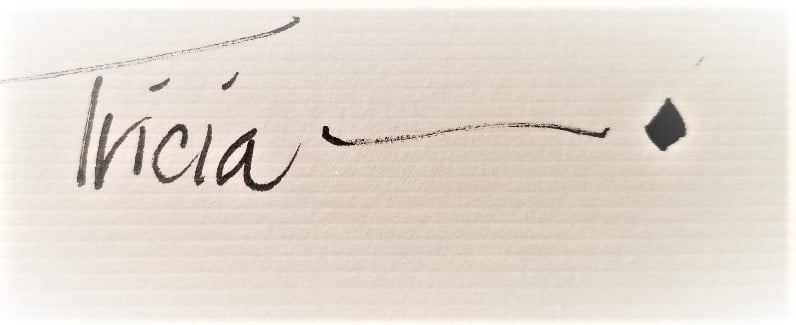 Life's not hard enough, so let's invent a foe so fearless, So shameless, That it doesn't toy with your dreams So much as mocks them. A tyrant that hands you back, ravaged, After it's done its worst. And even though we call on everything we know In defense, Science, all of it, yes, The tiny powdered capsules of hope, thrice …
Michael O'Donnell didn't return home from the Vietnam War, but his poetry did. Alum Daniel Weiss was so taken by O'Donnell's work that he spent the last decade-plus learning about its author.
This is from an essay by Bret McCabe, himself a vet, published Spring of 2020.


Helicopter pilot Michael O'Donnell could hover near the ground for only a short time before returning to the sky. On the afternoon of March 24, 1970, O'Donnell had guided his Huey below the dense foliage of Cambodia's mountainous northeast region to retrieve an eight-man reconnaissance patrol that had been inserted to gain information on the size and movements of enemy forces but encountered gunfire early on. Three days into a planned five-day patrol, they needed to be evacuated.
O'Donnell, a 24-year-old from suburban Milwaukee, was part of the helicopter rescue mission involving two unarmed transports and four gunships that were dispatched from an airbase in Vietnam's central highlands. After lingering at 1,500 feet, waiting for the recon team to reach the extraction point, one transport had to return to base to refuel. The transport was on its way back when the recon team radioed that it couldn't hold out much longer. O'Donnell dropped his helicopter into a windy canyon and through a small opening in the canopy, lowered his craft to just above the ground. The recon patrol emerged from the jungle with enemy fire trailing after them. It took about four agonizingly long minutes for all eight men to board, a little longer than the average pop song.
After ascending about 200 feet, O'Donnell radioed to air command, "I've got all eight, I'm coming out," right before his helicopter burst into flames, likely struck by a ground-based rocket. The pilot, his three-man crew, and the recon patrol were officially declared missing in action in 1970. O'Donnell wouldn't be declared dead until February 7, 1978. His remains were discovered in 1995 but not officially identified until February 15, 2001. And on August 16, 2001, he was interred at Arlington National Cemetery, which was created as a final resting place for soldiers on land seized from a plantation owner after the Civil War. O'Donnell left behind his wife, his parents, a sister, his best friend and music partner, and a collection of 19 poems, some of which he included in his letters to friends, discovered in his footlocker after his death.
One of those 19 retrieved pieces, printed below, O'Donnell had mailed to his friend Marcus Sullivan in 1970. Sullivan served as a combat engineer in Vietnam from 1967 to 1968, and they wrote each other throughout their training and tours. O'Donnell's daily missions transporting the dead and wounded back from the front lines were taking their toll.
If you are able,
save them a place
inside of you
and save one backward glance
when you are leaving
for the places they can
no longer go.
Be not ashamed to say
you loved them,
though you may
or may not have always.
Take what they have left
and what they have taught you
with their dying
and keep it with your own.

And in that time
when men decide and feel safe to call the war insane,
take one moment to embrace those gentle heroes
you left behind.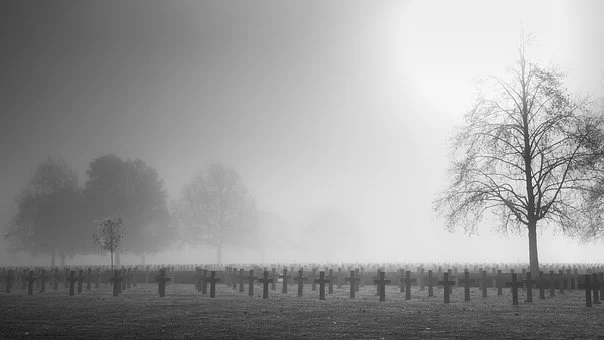 Book Sales
The Music of Leaving, my collection of poetry, is available to order.
Order directly online — for both Canada and U.S. orders — from Amazon, Brunswick and Demeter.