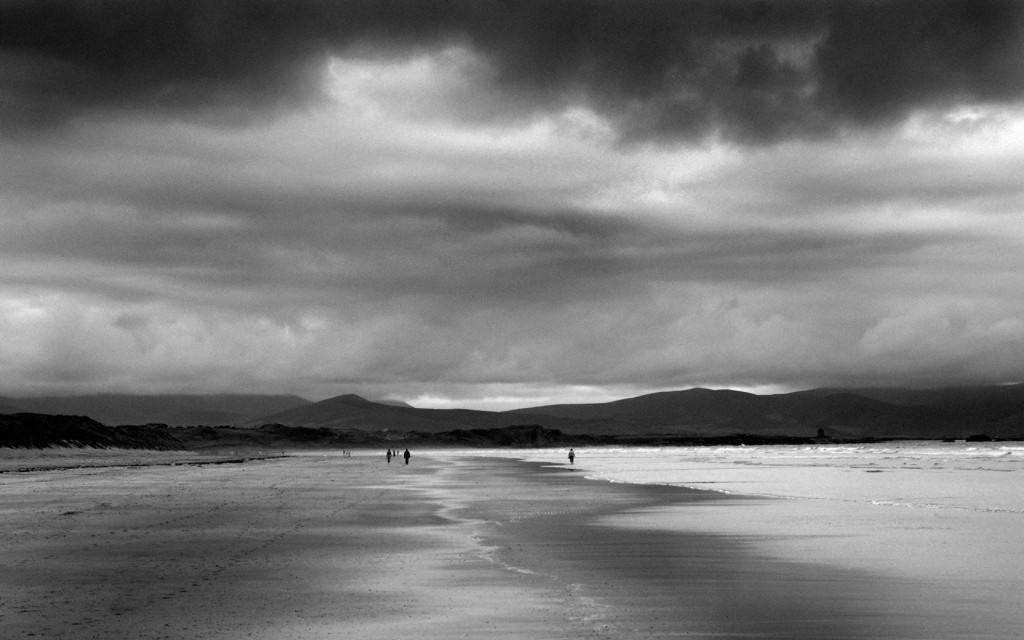 And Words Are All I Have
Li Po was one of China's most renowned poets. Legend has it that Li Po died embracing the moon. Late at night, drunk, in a canoe out on the river, he caught sight of the moon's reflection, leaped in, and fell into the watery depths. Scholars, however, believe he died from cirrhosis of the liver or from mercury poisoning that resulted from Taoist longevity elixirs.
I prefer the non-scholarly explanation.
The Death of the Poet Li Po.
Some say it was the wine. Some say it was love,
the moon smiling up at him from the river.
He was drunk. The boat was tipsy. He stood,
aching to embrace such loveliness forever.
The stars looked on. The lapping waves
were dancing. Leaning out over the gunwale,
he toasted his image which lay now beside
the moon's face and drank again. The sails
billowed and the little craft rocked him forward.
He could not deny himself. He reached and reached
until the river opened its mouth and drank him.
The boat was lost in the blackness. The beach
was miles away. This was Li Po's last line.
Some say it was love. Some say it was the wine.
A Friend, Lost.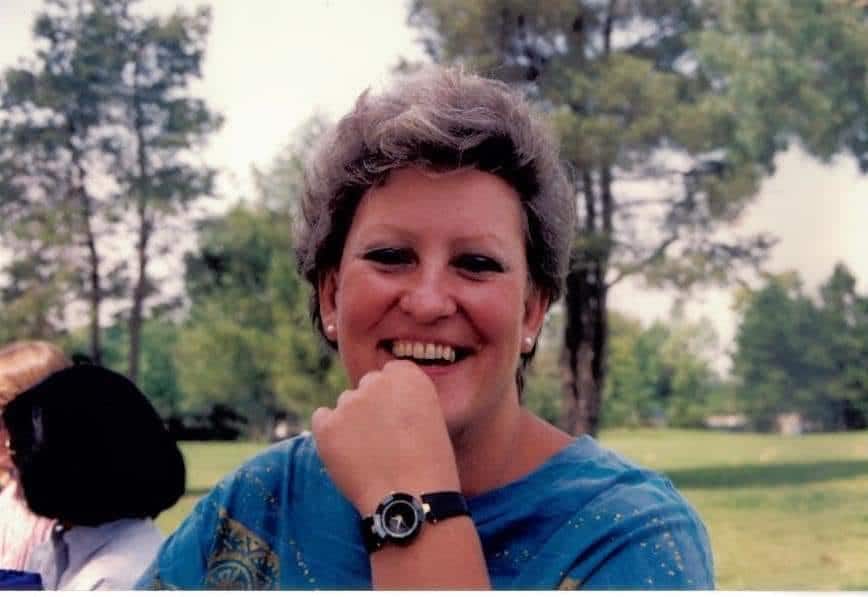 Easy, unencumbered,
the dead are closer to us.
No border, no boundary,
they come into our silence
until we trust,
and love them even more.

Joseph Goldstein


I can barely believe she is gone; she was always so full of life and light. And fun; Donna was so much fun. Full of mischief, and questions, and happiness and sadness. All of it. And she was absolutely hilarious.
She did this thing where she took a long drag on her cigarette, and through a haze of smoke said in a perfect Russian accent: Don't touch me unless you love me. And if you love me, buy me things."(love pronounced luf).
Donna had so many famous expressions.
You can go out looking like shit as long as you are wearing your best lipstick.
When someone annoyed her she'd say drily, The things you see when you don't have a gun.
Donna noticed everything, and was always fully engaged. I shall miss her ongoing commentary on whatever I happened to be wearing.
Did you lighten your hair? It's working!
I've never seen that skirt before. Have I? What color is it exactly? Is that a true plum?
I can right now see her face, through the years, beaming with delight, unfailingly, as I share with her any good news. Whatever was going on in her own life she neatly put aside to listen and then to exult with you in your triumphs. Donna genuinely and deliciously took joy in other people's happiness. I think everyone reading this knows how truly rare this is. My sadness and losses, too, she shared, and wept alongside me. We weathered many storms together, she and I.


I'll miss Donna's moves. She genuinely loved to dance, with rhythm down to her fingertips. She could snap her fingers and awaken the entire Eastern seaboard.


One Sunday afternoon – we were all in our 20's, having a brunch at Donna's. Her sister Lylli was there, and both of my sisters – we all hung out together. Suddenly the song I've Got to Use My Imagination by Gladys Knight and the Pips came on the radio. A tune right up Donna's alley: R&B, what else?


Instantly Donna was up on the floor and moving. Then Lyl jumped up off the couch to join her. I turned the radio up full blast. Moving together and apart, taking their cues from one another, they let loose. They were both entirely caught up in that moment, as we hooted from the sidelines in delight. It happened so spontaneously and perfectly. Those two tore the roof off the place that day.


This is how I will remember my lovely friend Donna: Living entirely in the moment. Long before it became the worn out catchphrase it is now. In my memory she's dancing with abandon, in a room filled with sunlight, her head back, laughing, not a care in the world.


Throughout Donna's funeral and reception her favourite songs were played. Al Green's best, Earth Wind and Fire

, Teddy Pendergrass, The O'Jays, Marvin Gaye, Chaka Khan. And a ton of the disco she loved.

Donna would have approved: We spent so many nights in our 20's dancing downtown.
There was something so right about hearing How Can You Mend a Broken Heart through the speakers when I arrived at the reception. It was a song she absolutely loved. Al Green's version, of course.
Donna would have quickly stowed her purse and headed straight for the floor to dance.
And she'd have been the last one to sit down.
Her heart shall never lack a fire
For strangers are not strangers to her spirit
And each house seems her own
And by the fire of her loving kindness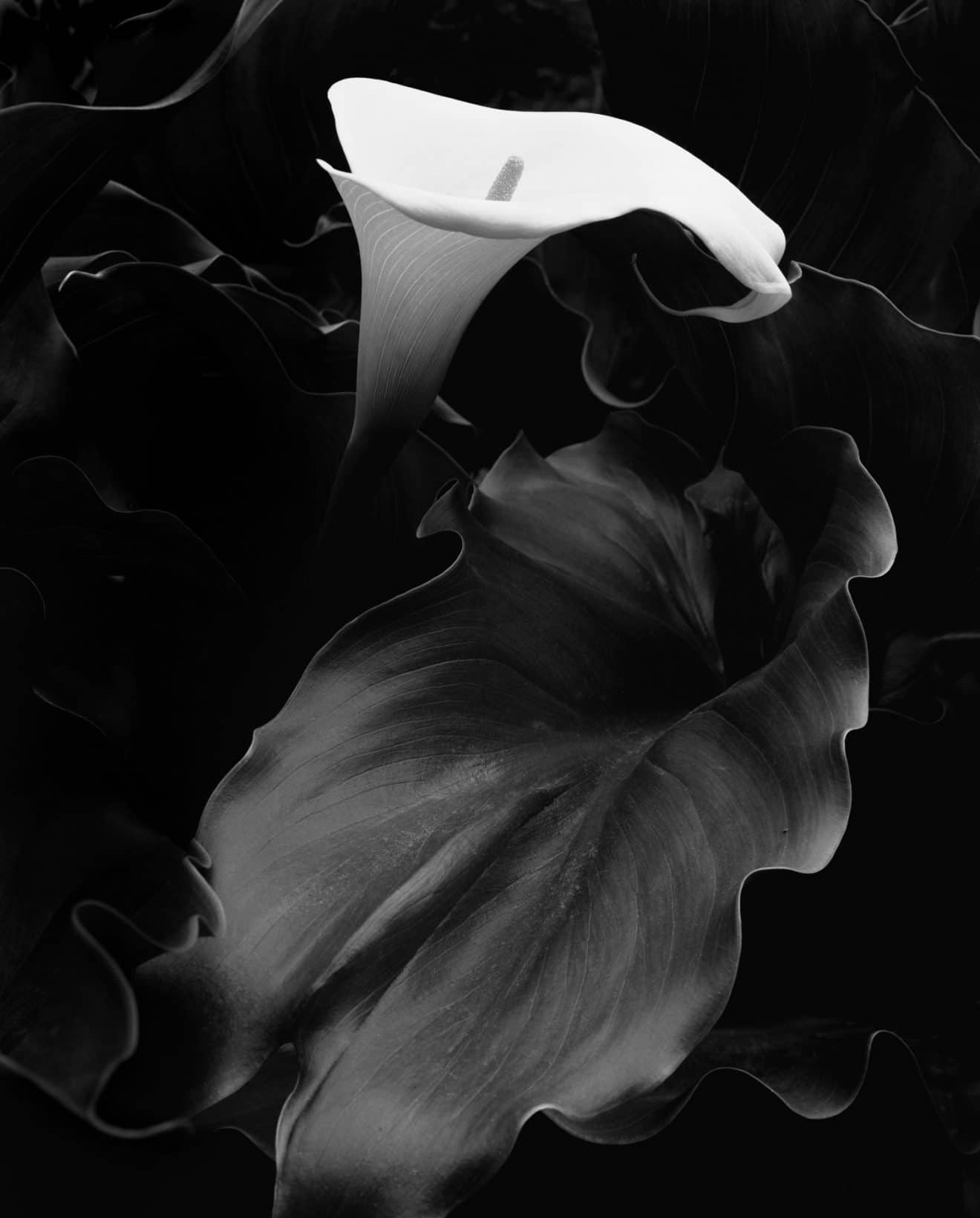 Fear no more the heat o' the sun,
Nor the furious winter's rages;
Thou thy worldly task hast done,
Golden lads and girls all must,
As chimney-sweepers, come to dust.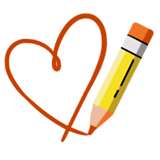 Ways of Talking

We used to like talking about grief
Our journals and letters were packed
with losses, complaints, and sorrows.
Even if there was no grief
we wouldn't stop lamenting
as though longing for the charm
of a distressed face.
Then we couldn't help expressing grief
So many things descended without warning:
labor wasted, loves lost, houses gone,
marriages broken, friends estranged,
ambitions worn away by immediate needs.
Words lined up in our throats
for a good whining.
Grief seemed like an endless river—
the only immortal flow of life.
After losing a land and then giving up a tongue,
we stopped talking of grief
Smiles began to brighten our faces.
We laugh a lot, at our own mess.
Things become beautiful,
even hailstones in the strawberry fields.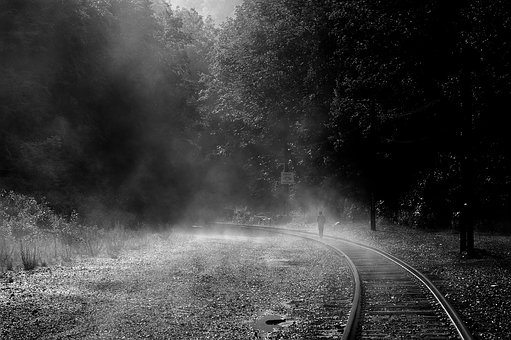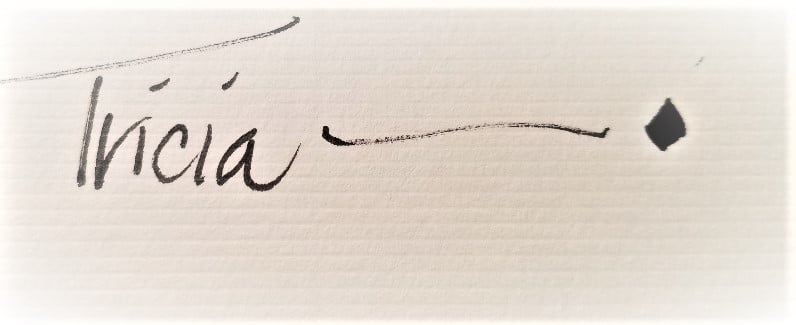 Recent Post
The test results we await from teachers and doctors are neither good or bad - yet. But we give that time away in worry, the between time. The tent posts of our lives, ever the attention whores, the limelight stealers. But it should count for something. The dense weighty bud of the peony, its tight, shy secrecy before its brazen …
Book Sales
The Music of Leaving, my collection of poetry, is available to order.
Order directly online — for both Canada and U.S. orders — from Amazon, Brunswick and Demeter.