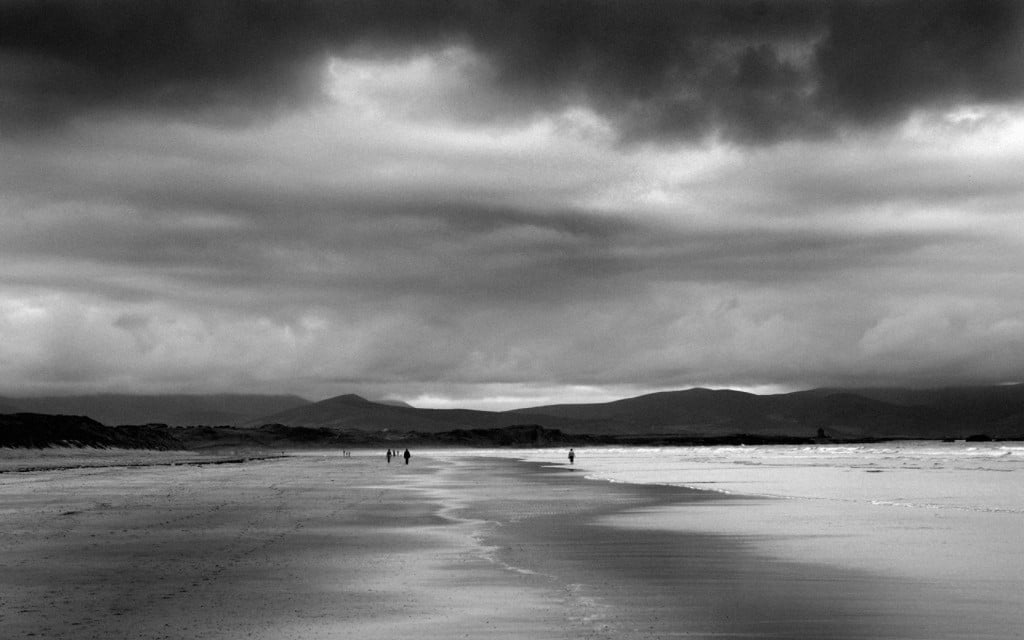 And Words Are All I Have
All of this is made more precious, not less, by its impermanence. No matter what goes missing, the wallet or the father, the lessons are the same. Disappearance reminds us to notice, transience to cherish, fragility to defend. Loss is a kind of external conscience, urging us to make better use of our finite days. As Whitman knew, our crossing is best attending to all that we see, honoring what we find noble, denouncing what we cannot abide, recognizing that we are inseparably connected to all of it, including what is not yet upon us, including what is already gone.
We are here to keep watch, not to keep.
This is a passage I clipped from a Harper's essay light years ago.The scrap of paper is parchment texture now and barely legible. But it matters not; I have it committed to memory.


It expresses the fleeting, random nature of our lives here and yet, despite this, the author's message is laden with hope. I don't know who wrote it (message me if you do!) and I can't find it online, but the piece is anchored by Walt Whitman's timeless wisdom.


He Had Us At Sundown.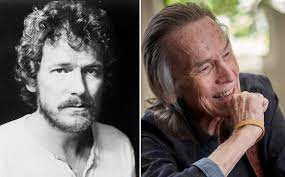 The perfume that she wore
was from some little store
And she showed me her treasures of paper and tin
and we played a game only she could win...
I wrote this tribute to Gordon Lightfoot after seeing him perform live at Massey Hall in Toronto a few years ago. (My favourite among his songs are all underlined and hyperlinked below so you can click to listen as you read...)
Textbook weather for Gordon's concert this evening in downtown Toronto: rain-slicked streets, brisk winds, a typical bleak mid-November evening.

His band was minimalist, as it ever is. Lead guitar, bass, drummer, keyboards, and himself. All in their 60's, minimum. I've seen at least three of these gents play with him before, multiple times.

Gord struts out – on the stroke of eight pm, c'mon, it's Gordo - and he's Canadian - greeted by thunderous applause from the packed house, seeming even now a little shy and embarrassed by it all. He joked about the night before and how, because of the city's subway breakdown he'd had to start eight minutes late. Eight whole minutes. Oh the horror, he laughed. And we all knew he was only half kidding.

He opened with the rockabilly-infused Blackberry Wine. Closed nearly two hours later with a bittersweet Rainy Day People. In between, everything from Ring Them Bells to A Painter Passing Through.

The crowd was quiet (save for the odd requisite shout of "We love you, Gord!"), uber-attentive (dare I say, Canadian?), appreciative, almost conspiratorial, a feeling Gord (and perhaps Gord alone) inspires in hometown crowds. It was obvious everyone there was delighted to see him back onstage for another go.

Yes, he is frail, ravaged, bone thin, and easily looks his age (then 71). His voice wavers and falters from time to time and he whispers when he should shout, but no matter. His spirit is fully intact. His delivery is evocative, exquisite, reminding you with each tune that he is the one who wrote the stuff – that no one gets it like he does -- and no one, of any age or stage, will ever do it better. (Michael Buble, take a seat. And shush.)

Yes, we did hear a few pins drop, especially during Song for a Winter's Night. (He rarely performs it and it was transcendent.) A rollicking rendition of Step Back, what a great tune that is, who can resist moving to it, and then he throttled it back with Daylight Katy followed by the iconic Early Morning Rain.

A standout moment among many... when he performed his melancholic song Shadows... Let it go, Let it happen like it happened once before. It's a wicked wind and it chills me to the bone… Is it wrong to be in love? Could it be the finest love I've ever known? He infused each word with palpable longing.


This song in particular brought to mind Bob Dylan's comment about his fellow troubadour: "Whenever I hear a Gordon Lightfoot song, I hope it never ends."

His banter with the crowd was relaxed, entirely unscripted, and he charmed the salt-stained boots off of us all. He riffed about writing songs on airplanes, the perfect place, he attests, with the juxtaposition of stars above, cities below... getting his "shoulders lowered" as a boy at his hometown barber shop in Orillia, and his joy at being "home" and playing for us again.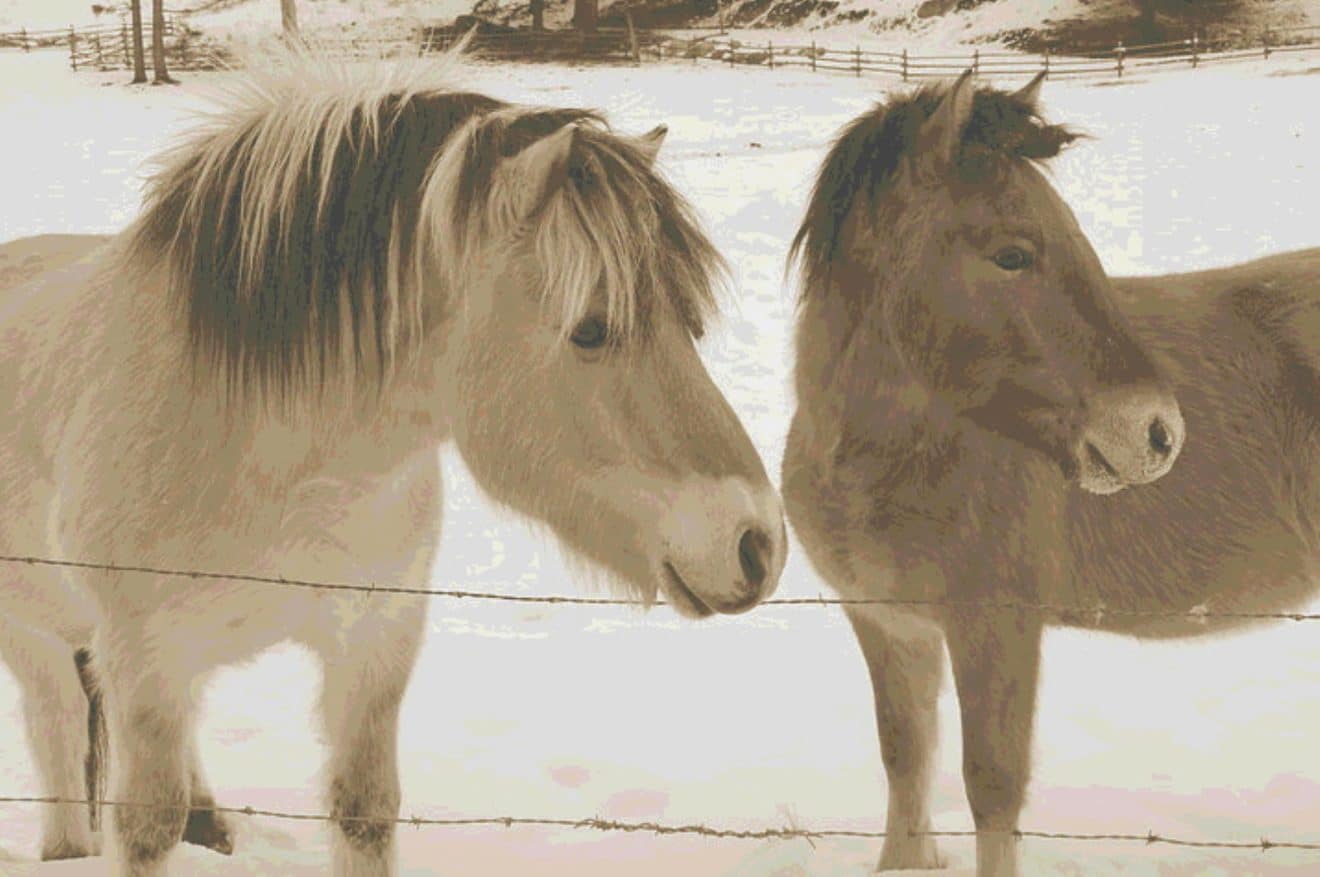 I don't think there could be a more playful, more innocent song for children than this.


When it's midnight on the meadow
And the cats are in the shed
And the river tells a story
At the window by my bed
If you listen very closely
Be as quiet as you can
In the yard you'll hear him
It is the pony man.
We're always there to greet him
When he tumbles into town
He leads a string of ponies
Some are white and some are brown.
And they never seem to kick or bite
They only want to play
And they live on candy apples
Instead of oats and hay.
And when we're all assembled
He gives a soft command
And we climb aboard our ponies
As in a row they stand.
Then down the road we gallop
And across the fields we fly
And soon we all go sailing off
Into the midnight sky.
And as we gaily rock along
Beside a rippling sea
There's Tom and Dick and Sally
And Mary Joe and me.
And the pony man is leading
'Cause he's traveled here before
And he gives a whoop and a holler
At Mr. Moons front door.
And then we stop to rest a while
Where the Soda River glides
Up to the slip comes a pirate ship
To take us for a ride.
And the pony man's the captain
And the children are the crew
And we go in search of treasure
And laugh the whole night through.
And when the hold is filled with gold
And the sails begin to strain
And the decks piled high with apple pie
We head for port again.
A gentleman, pure and simple. And a poet non pareil. By the end of his every performance, Gord has me believing in his magical words from If Children Had Wings.


And it shines on and on 'til all sadness is gone
And if children had wings I would sing them this song
With a smile on my face and a tear in my eye
Everything will be fine by and by

You know the Beatles could have
afforded another microphone,
but George would always stand
in the middle and step up to
Paul's when it was time to
join in. Because that's the way
harmony is, you need to share the
electricity, the voice, the words.
Just the way we do when we drive
in our cars with the radio on,
the windows rolled down with fall in the
air, dead leaves swirling in the wake,
or in the spring, the earth damp and soft,
the air hazy with pollen. We hear
the song that moves us, crank the
radio and sing along, at the top of
our lungs, as if we just joined
the group. In tune, out of tune,
country western, rock and roll, we want
to harmonize. A whole country of
would-be stars losing love, finding love
with the radio in different
cars, on different paths, the dark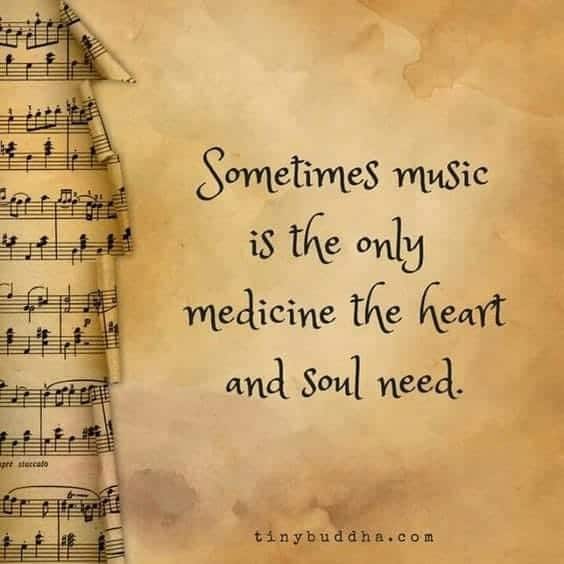 Rainy day lovers don't lie when they tell you,
they've been down there too
Rainy day people don't mind if you're cryin' a tear or two.
Rainy day people always seem to know when you're feeling blue
High stepping strutters who land in the gutters
sometimes need one too
Take it or leave it, or try to believe it
If you've been down too long
Rainy day lovers don't hide love inside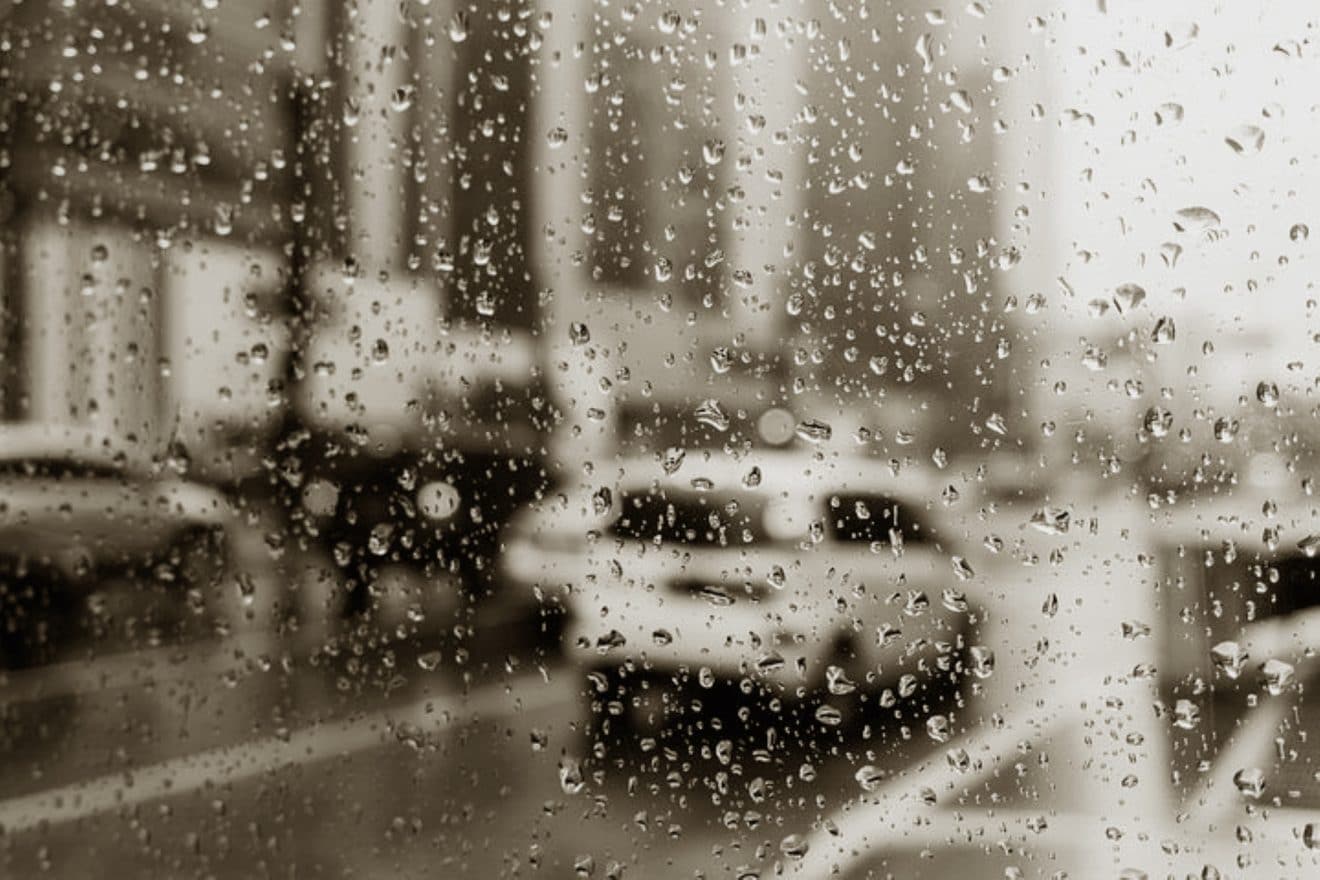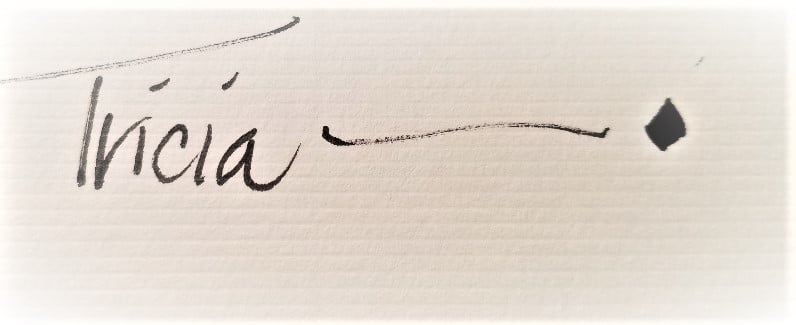 Recent Post
For all of the girls and the women who trusted too much... those found and never found, the lost ones, the lonely ones, whose stories go untold, their heartache entombed alongside them. Last Text from Gabby Petito No service here, but at least I'm free from the cage bars of my body; remember what I'd blogged in observation of …
Book Sales
The Music of Leaving, my collection of poetry, is available to order.
Order directly online — for both Canada and U.S. orders — from Amazon, Brunswick and Demeter.