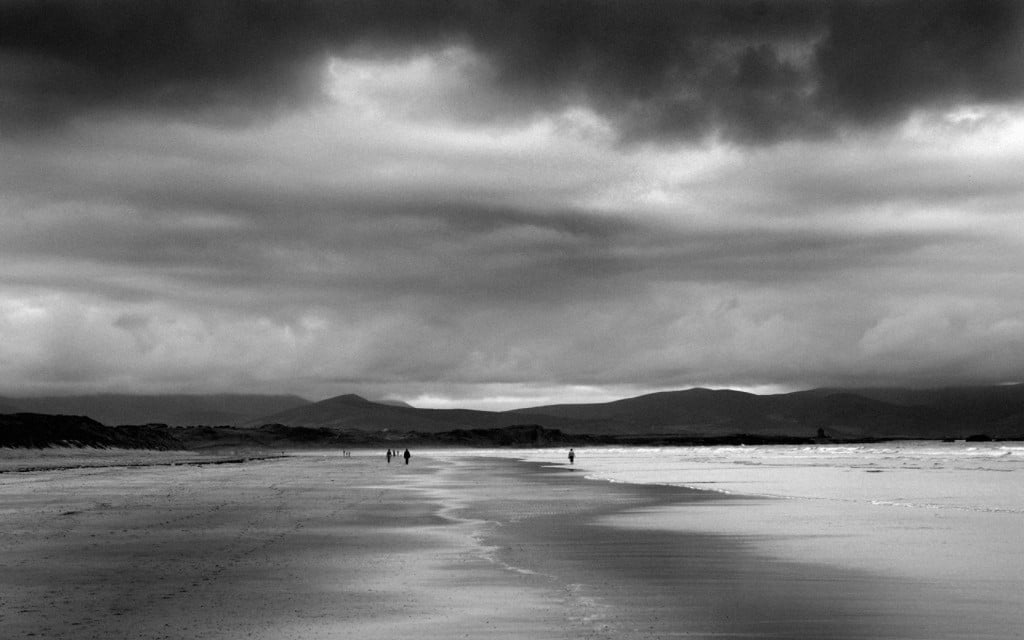 And Words Are All I Have
The greatest weakness of most humans is their hesitancy to tell others
how much they love them while they're still alive.
Goodbye, Sister Clara.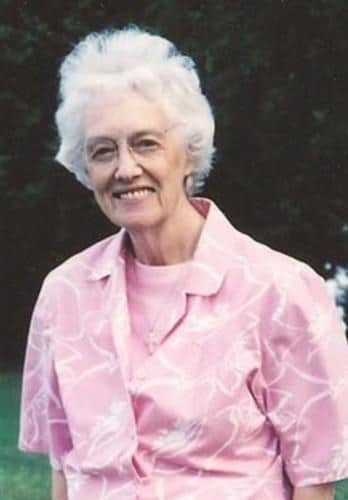 Writing is an act of hope. ~~ Emily Dickinson.


It's one of the many quotes Sister Clara wrote on the corner of the blackboard in her classroom, in her fine calligraphic script.


Sister Clara, pictured above, died last week at the age of 100, after a life lived in the service of others.


Her obituary gave her name as Sister Marie Tremblay, which she began using once her order, the Sisters of St. Joseph, reclaimed their birth names. But I knew her only as Sister Clara.


She taught me

English Literature during my years in a small Catholic high school and instilled in me the importance of using the English language well, along with the joy of practicing and discovering such excellence.

She was devoted to her students both inside and outside the classroom through her 50 years as a teacher, leading drama, oratory, and community clubs, expanding young people's vistas wherever she went.


Sister Clara's life long passion for social justice extended to advocacy for Toronto's imprisoned youth and she visited inmates for many years.

In 1975, she visited India to express solidarity with people suffering extreme poverty and hunger. Galvanized by what she saw there, she returned to Toronto and created the Toronto Daily Bread Food Bank, the city's first such resource, w

hich became incorporated as a registered charity in 1983 and continues to thrive.




I remember the wonderful news story of when Bruce Springsteen contributed the first delivery van to the operation, kick starting it for her.
I was fortunate to be able to share some of my writing with her on our visits in later years and convey to her the very real impact she had upon my life as a woman and as a writer.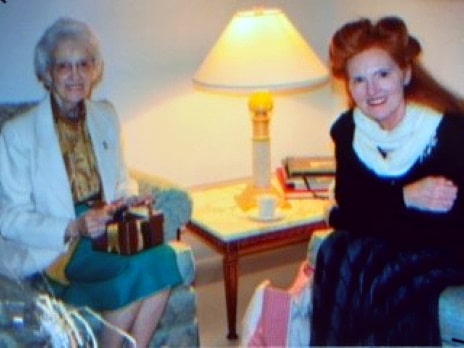 A fellow classmate helped me submit her nomination for the Order of Canada Award several years ago. Our submission was ultimately declined and I will always feel she was entirely and utterly robbed. No one could have deserved it more.


May flights of angels sing you to to your rest, dear one.


This is one of several poems I have written about her.
Beautiful Dreamer
I could see her through the skinny glass panel
that ran down the side of the classroom door.
Following my after-school detention
I had been drawn there
by the sounds of music,
incongruous in a place like this,
devoted so rigorously to the three R's.
Oblivious of her onlooker,
I saw Sister Clara alongside her desk,
eyes closed,
swaying to the song "Beautiful Dreamer"
wafting from a record player on her desk.
"Beautiful Dreamer, Wake unto me " the singer crooned,
and as he sang she suddenly reached down,
lifted up the many folds of her habit in both arms
and sashayed lightly up and down
between the rows of wooden desks,
her face a study in joy.
The song ended,
suddenly she headed for the door,
and even though my heart galloped in fright,
I did not move.
I held fast,
incapable of looking away.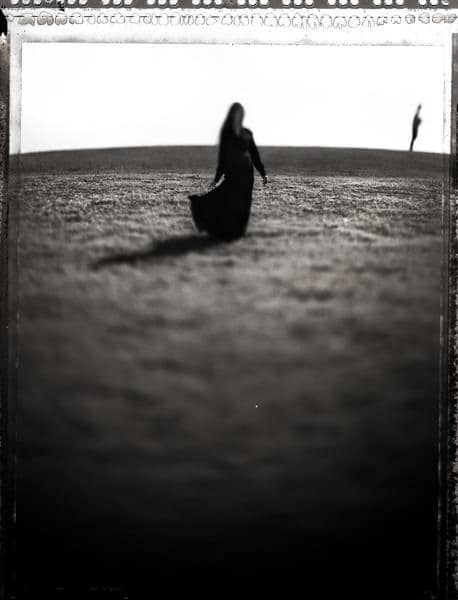 Outside the house the wind is howling
and the trees are creaking horribly.
as I lay me down to sleep.
But when I wake up, sunlight
You have already made the coffee
and the radio brings us music
from a confident age. In the paper
bad news is set in distant places.
Whatever was bound to happen
in my story did not happen.
But I know there are rules that cannot be broken.
Perhaps a name was changed.
is facing the day with the heavy heart
that, by all rights, should have been mine.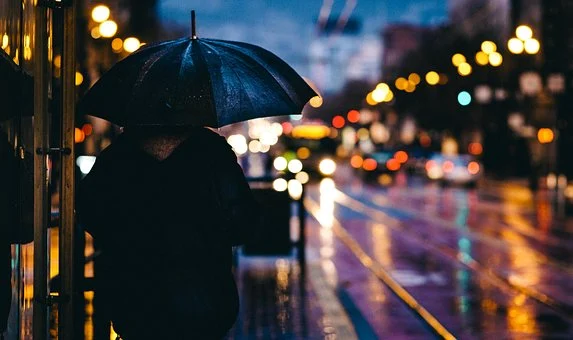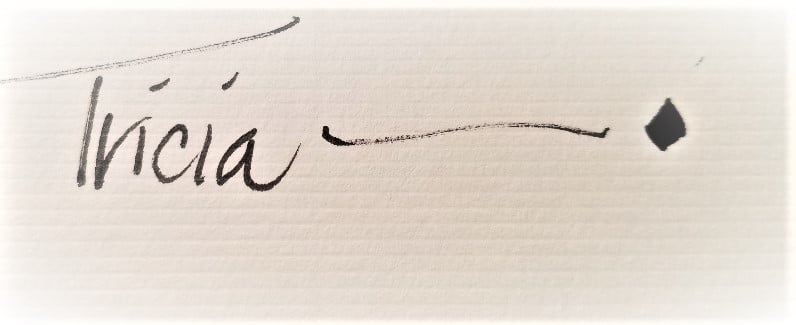 Recent Post
For all of the girls and the women who trusted too much... those found and never found, the lost ones, the lonely ones, whose stories go untold, their heartache entombed alongside them. Last Text from Gabby Petito No service here, but at least I'm free from the cage bars of my body; remember what I'd blogged in observation of …
Book Sales
The Music of Leaving, my collection of poetry, is available to order.
Order directly online — for both Canada and U.S. orders — from Amazon, Brunswick and Demeter.