And Words Are All I Have
The thing about trains... it doesn't matter where they're going.
What matters is deciding to get on.
Is Javexing a Verb? And oh,
Merry Christmas!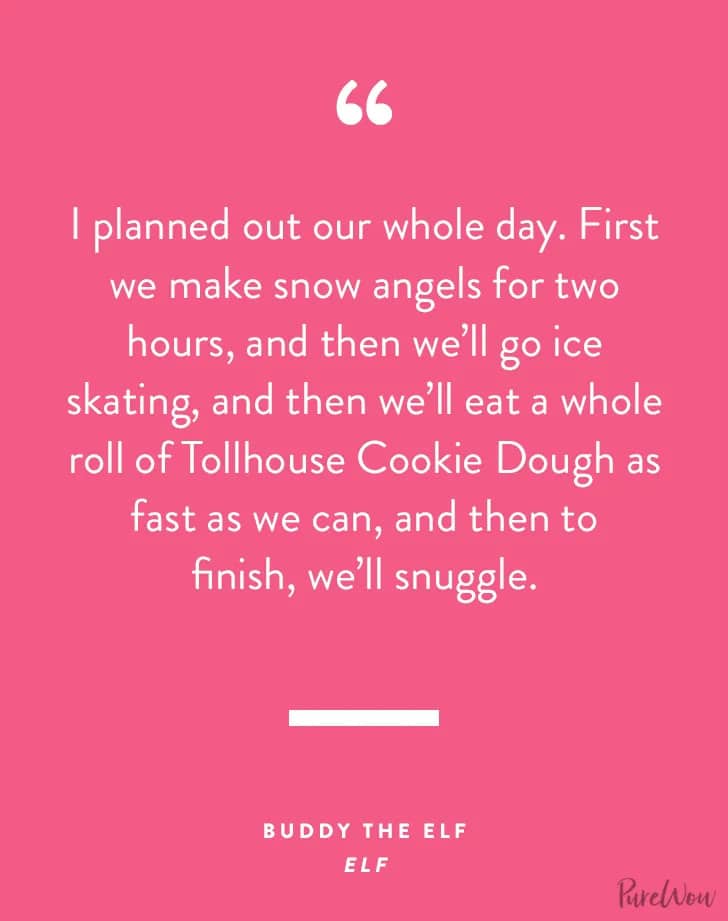 Let's start with my singing for you one of my most loved Christmas songs.


This song performance was my contribution to Ontario Shores Mental Health Treatment Centre's video compilation of Christmas music for the enjoyment of their patients and staff. Ontario Shores shares these performances on social media and throughout the hospital.
I admire tremendously all that Ontario Shores does for those with severe and complex mental illness. I have family members on staff there and I was honored to be asked.
CoVid Changes. Everything.
The world feels different since this virus came among us… to wit, I find myself talking out loud in supermarkets at random. Behind masks everyone skulks around avoiding eye contact grumbling. So I keep up an ongoing dialogue with an army of me, asking ongoing rhetorical questions… e.g.


"Isn't Lavazza really the best? C'mon. Just try a bag."


"Could they stock a chocolate covered Digestive biscuit? Would it kill them?


"These roses smell like a refrigerator."


"Didn't the cashier already bleach that Plexiglas?


"Who buys evergreen boughs? Do they live in the Gulag?"


"That is an unfortunate hat."


You get the drift. If you spot me in an aisle, move on: You would be wise.


This house feels different without my wee Douglas. It didn't help me to come across a box of his insulin syringes downstairs while cleaning up. Geez… there was a weep fest.


That wee boy held a special place; always will.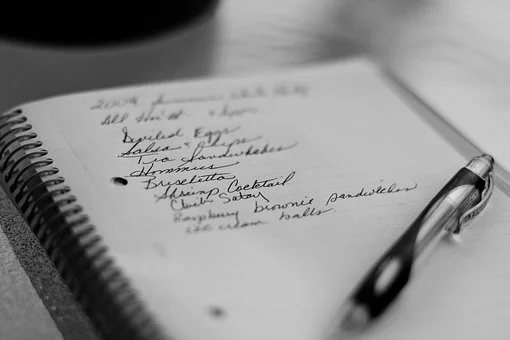 This vintage Christmas treasure is a special one to me.


It never seems quite like Christmas until I unwrap it and display it. I wind it up and play it throughout the season. It has come to signify Christmas for my nieces and nephews as well.


I found it in an old Woolco store about 30 years ago. Remember Woolcos?


I was waiting in line at the cash and I spotted the box for it on a shelf. I looked inside and discovered that the chubby Santa pictured on the front was missing. I started my search for it. I looked everywhere. I asked the cashier, gave up my place in line and went back and asked the stock person. No luck. But I was determined. I finally got down on my hands and knees back at the cash – and peered underneath all the shelves hoping to spot the bearded one.


I finally spied it! There was the wee Santa lying on his side in the dark, awaiting my rescue.


I love the little figures and how they skate so languidly around the rink. Santa seems an old hand at this, his hands clasped behind his back. Mr. Snowman is the grandstander and pays for it with the occasional tumble. The tinkling music that accompanies them lends innocence and sweetness.


The simplest things can often bring the purest and most unfettered joy.


I wish you well at Christmas. And (well) beyond.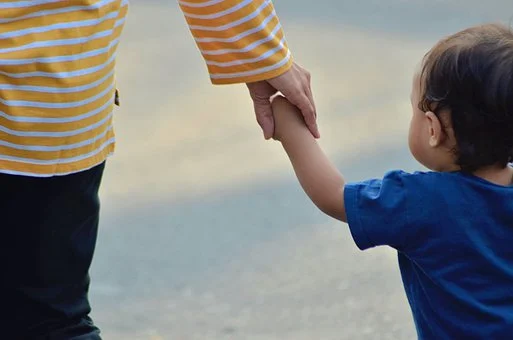 P.S. Please Forgive Poor Grammar
Maybe you are not
wake up yet. Today is another
new day God allows us. I can't
say I understand
your feeling totally.
But I remembered
being your age.
At that time I need
to decide I live
normal life or commit
for movement. When I thought
about parents, I couldn't decide
easily. I almost think
about death instead of getting
through. Even I was nineteen
I felt like I had lived whole
my life. Two of my friends
burnt their body to protest.
Every day I feel shade
of death near me.
I overcame the material
value like money or
name at that time.
Now I felt that
agony made me more
spiritual rather worldy. I
appreciated my struggling
time after twenty-five years.
But still somebody ask me
start my twenties again,
I will say no.
Eight years ago
I went to see two boys
grave. I felt so sorry
about them. If they live
now, they can see how Korea is
better now.
I don't know how
to help you but please remember.
Love you Thank you being
born my daughter.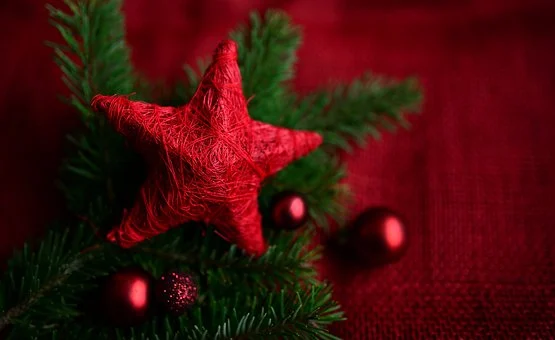 Christmas is a time when you get homesick.
With the small silent tree,
And for the first time then
For the first time this year,
I knew love's presence near.
Love distant, love detached
And strangely without weight,
And the garland of pure light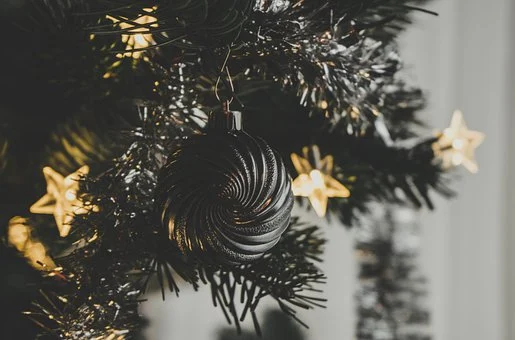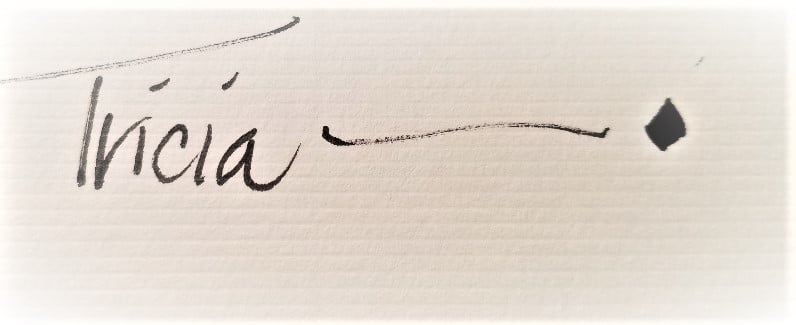 Recent Post
For all of the girls and the women who trusted too much... those found and never found, the lost ones, the lonely ones, whose stories go untold, their heartache entombed alongside them. Last Text from Gabby Petito No service here, but at least I'm free from the cage bars of my body; remember what I'd blogged in observation of …
Book Sales
The Music of Leaving, my collection of poetry, is available to order.
Order directly online — for both Canada and U.S. orders — from Amazon, Brunswick and Demeter.