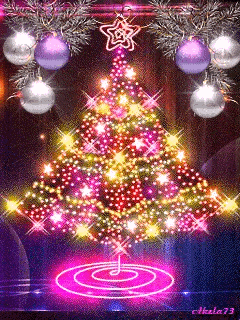 And Words Are All I Have
Christmas time is my Mom asking me what size shirt I wear
and then telling me I'm wrong.
A Hard Candy Christmas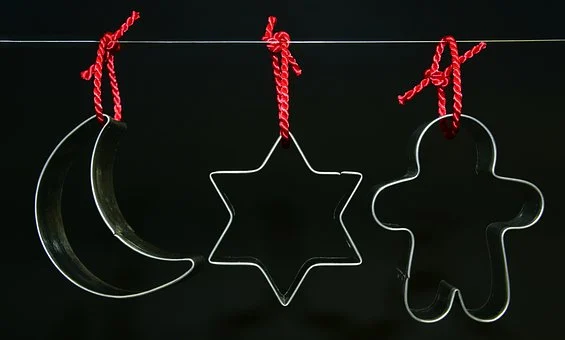 I am one of three people in this particular solar system who still send Christmas cards by post. The other two are 97-year-old female twins who never married and live in rural Wisconsin in the house they were born in, who believe in early to be, calisthenics, and a no sugar diet.

I am an anachronism. And happy to be. Christmas card writing remains a cherished ritual of mine, despite the inordinate amount of time and effort it takes, ranking right up there with baking my Scots mother's recipe for brown sugar shortbread in rounds.


The tradition has its defined tent pegs. It doesn't feel absolutely right unless I follow certain carefully-prescribed steps. Chalk it up to my heightened sense of occasion.


First, I prepare hot chocolate. I cannot begin addressing the first blank envelope without a mug of this at my side. And not from a package.

Please! I am talking real hot chocolate made with whole milk and premium cocoa powder, brought to a boil on the stove using a timer, with a pinch of salt tossed in for flavor. (Try it!)


Next, I put on my three most-beloved holiday music CDs, featuring songs no one wants to admit to owning. Top of my list? Kenny Rogers and Dolly Parton's

Once Upon a Christmas, with corny, wonderful tunes like "Hard Candy Christmas."


Second CD is André Gagnon's

Christmas Album. (Remember when they were called "albums"?) It's simply not Christmas until I hear Gagnon's melancholic piano wafting through my rooms.

Third comes a sublime mix of tunes, some obscure, all unabashedly sentimental. Among them, Lee Ann Womack's "The Season for Romance," Kenny Loggins' "On Christmas Morning," and Joni Mitchell's "River."


It's coming on Christmas. They're cutting down trees. They're putting up reindeer. And singing songs of joy and peace...
With music as background, I clear my desk and begin arranging my supplies in an assembly line. Out first come my Sharpie Ultra-Fine Markers lined up in red, blue and green (the 0.7 mm nib is a must), followed by seasonally-inspired postage stamps, sparkle glue, return address labels, again, appropriately seasonally emblazoned, and a melange of stickers.


Yes, I said stickers. And no, I am not a nursery school teacher.


Over the years I've gone several routes with my Christmas cards: I have bought them pre-packaged at the mall, ordered them online, and from time to time made my very own from scratch. One particularly energetic year I went to a decrepit paper warehouse down on the lakeshore and bought several poster-sized sheets of thick, heavily textured cream-colored vellum. With just the right knife I sliced across my penciled lines to create the cards, all with the classic imperfectly-perfect ragged edge.


However they come to be, I set out to make each greeting an event unto itself, a distinctly personal missive for everyone on my list. I include my own salutations, a treasured seasonal quote, and on occasion a copy of a favorite New Yorker cartoon, Christmas-themed of course.

Among the funniest of these shows two little girls chatting on a park bench. One says to the other: "I like the Easter Bunny: I find him less judgmental than Santa."

Another pictures Santa Claus stretched out on a psychiatrist's couch. He looks troubled. In the caption he is saying to the doctor: "Sometimes I don't read my mail."

Once the cards are assembled, out comes the pièce de résistance: my sealing wax kit with my short, fat sticks of gold wax and Great Gatsby-style brass monogram stamp.
I'm not the first to go to such trouble. Sealing letters this way is a 600-year tradition, one that secured the confidentiality of important dispatches. A broken seal implied broken trust. No one of integrity would dream of tampering with the wax emblem.


It is decadent and fun stamping my letter with a flourish on the back of each envelope. The heated dripping wax is unpredictable, granted, and the results vary wildly, but the imperfection is a large part of its charm, I think. My letter

"M"

in gold adds the final touch of elegance and tradition to my greeting.


Who does not adore receiving a big red envelope in the mail the week before Christmas, hand-addressed to them and embellished within an inch of its life?


And I simply adore doing it.

Like Kenny and Dolly, it is the perfect pairing.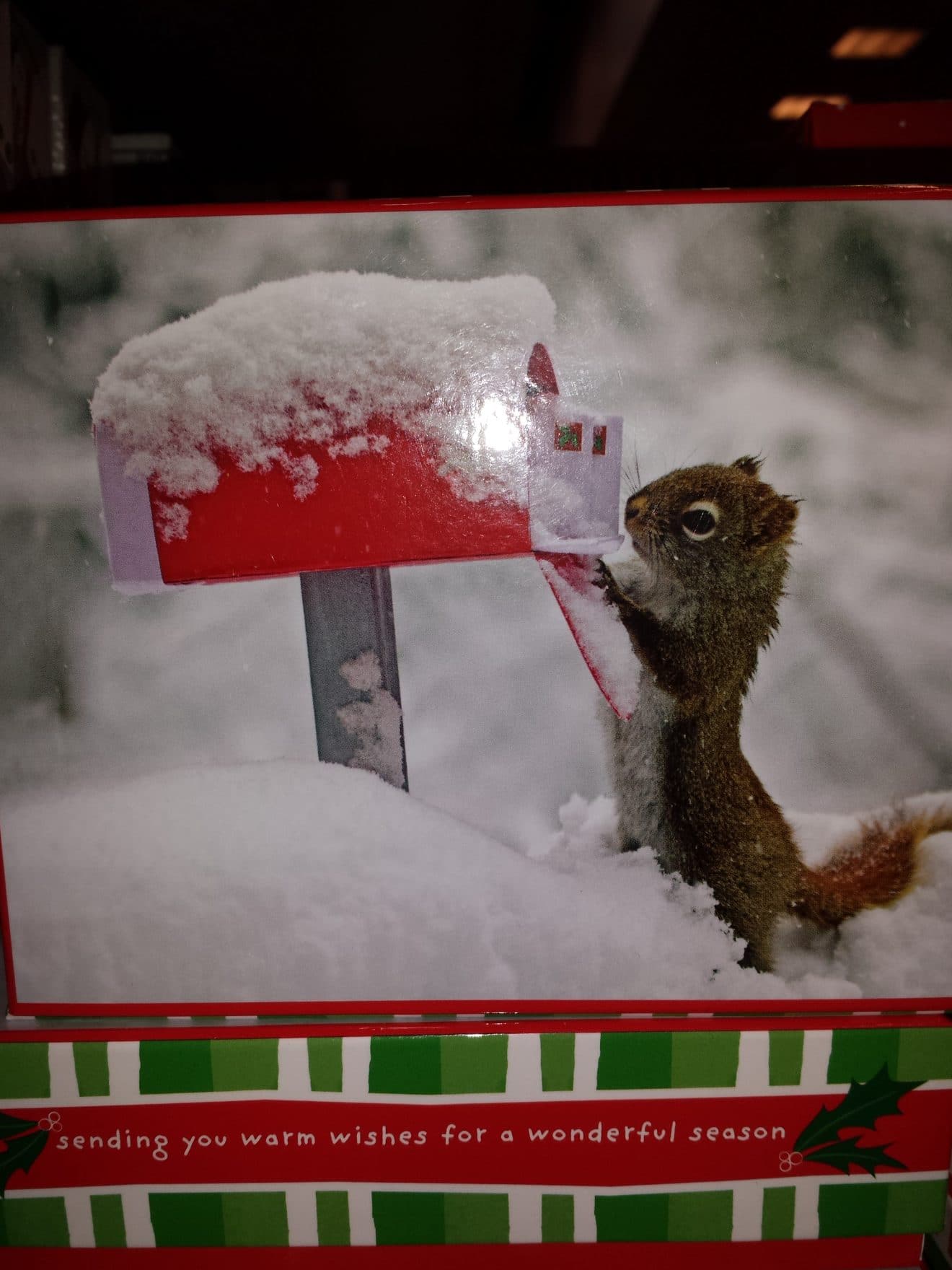 Mysterious lonely apple tree on uninhabited Hebridean island baffles scientists.
This, I understand: the instinct to cling,
at any cost, to the place you are rooted,
to see another season through, though
the others seed elsewhere; your own young
move with tides and summer squalls.
Even in this sedentary act you push
the limit: winter becomes summer
becomes winter and you are steadfast
on your crag, your outcrop. You bear fruit
for yourself; there is purity in solitude.
No one hears your language, the shape
of your limbs against a darkening sky.
You question the need to grow against
the wind. Despite what they say, there's
no mystery in simply holding on.
But what is home if not the choice—
over and over again—to stay?
I love this person's enthusiasm...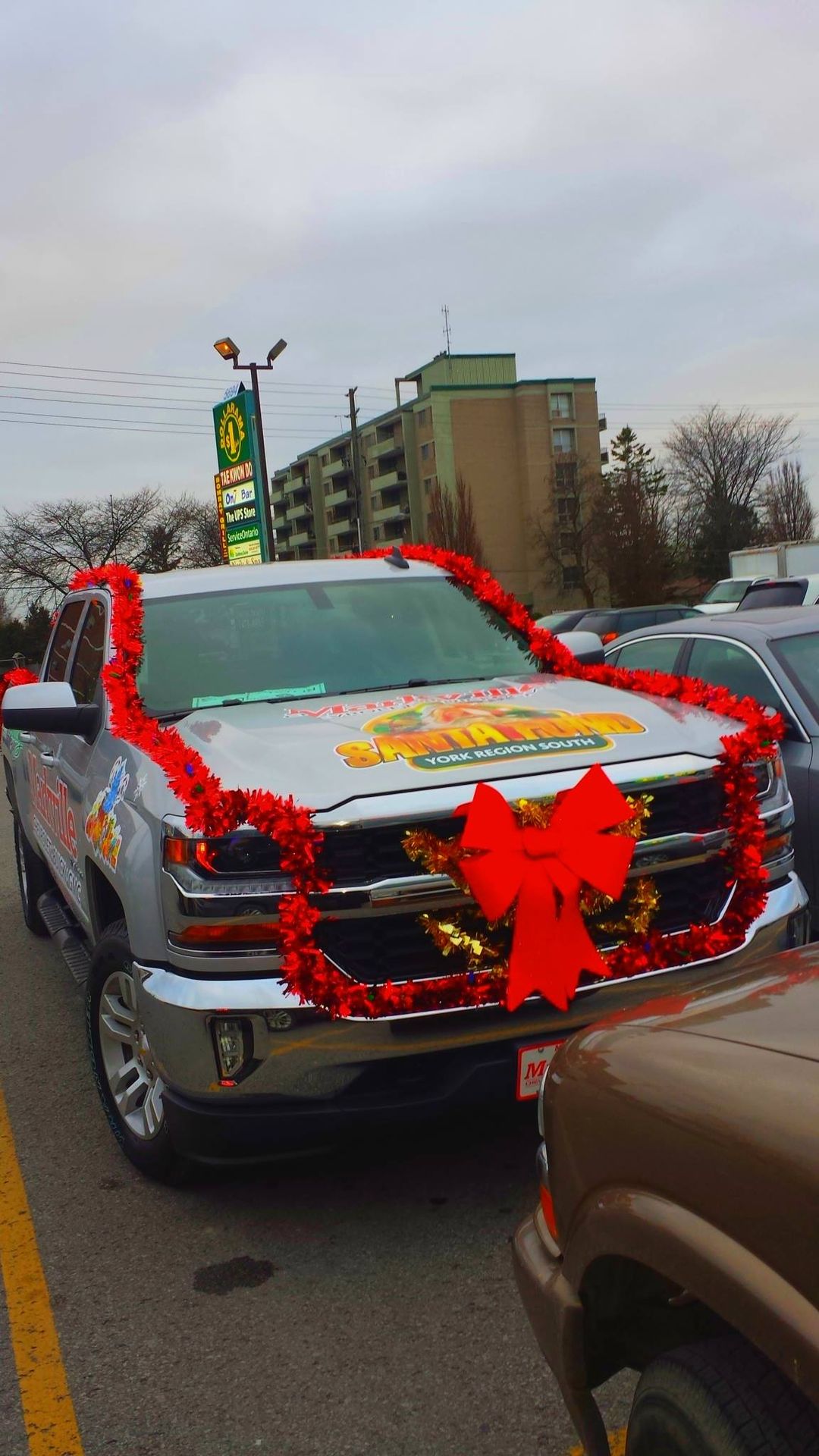 Perhaps all the dragons in our lives are princesses
who are only waiting to see us act, just once, with beauty and courage.
Perhaps everything that frightens us is, in its deepest essence,
something helpless that wants our love.
-- Rainer Maria Rilke, author of Letters to a Young Poet, born 1875.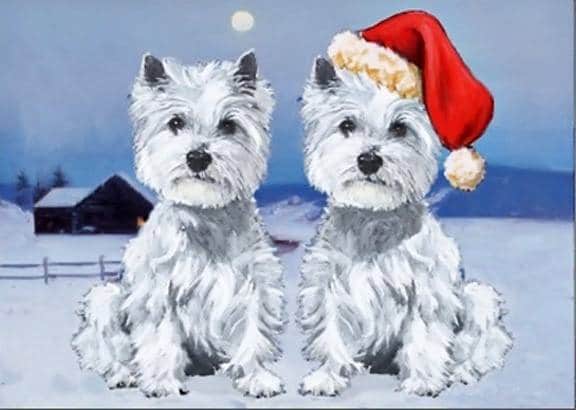 The playwrite David Mamet said:


The revelation of modern drama is that you can apply the Aristotelian unities to ... a very, very small human interchange. ... It [doesn't] have to be about conquering France. It can be about who did or did not turn on the gas on the stove.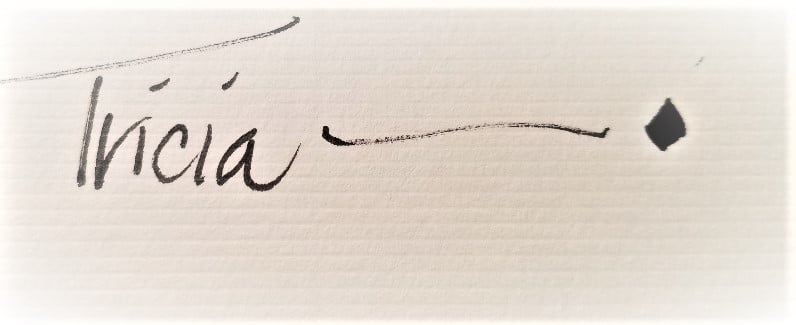 Recent Post
For all of the girls and the women who trusted too much... those found and never found, the lost ones, the lonely ones, whose stories go untold, their heartache entombed alongside them. Last Text from Gabby Petito No service here, but at least I'm free from the cage bars of my body; remember what I'd blogged in observation of …
Book Sales
The Music of Leaving, my collection of poetry, is available to order.
Order directly online — for both Canada and U.S. orders — from Amazon, Brunswick and Demeter.