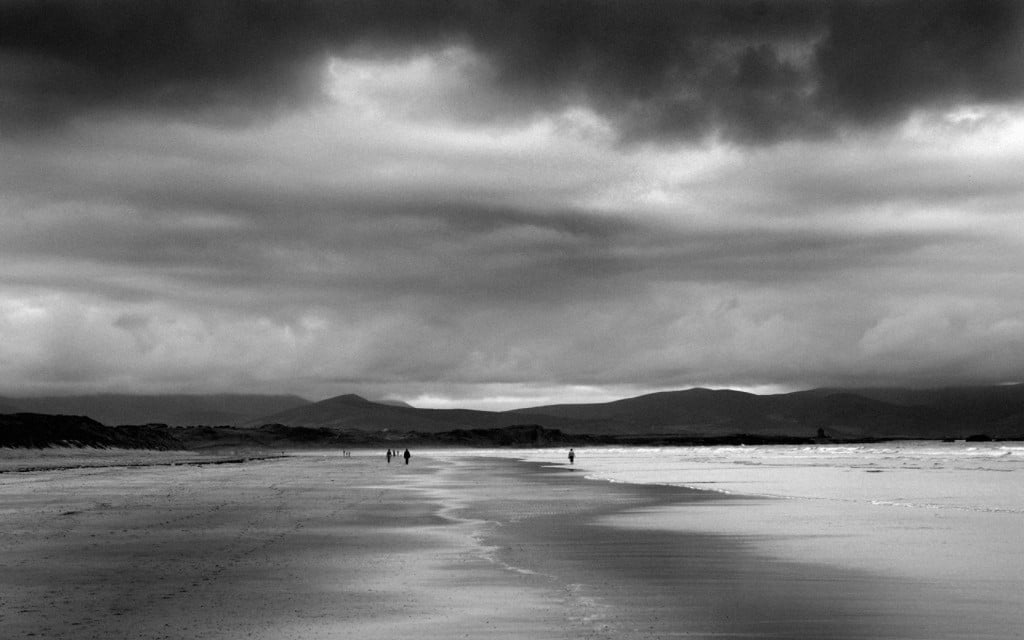 And Words Are All I Have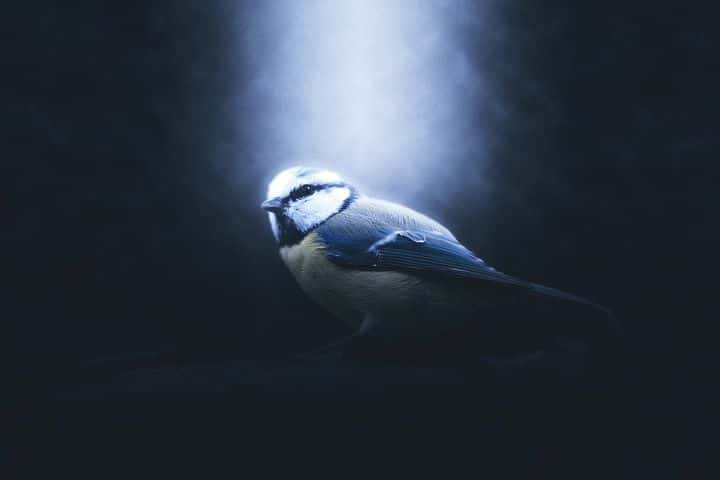 Blushed with Beginning, Lying in Wait, Sand Pounders, Garry Shandling.
Here is a poem worth reading and perfect for this new world of ours - by the wonderful John O'Donohue. I love his final hope filled stanza- "where the air will be kind and blushed with beginning."


This is the time to be slow,
Until the bitter weather passes.
Try, as best you can, not to let
And you will find your feet
Again on fresh pastures of promise,
Where the air will be kind
And blushed with beginning.


"I always keep a supply of stimulant handy,
which I also keep handy."
I was just given my password on a site where I entered a poetry competition.


This was it: writer #656.


These are among the reasons poets remain for the most part humble.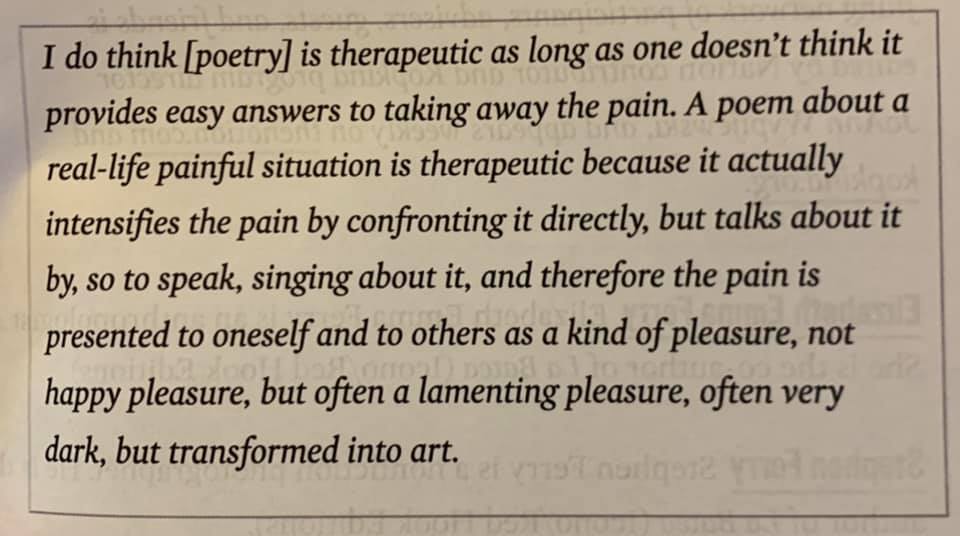 This one I wrote a long time ago - as a wounded young girl - but one whose heart remained ever hopeful.


to the bare surface of me
through the years of sediment
With the proper tools and some patience
of the unsightly burns left by
the initials callously carved by those
Sand down the pockmarks of abuse,
overflowing wine glasses.
Peel back each layer and you will discover
the original awaits you in all its splendor,
Spit into your massive palms.
I am waiting for you to find me.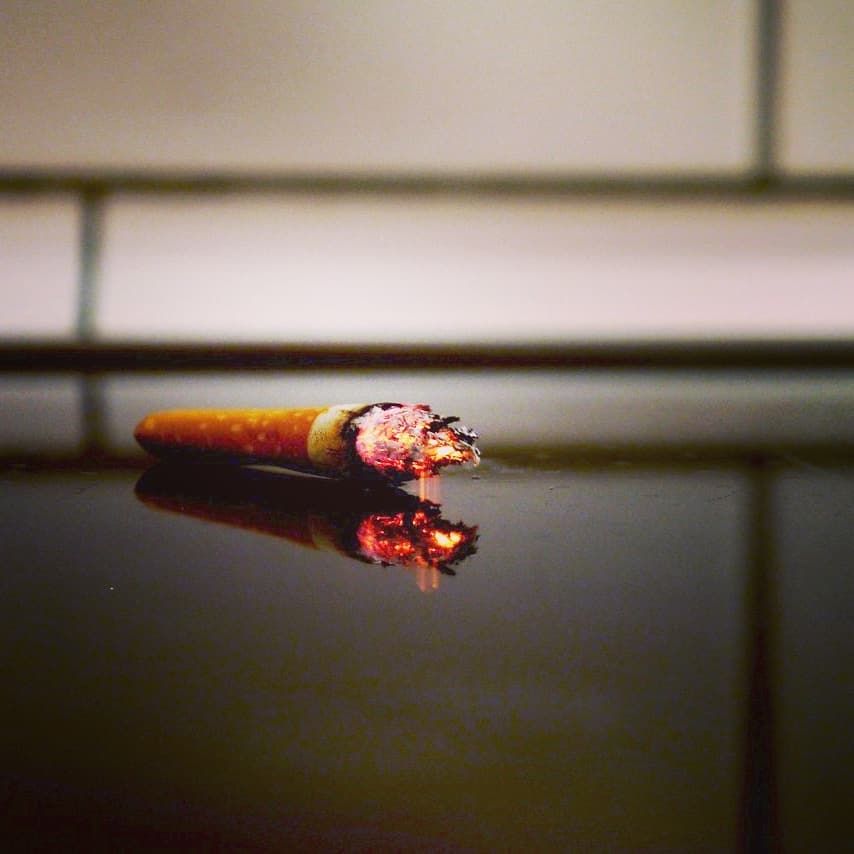 During WWII, the Coast Guard Beach Patrol covered more than 3,700 mile of coast and employed about 24,000 men. Patrols on horseback worked in pairs, riding about 100 feet apart, usually covering a two-mile stretch. They were call "Sand Pounders" and were able to cover difficult terrain quickly and efficiently.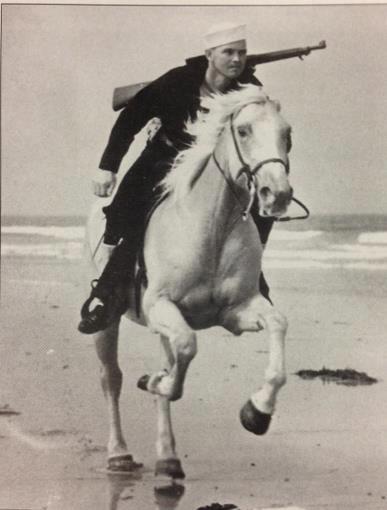 "I watched Judge Jackson's Senate confirmation hearings, and the question that never got asked was, "How did you ever pursue this remarkable legal career while raising two daughters?" She sat with great poise and calmly listened to Republican senators who wanted to toss the terms 'child pornography' and 'sex offender' as many times as humanly possible — senators who are lawyers themselves and know perfectly well the sleazeball game they were playing."


~~ from Garrison Keillor's March 25th blog ~~ with my thanks.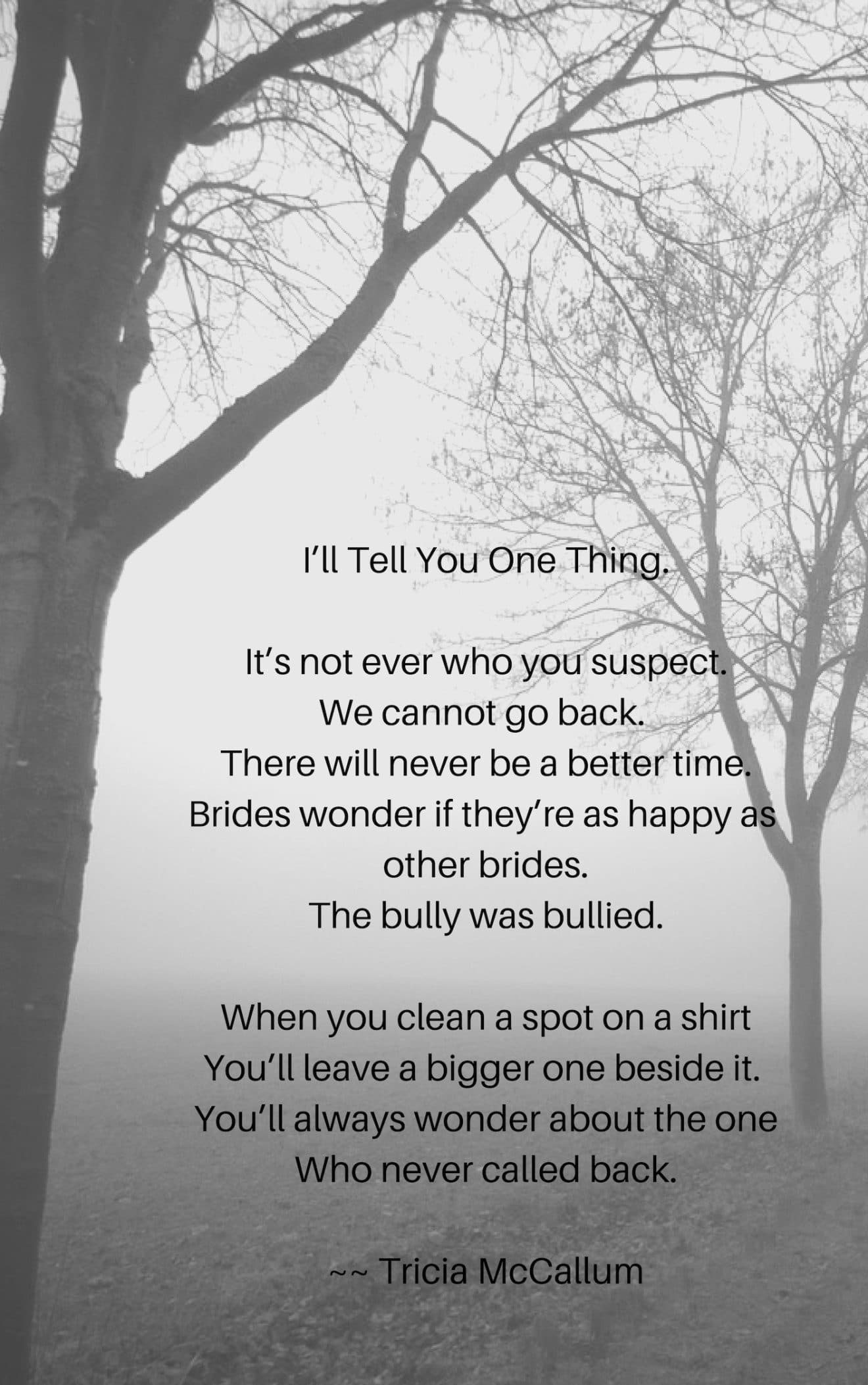 I never missed the Larry Sanders Show - pure, timeless comedy from Garry Shandling.


This is classic Shandling, right here, in a conversation with Johnny Carson on the Tonight Show.


Carson: "Garry, you have to stop talking about your hair! Talk about anything else. Talk about current events!"


How does my hair look right now?"


Recent Post
For all of the girls and the women who trusted too much... those found and never found, the lost ones, the lonely ones, whose stories go untold, their heartache entombed alongside them. Last Text from Gabby Petito No service here, but at least I'm free from the cage bars of my body; remember what I'd blogged in observation of …
Michael O'Donnell didn't return home from the Vietnam War, but his poetry did. Alum Daniel Weiss was so taken by O'Donnell's work that he spent the last decade-plus learning about its author.
This is from an essay by Bret McCabe, himself a vet, published Spring of 2020.


Helicopter pilot Michael O'Donnell could hover near the ground for only a short time before returning to the sky. On the afternoon of March 24, 1970, O'Donnell had guided his Huey below the dense foliage of Cambodia's mountainous northeast region to retrieve an eight-man reconnaissance patrol that had been inserted to gain information on the size and movements of enemy forces but encountered gunfire early on. Three days into a planned five-day patrol, they needed to be evacuated.
O'Donnell, a 24-year-old from suburban Milwaukee, was part of the helicopter rescue mission involving two unarmed transports and four gunships that were dispatched from an airbase in Vietnam's central highlands. After lingering at 1,500 feet, waiting for the recon team to reach the extraction point, one transport had to return to base to refuel. The transport was on its way back when the recon team radioed that it couldn't hold out much longer. O'Donnell dropped his helicopter into a windy canyon and through a small opening in the canopy, lowered his craft to just above the ground. The recon patrol emerged from the jungle with enemy fire trailing after them. It took about four agonizingly long minutes for all eight men to board, a little longer than the average pop song.
After ascending about 200 feet, O'Donnell radioed to air command, "I've got all eight, I'm coming out," right before his helicopter burst into flames, likely struck by a ground-based rocket. The pilot, his three-man crew, and the recon patrol were officially declared missing in action in 1970. O'Donnell wouldn't be declared dead until February 7, 1978. His remains were discovered in 1995 but not officially identified until February 15, 2001. And on August 16, 2001, he was interred at Arlington National Cemetery, which was created as a final resting place for soldiers on land seized from a plantation owner after the Civil War. O'Donnell left behind his wife, his parents, a sister, his best friend and music partner, and a collection of 19 poems, some of which he included in his letters to friends, discovered in his footlocker after his death.
One of those 19 retrieved pieces, printed below, O'Donnell had mailed to his friend Marcus Sullivan in 1970. Sullivan served as a combat engineer in Vietnam from 1967 to 1968, and they wrote each other throughout their training and tours. O'Donnell's daily missions transporting the dead and wounded back from the front lines were taking their toll.
If you are able,
save them a place
inside of you
and save one backward glance
when you are leaving
for the places they can
no longer go.
Be not ashamed to say
you loved them,
though you may
or may not have always.
Take what they have left
and what they have taught you
with their dying
and keep it with your own.

And in that time
when men decide and feel safe to call the war insane,
take one moment to embrace those gentle heroes
you left behind.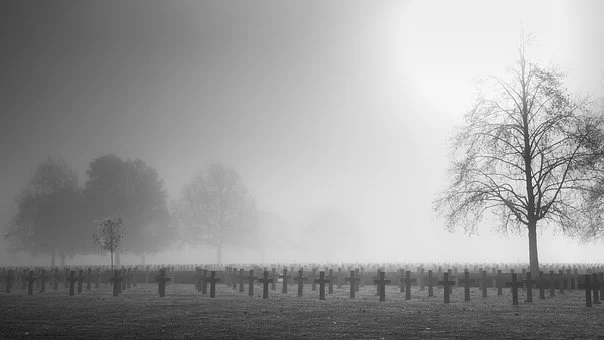 Book Sales
The Music of Leaving, my collection of poetry, is available to order.
Order directly online — for both Canada and U.S. orders — from Amazon, Brunswick and Demeter.