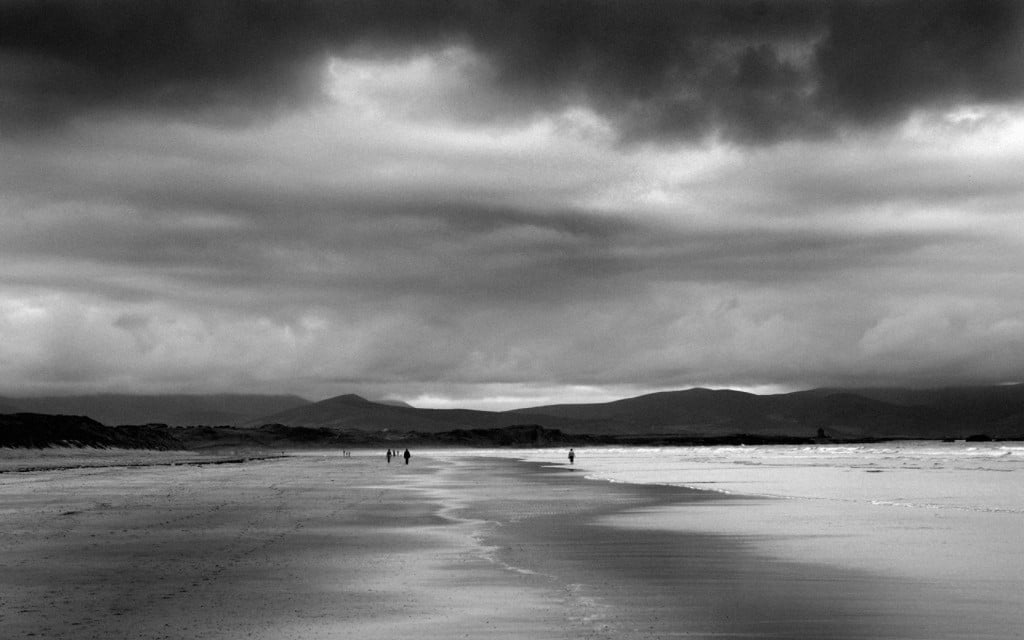 And Words Are All I Have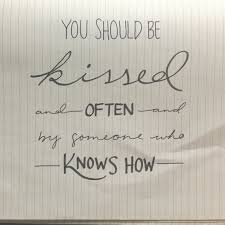 Reimagining Little Women, Snowdrops,Molly the Brave.
Compassion is the basis of morality.
Retitling "Little Women" to Entice Men to Go See It
"I don't think that [men] came to the screenings in droves, let me put it that way."
~ Amy Pascal, a producer of "Little Women," in Vanity Fair.


"The 'Little Women' problem with men is very real." ~ Janet Maslin, on Twitter.


Then why not retitle it? Consider these, gents -


"Star Wars, Episode X: The Rise of Amy."
"Pretty Much 'Good Boys' but with Gals."
"So Many Actresses Margot Robbie Must Be in It."
"Set in an Old House, Could Be an 'Annabelle' Movie?"
"You Liked 'Hustlers' and That Starred Four Women."
"Christian Bale Was in an Earlier One So How Bad Could It Be?"
"Another Movie Where a Schlubby Guy* Lands an Amazing Wife."
"Shorter Than a Whole Season of 'Fleabag.' "
"Seriously, Some Civil War Shit!"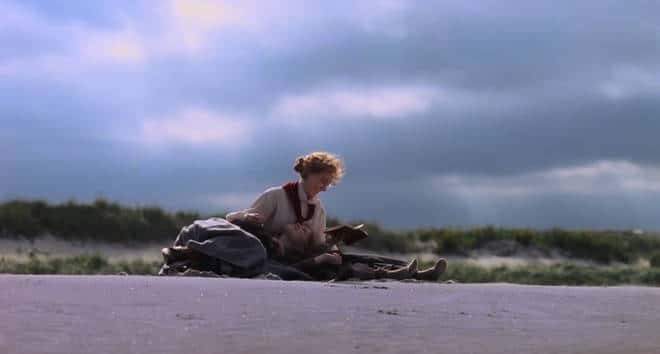 This from Canadian poet Adrian Slonaker ~~


when we still believed in the coming Ice Age
as much as we trusted in Pac-Man's ghost killing capabilities,
frigid Great Lakes winters were the norm,
with Himalayas of snow sloping onto
sinister ice patches where you could
slip and split your Jordaches,
Plunging wind chills be damned,
recess was still held outside
while our unseen teacher likely cradled
between mittened fingers.
between king-of-the-mountain challenges,
the girl-with-the-pixie-cut-and-the-runny-nose-and-the-Garfield-backpack-
past the shivering Jennifers exhaling
and under obscenely naked maples
between the scratchy red brick of
the weatherbeaten school façade and
a big khaki-colored mechanical thinggummy
was the world's smallest microclimate,
with thaw rather than Thule,
and pointing to the preposterous purple flowers
among tenacious tufts of grass,
Traci concluded, "It's spring here."
I don't remember whether Punxsutawney Phil saw his shadow that year,
but I was convinced I knew
where the seasons changed.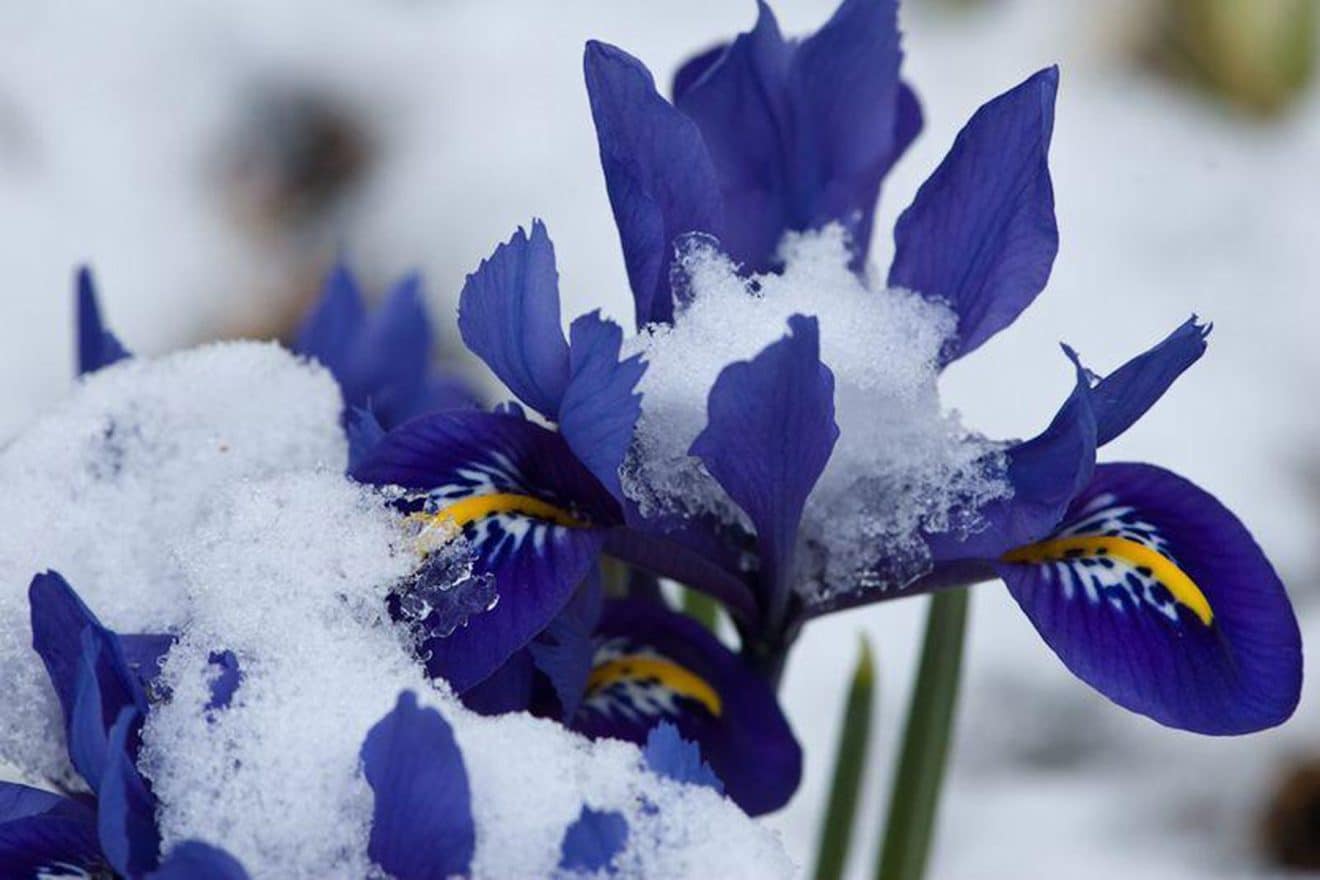 In April she would swing out over the river on a rope tied to an elm branch.
There was still ice along the bank and one day
her body was found down by the weir with a bruised head,
One summer evening she hugged me in her wet black bathing suit
after I brought her a milk shake. My blood became hot and moved in all directions.
When we caught frogs to eat their legs she said, "We are animals."
And on the hill by the river we illegally picked trillium.
All the boys wanted to marry her. We kept putting the wildflowers she loved
on her grave. More than sixty years later I see dearly that no one gets over anything, least of all Molly,
by the river, swinging up through the air
Poets labor in obscurity for the most part so when light is thrown on us
it is like the sunrise...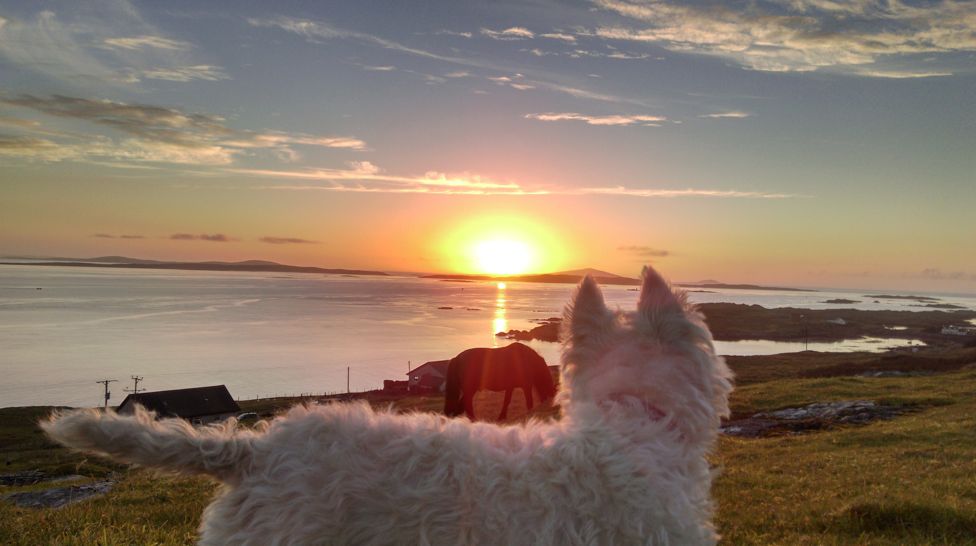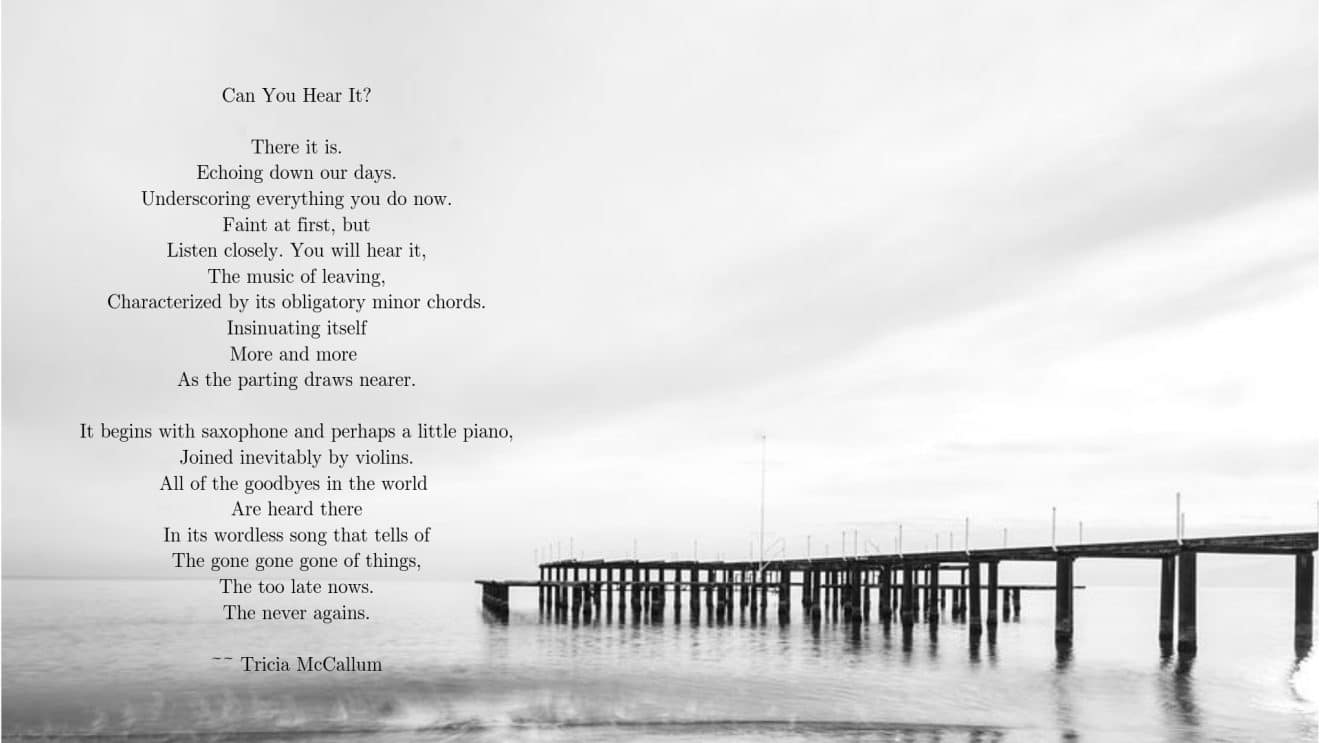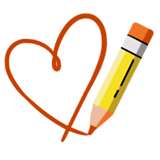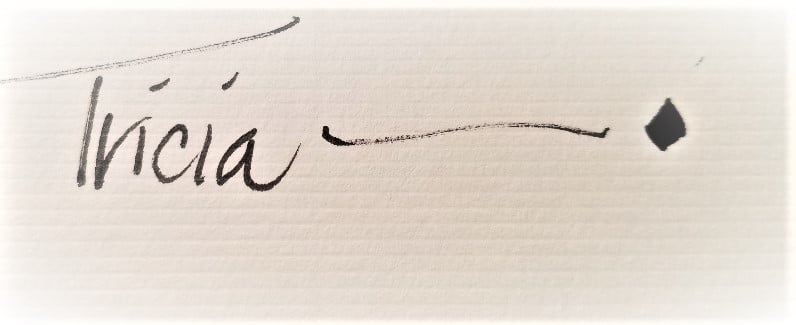 Recent Post
For all of the girls and the women who trusted too much... those found and never found, the lost ones, the lonely ones, whose stories go untold, their heartache entombed alongside them. Last Text from Gabby Petito No service here, but at least I'm free from the cage bars of my body; remember what I'd blogged in observation of …
Michael O'Donnell didn't return home from the Vietnam War, but his poetry did. Alum Daniel Weiss was so taken by O'Donnell's work that he spent the last decade-plus learning about its author.
This is from an essay by Bret McCabe, himself a vet, published Spring of 2020.


Helicopter pilot Michael O'Donnell could hover near the ground for only a short time before returning to the sky. On the afternoon of March 24, 1970, O'Donnell had guided his Huey below the dense foliage of Cambodia's mountainous northeast region to retrieve an eight-man reconnaissance patrol that had been inserted to gain information on the size and movements of enemy forces but encountered gunfire early on. Three days into a planned five-day patrol, they needed to be evacuated.
O'Donnell, a 24-year-old from suburban Milwaukee, was part of the helicopter rescue mission involving two unarmed transports and four gunships that were dispatched from an airbase in Vietnam's central highlands. After lingering at 1,500 feet, waiting for the recon team to reach the extraction point, one transport had to return to base to refuel. The transport was on its way back when the recon team radioed that it couldn't hold out much longer. O'Donnell dropped his helicopter into a windy canyon and through a small opening in the canopy, lowered his craft to just above the ground. The recon patrol emerged from the jungle with enemy fire trailing after them. It took about four agonizingly long minutes for all eight men to board, a little longer than the average pop song.
After ascending about 200 feet, O'Donnell radioed to air command, "I've got all eight, I'm coming out," right before his helicopter burst into flames, likely struck by a ground-based rocket. The pilot, his three-man crew, and the recon patrol were officially declared missing in action in 1970. O'Donnell wouldn't be declared dead until February 7, 1978. His remains were discovered in 1995 but not officially identified until February 15, 2001. And on August 16, 2001, he was interred at Arlington National Cemetery, which was created as a final resting place for soldiers on land seized from a plantation owner after the Civil War. O'Donnell left behind his wife, his parents, a sister, his best friend and music partner, and a collection of 19 poems, some of which he included in his letters to friends, discovered in his footlocker after his death.
One of those 19 retrieved pieces, printed below, O'Donnell had mailed to his friend Marcus Sullivan in 1970. Sullivan served as a combat engineer in Vietnam from 1967 to 1968, and they wrote each other throughout their training and tours. O'Donnell's daily missions transporting the dead and wounded back from the front lines were taking their toll.
If you are able,
save them a place
inside of you
and save one backward glance
when you are leaving
for the places they can
no longer go.
Be not ashamed to say
you loved them,
though you may
or may not have always.
Take what they have left
and what they have taught you
with their dying
and keep it with your own.

And in that time
when men decide and feel safe to call the war insane,
take one moment to embrace those gentle heroes
you left behind.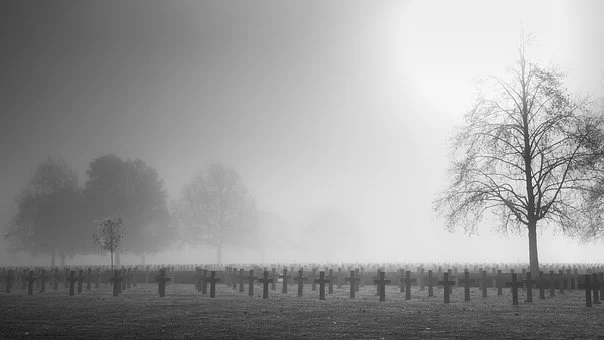 Book Sales
The Music of Leaving, my collection of poetry, is available to order.
Order directly online — for both Canada and U.S. orders — from Amazon, Brunswick and Demeter.