And Words Are All I Have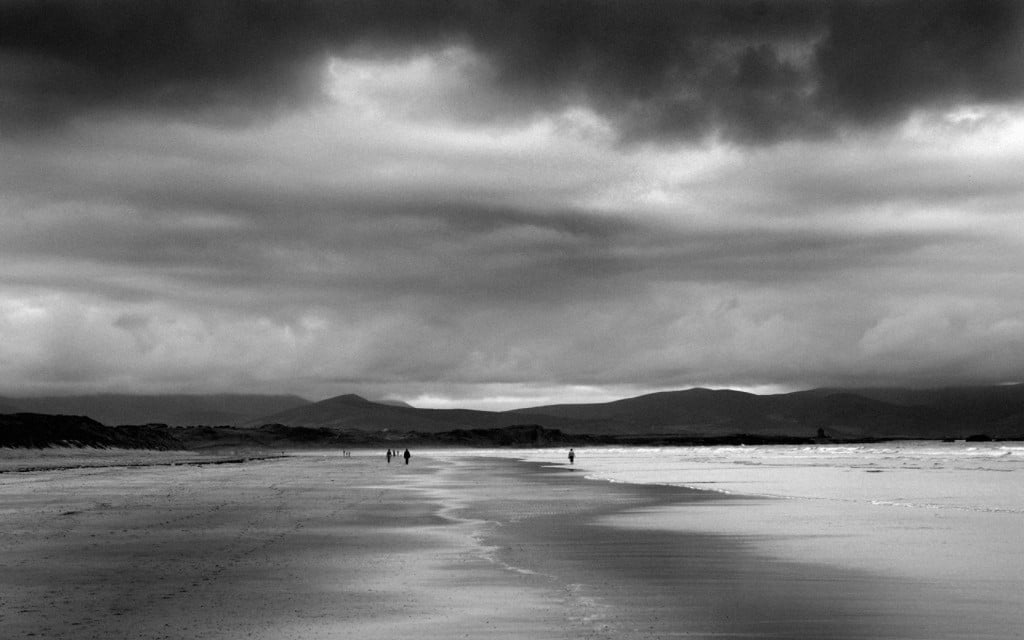 Unshared, A Scalded Moth, Their Ordinary Coffee, Finnegan Begin Again.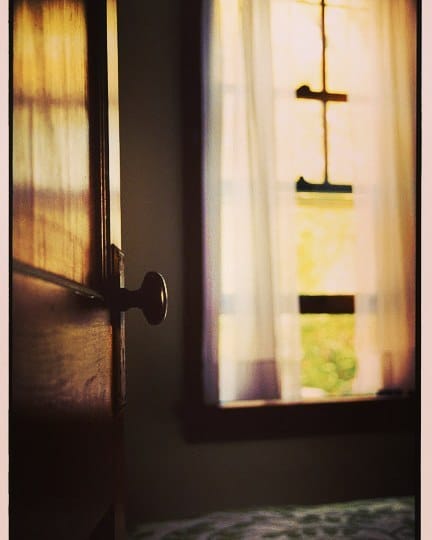 An inundation of poems this week, both mine and others.
This Is How It Will Be

You'd already said goodbye,
but I wasn't sure you were already gone.

Emerging from the bathroom, I called your name,
wanting to know if you'd read the news item
about the two women who got lost in the woods,
then were rescued and driven to their car,
then drove their car down a boat ramp in the fog,
at the bottom of a dead-end road—
and drowned.

"Honey?" I called, realizing
I was alone in the house.
Realizing that this is how it'll be,
for one or the other of us, someday:
Something that wants to be shared
will be unheard.
The poet Danusha Laméris wields metaphors here with aplomb.


Nothing wants to suffer. Not the wind
as it scrapes itself against the cliff. Not the cliff
being eaten, slowly, by the sea. The earth does not want
to suffer the rough tread of those who do not notice it.
The trees do not want to suffer the axe, nor see
their sisters felled by root rot, mildew, rust.
The coyote in its den. The puma stalking its prey.
These, too, want ease and a tender animal in the mouth
to take their hunger. An offering, one hopes,
made quickly, and without much suffering.
The chair mourns an angry sitter. The lamp, a scalded moth.
A table, the weight of years of argument.
We know this, though we forget.
Not the shark nor the tiger, fanged as they are.
Nor the worm, content in its windowless world
of soil and stone. Not the stone, resting in its riverbed.
The riverbed, gazing up at the stars.
Least of all, the stars, ensconced in their canopy,
looking down at all of us— their offspring—
scattered so far beyond reach.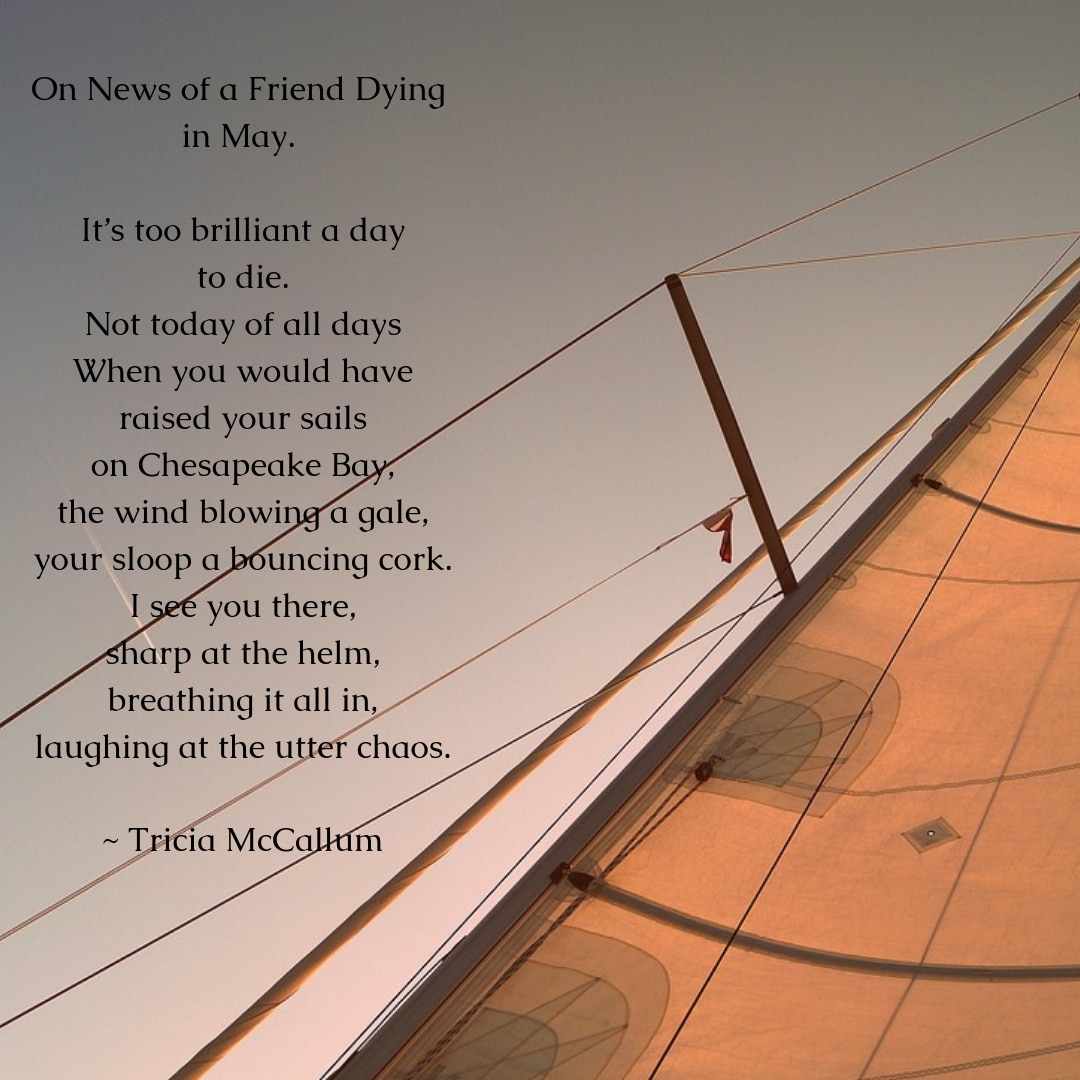 What Happiness Looks Like
Some things are ordinary but perfect:
drinking coffee on summer mornings
with you as the cats laze about, fed,
on you or on me or curled together
in the bay window on a sunny pillow.
Outside the weeping beech stirs
in the wind, leaves hanging down
like just washed long tresses.
We talk softly of the pending day.
This is all I would need of heaven
that I don't believe in, but this
This one from the gifted poet, W.S. Merwin.

One of the Butterflies

The trouble with pleasure is the timing
it can overtake me without warning
and be gone before I know it is here
it can stand facing me unrecognized
while I am remembering somewhere else
in another age or someone not seen
for years and never to be seen again
in this world and it seems that I cherish
only now a joy I was not aware of
when it was here although it remains
out of reach and will not be caught or named
or called back and if I could make it stay
as I want to
it would turn to pain.


This poem by Faith Shearin does more in its few powerful, poignant lines than a score of voluminous novels.

My Grandparents' Generation

They are taking so many things with them:
their sewing machines and fine china,
their ability to fold a newspaper
with one hand and swat a fly.
They are taking their rotary telephones,
and fat televisions, and knitting needles,
their cast iron frying pans, and Tupperware.
They are packing away the picnics
and perambulators, the wagons
and church socials. They are wrapped in
lipstick and big band music, dressed
in recipes. Buried with them: bathtubs
with feet, front porches, dogs without leashes.
These are the people who raised me
and now I am left behind in
a world without paper letters,
a place where the phone
has grown as eager as a weed.
I am going to miss their attics,
their ordinary coffee, their chicken
fried in lard. I would give anything
to be ten again, up late with them
in that cottage by the river, buying
Marvin Gardens and passing go,
collecting two hundred dollars.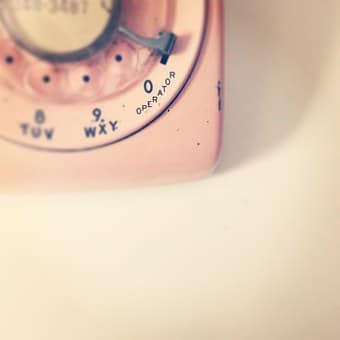 "When despair for the world" is all we can feel, as Wendell Berry puts it in The Peace of Wild Things, the world itself — with its wood drakes and its blue herons "who do not tax their lives with forethought/of grief" — may be our greatest solace.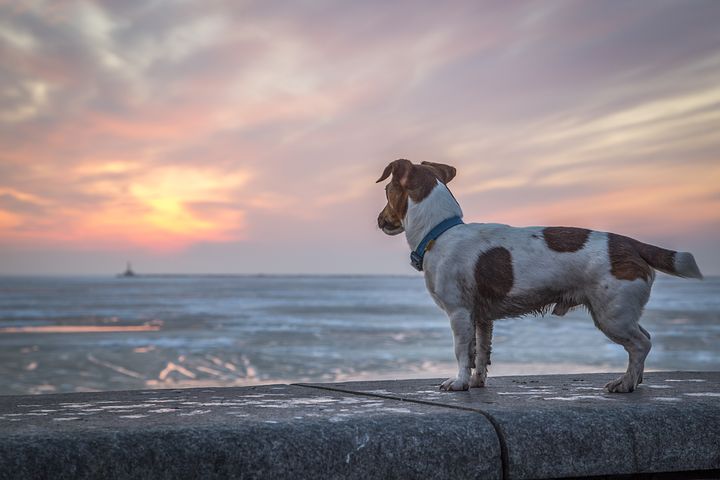 This is a sentimental favorite among my own pieces.


Almost every seaside town in Ireland has one.
This one answers to Finnegan.


just who is a soft touch,
Finnegan makes his rounds daily.
First to Mrs. Tyrell's Bake Shop for a day old bun.
If he's lucky they've remembered him
at O'Riordan the Butcher's with a decent bone.
Then it's down to the rectory for a ladle full of yesterday's soup
and a neck rub from Father Tam.


Afternoons mean dozing on the pier,
a sure-fire tourist draw.
His bedraggled coat brings out the mother in everyone, it seems.
By nightfall his belly is full.


He knows where he can keep dry and out of the cold.
And on frosty nights there are warm grates outside the pubs.
But there is no master awaiting him,
his wise wee self sleeps alone.


"Maybe that's enlightenment enough: to know that there is no final resting place of the mind; no moment of smug clarity. Perhaps wisdom...is realizing how small I am, and unwise, and how far I have yet to go."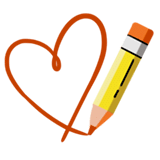 Recent Post
For all of the girls and the women who trusted too much... those found and never found, the lost ones, the lonely ones, whose stories go untold, their heartache entombed alongside them. Last Text from Gabby Petito No service here, but at least I'm free from the cage bars of my body; remember what I'd blogged in observation of …
Michael O'Donnell didn't return home from the Vietnam War, but his poetry did. Alum Daniel Weiss was so taken by O'Donnell's work that he spent the last decade-plus learning about its author.
This is from an essay by Bret McCabe, himself a vet, published Spring of 2020.


Helicopter pilot Michael O'Donnell could hover near the ground for only a short time before returning to the sky. On the afternoon of March 24, 1970, O'Donnell had guided his Huey below the dense foliage of Cambodia's mountainous northeast region to retrieve an eight-man reconnaissance patrol that had been inserted to gain information on the size and movements of enemy forces but encountered gunfire early on. Three days into a planned five-day patrol, they needed to be evacuated.
O'Donnell, a 24-year-old from suburban Milwaukee, was part of the helicopter rescue mission involving two unarmed transports and four gunships that were dispatched from an airbase in Vietnam's central highlands. After lingering at 1,500 feet, waiting for the recon team to reach the extraction point, one transport had to return to base to refuel. The transport was on its way back when the recon team radioed that it couldn't hold out much longer. O'Donnell dropped his helicopter into a windy canyon and through a small opening in the canopy, lowered his craft to just above the ground. The recon patrol emerged from the jungle with enemy fire trailing after them. It took about four agonizingly long minutes for all eight men to board, a little longer than the average pop song.
After ascending about 200 feet, O'Donnell radioed to air command, "I've got all eight, I'm coming out," right before his helicopter burst into flames, likely struck by a ground-based rocket. The pilot, his three-man crew, and the recon patrol were officially declared missing in action in 1970. O'Donnell wouldn't be declared dead until February 7, 1978. His remains were discovered in 1995 but not officially identified until February 15, 2001. And on August 16, 2001, he was interred at Arlington National Cemetery, which was created as a final resting place for soldiers on land seized from a plantation owner after the Civil War. O'Donnell left behind his wife, his parents, a sister, his best friend and music partner, and a collection of 19 poems, some of which he included in his letters to friends, discovered in his footlocker after his death.
One of those 19 retrieved pieces, printed below, O'Donnell had mailed to his friend Marcus Sullivan in 1970. Sullivan served as a combat engineer in Vietnam from 1967 to 1968, and they wrote each other throughout their training and tours. O'Donnell's daily missions transporting the dead and wounded back from the front lines were taking their toll.
If you are able,
save them a place
inside of you
and save one backward glance
when you are leaving
for the places they can
no longer go.
Be not ashamed to say
you loved them,
though you may
or may not have always.
Take what they have left
and what they have taught you
with their dying
and keep it with your own.

And in that time
when men decide and feel safe to call the war insane,
take one moment to embrace those gentle heroes
you left behind.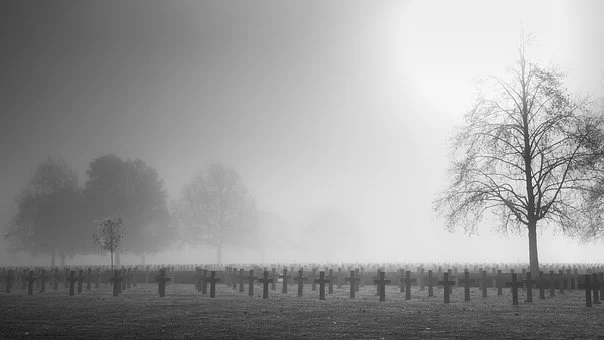 Book Sales
The Music of Leaving, my collection of poetry, is available to order.
Order directly online — for both Canada and U.S. orders — from Amazon, Brunswick and Demeter.