And Words Are All I Have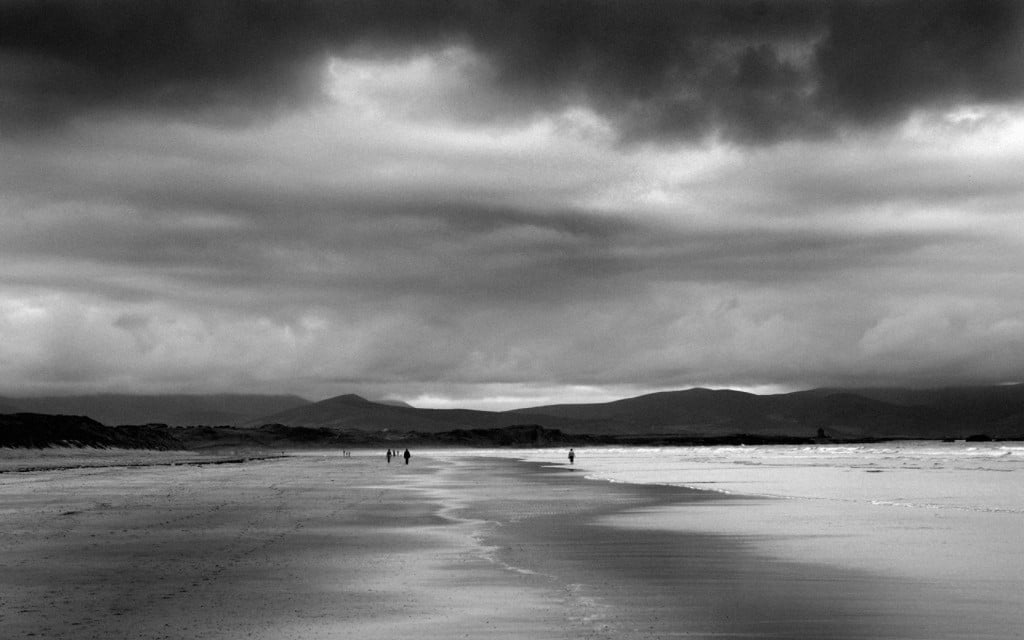 Poetry Sale, Gravy, Moondust, and T-Birds.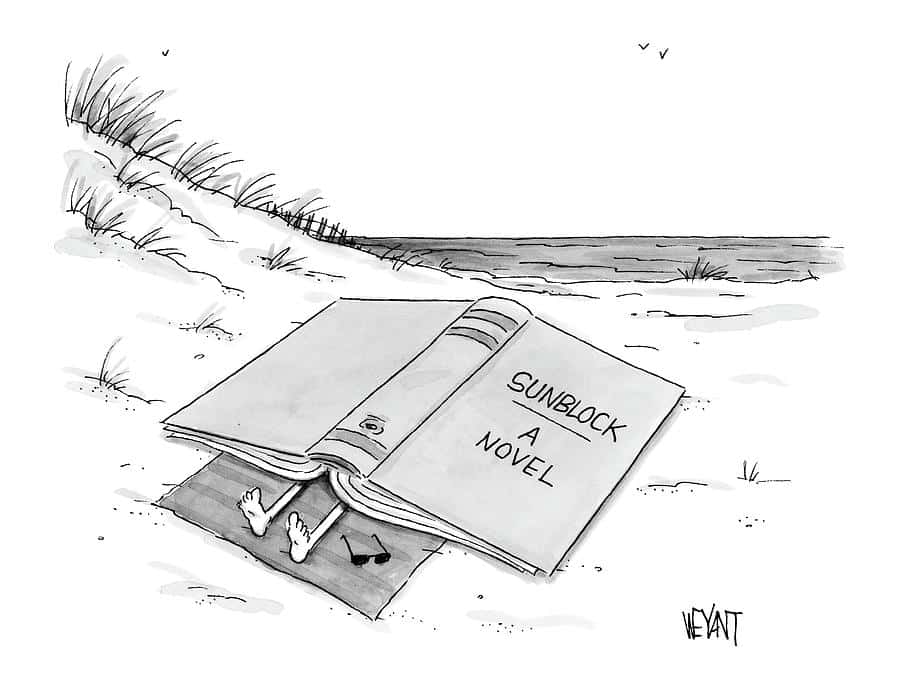 I didn't post last week because truth be told I have been particularly lazy of late. Dividing my time between watching the January 6th hearings and waiting for my blue morning glories to bloom, ones I planted fro seed what feels like months ago, watching an intriguing if flawed TV series called Two Summers along with reading an engrossing book, a gift from a friend, called My Dark Vanessa. Along with late nights puttering, stepping outside from time to time to look at the sky and listen to the silence, mornings invariably burrowed into my bed covers, avoiding whatever it is I think needs avoiding that particular day.


I sometimes wonder if I had fulfilled all of the expectations I have for myself what my life would look like. Ever wonder the same?
For starters I would have published several more books of poetry to heady acclaim, garnering at least one incandescent review in the new York Times Book Review.


I would have had several of my poems published in the New Yorker, which I consider the poetry bible. Everything else fall short, save for maybe Harper's and the Atlantic on their best months.


It must be a gene I am missing, the ability to be content. To be simply satisfied with the all the different lives I have led, and less focused on each and every mistake, misstep, foible.


And where do I sign up for an implant to make it so?


Conversely, if I had let go of all of my expectations I would be wearing this sandwich board, marching in circles around the Eaton Centre, in high heels and RayBans. Perhaps clothes too.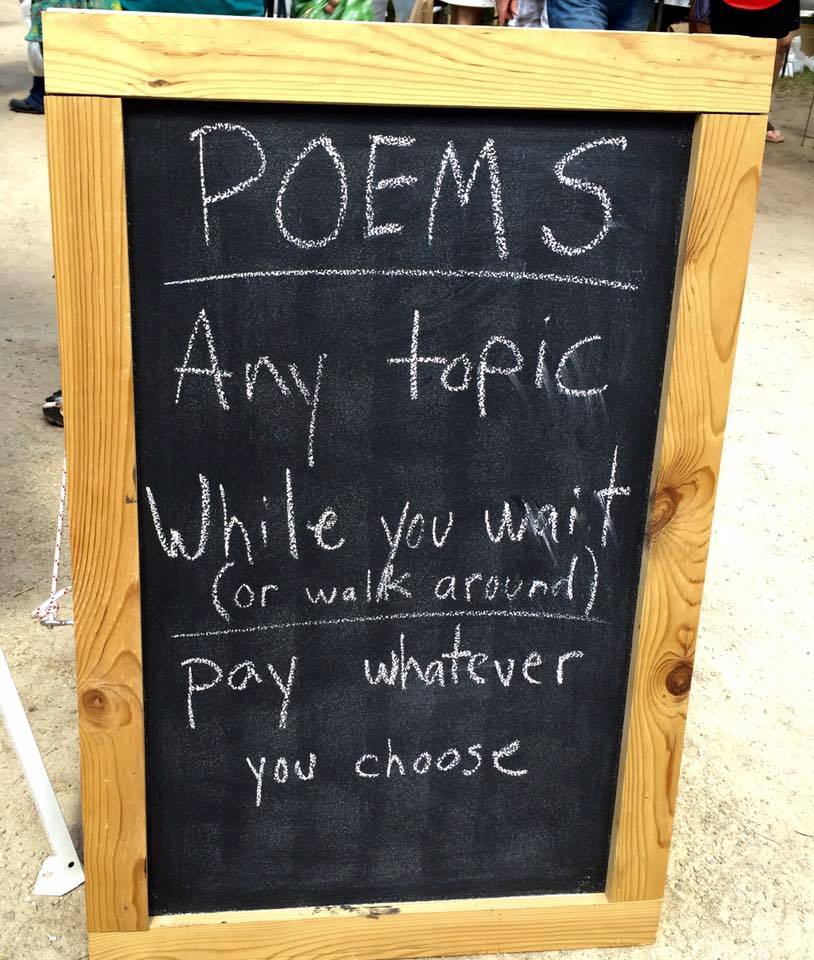 Felt like letting it fly today. I think I'll do more of it here, there and everywhere.


Meanwhile, here's some other stuff that crossed my path this week I want to share with you, my gentle readers.


"Don't weep for me," he said to his friends.


American poet Raymond Carver died too soon but what a trove of treasures he left behind for us. He speaks plainly in his poems, which are straightforward stories, but not simple ones, exquisitely told, without artifice.


No other word will do. For that's what it was.
Gravy, these past ten years.
Alive, sober, working, loving and
being loved by a good woman. Eleven years
ago he was told he had six months to live
at the rate he was going. And he was going
nowhere but down. So he changed his ways
somehow. He quit drinking! And the rest?
After that it was all gravy, every minute
of it, up to and including when he was told about,
well, some things that were breaking down and
building up inside his head. "Don't weep for me,"
he said to his friends. "I'm a lucky man.
I've had ten years longer than I or anyone
expected. Pure gravy. And don't forget it."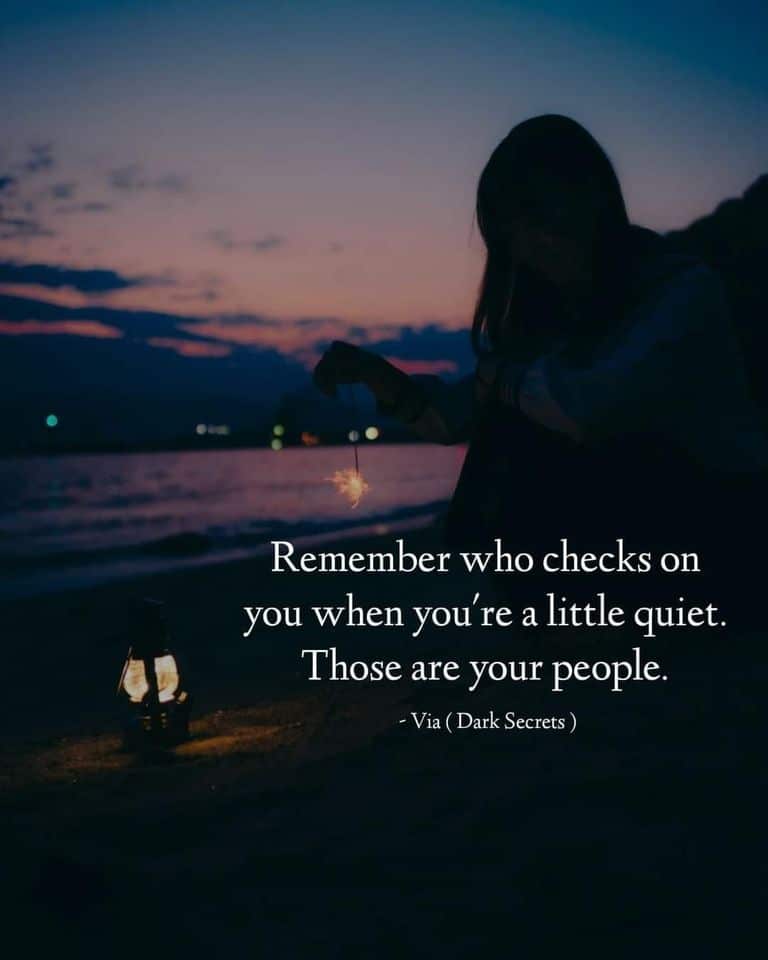 When the first crew to land on the moon took off their helmets after climbing back into the Eagle spaceship, they told the NASA people back in Houston that something smelled like "wet ashes in a fireplace" or "spent gunpowder." It turned out it was the smell of moondust.


When Neil Armstrong got back, he talked about looking at Earth from space. "It suddenly struck me that that tiny pea, pretty and blue, was the Earth,: he said. "I put up my thumb and shut one eye, and my thumb blotted out the planet Earth. I didn't feel like a giant. I felt very, very small."


FYI - Buzz Aldrin filled out a trip expense report in Houston after their return. He was reimbursed $33.31. Was there a 7-11 up there?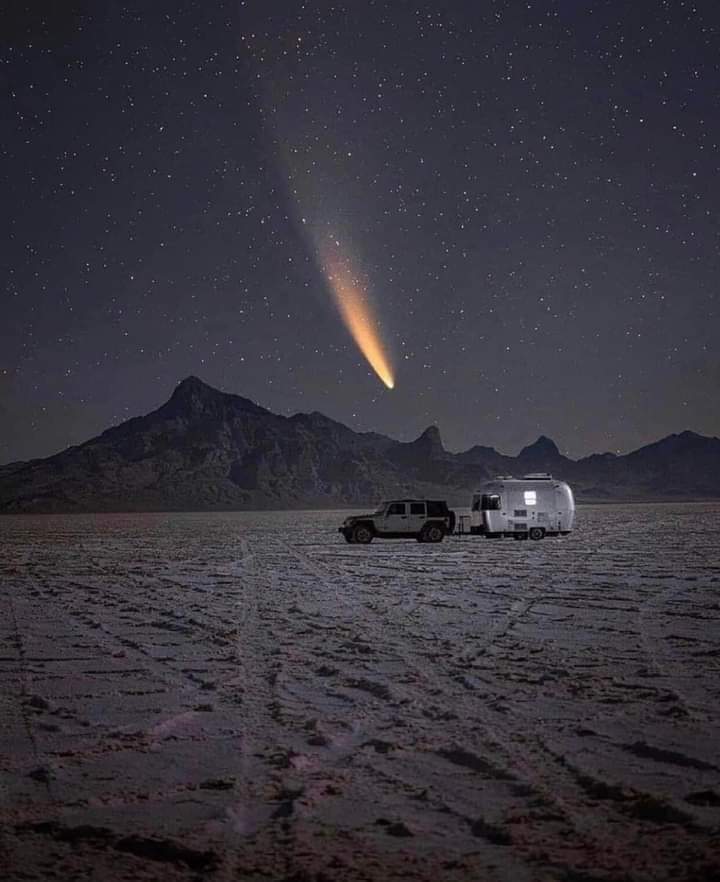 Understanding someone's suffering is the best gift you can give another person. Understanding is love's other name. If you don't understand, you can't love.
~~ Zen Buddhist Teacher Thich Nhat Hanh


"I hope I'm finished when I die, like Great-Aunt Olga.


Olga had an elegant death. She was ninety-five, I believe. She phoned my mother.


"Dorothy, I'm calling to say goodbye. I finished what I was put on earth to do and I am not having fun anymore."


She got in bed and turned her face to the wall. A few days later she slipped into a coma, a few more and she was gone. To Olga's credit, she used the word fun.


Fun fun fun till her daddy takes her T-bird away.'"
~~ from Robert Gluck in the Paris Review.


Best tweet of the week from @AdrianYoung10
Just made some bacon sandwiches in this almost 40 degree heat because, as everyone knows, bacon cools you down.
I would love to expand my readership. If you have a friend that you think would enjoy my writings here, kindly send their email address to:
writer@triciamccallum.com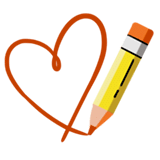 Recent Post
For all of the girls and the women who trusted too much... those found and never found, the lost ones, the lonely ones, whose stories go untold, their heartache entombed alongside them. Last Text from Gabby Petito No service here, but at least I'm free from the cage bars of my body; remember what I'd blogged in observation of …
Michael O'Donnell didn't return home from the Vietnam War, but his poetry did. Alum Daniel Weiss was so taken by O'Donnell's work that he spent the last decade-plus learning about its author.
This is from an essay by Bret McCabe, himself a vet, published Spring of 2020.


Helicopter pilot Michael O'Donnell could hover near the ground for only a short time before returning to the sky. On the afternoon of March 24, 1970, O'Donnell had guided his Huey below the dense foliage of Cambodia's mountainous northeast region to retrieve an eight-man reconnaissance patrol that had been inserted to gain information on the size and movements of enemy forces but encountered gunfire early on. Three days into a planned five-day patrol, they needed to be evacuated.
O'Donnell, a 24-year-old from suburban Milwaukee, was part of the helicopter rescue mission involving two unarmed transports and four gunships that were dispatched from an airbase in Vietnam's central highlands. After lingering at 1,500 feet, waiting for the recon team to reach the extraction point, one transport had to return to base to refuel. The transport was on its way back when the recon team radioed that it couldn't hold out much longer. O'Donnell dropped his helicopter into a windy canyon and through a small opening in the canopy, lowered his craft to just above the ground. The recon patrol emerged from the jungle with enemy fire trailing after them. It took about four agonizingly long minutes for all eight men to board, a little longer than the average pop song.
After ascending about 200 feet, O'Donnell radioed to air command, "I've got all eight, I'm coming out," right before his helicopter burst into flames, likely struck by a ground-based rocket. The pilot, his three-man crew, and the recon patrol were officially declared missing in action in 1970. O'Donnell wouldn't be declared dead until February 7, 1978. His remains were discovered in 1995 but not officially identified until February 15, 2001. And on August 16, 2001, he was interred at Arlington National Cemetery, which was created as a final resting place for soldiers on land seized from a plantation owner after the Civil War. O'Donnell left behind his wife, his parents, a sister, his best friend and music partner, and a collection of 19 poems, some of which he included in his letters to friends, discovered in his footlocker after his death.
One of those 19 retrieved pieces, printed below, O'Donnell had mailed to his friend Marcus Sullivan in 1970. Sullivan served as a combat engineer in Vietnam from 1967 to 1968, and they wrote each other throughout their training and tours. O'Donnell's daily missions transporting the dead and wounded back from the front lines were taking their toll.
If you are able,
save them a place
inside of you
and save one backward glance
when you are leaving
for the places they can
no longer go.
Be not ashamed to say
you loved them,
though you may
or may not have always.
Take what they have left
and what they have taught you
with their dying
and keep it with your own.

And in that time
when men decide and feel safe to call the war insane,
take one moment to embrace those gentle heroes
you left behind.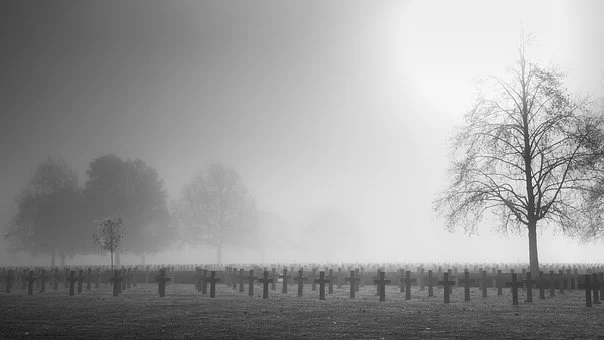 Book Sales
The Music of Leaving, my collection of poetry, is available to order.
Order directly online — for both Canada and U.S. orders — from Amazon, Brunswick and Demeter.