And Words Are All I Have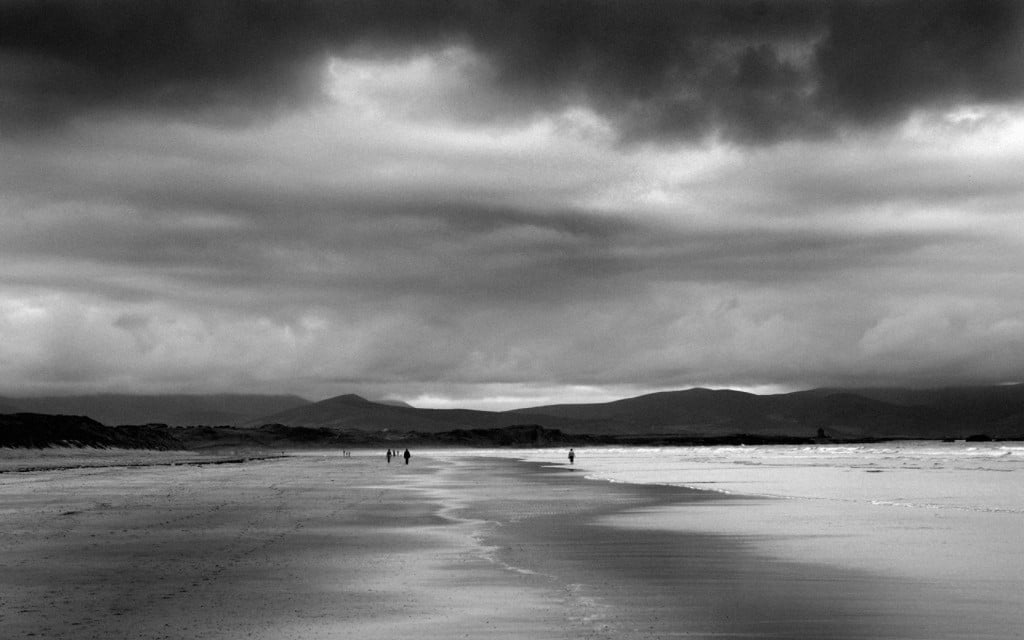 Let Them All Happen.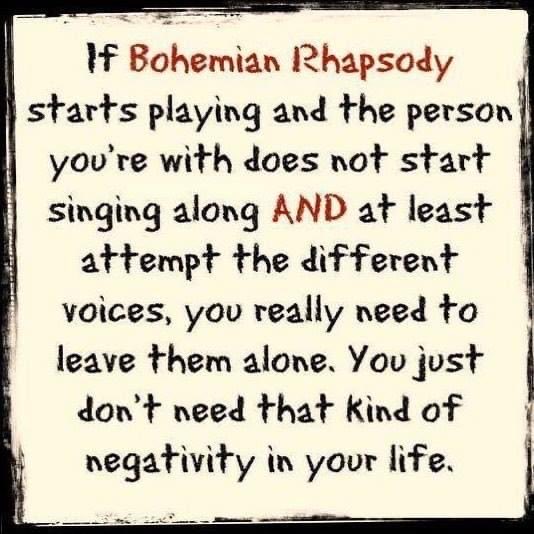 What feminism means for me is simply that women, like men, are complete human beings with limitless possibilities.
-- Fahmida Riaz, an Urdu poet in Pakistan.


You will loosen your grip on that rock,
The one you always thought was home,
And you will realize that home is not a place,
You will learn to see yourself more clearly,
The girl who was always too much of one thing,
And too little of another, was actually
Everything she needed to be.
You will let the simple things become the big,
And you will allow the big things to become the simple,
And that readjustment will be,
The day you really start to live,
You will be forced to say goodbye many times,
And your soft little heart will shatter but,
It will still beat and that will bring you,
All the purpose you need.
You will stop choosing wealth over peace,
You will stop choosing money over time,
And you will see that the treasures you need,
Are in the smiles and the laughter.
The moments you remember when your life flashes past,
Are never the awful memories my friend, it's the joy,
The summer nights, the lazy days with loved ones,
The midnight chats and the morning hugs,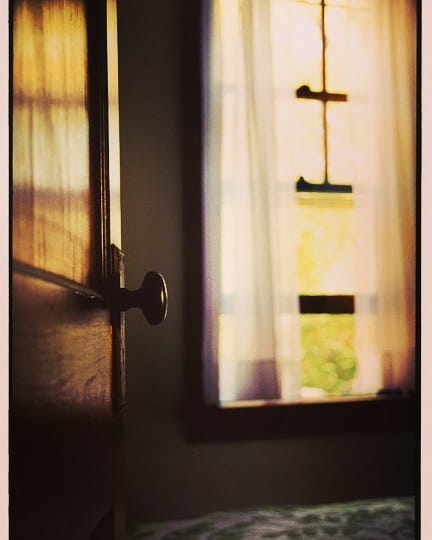 Don't be afraid to be confused. Try to remain permanently confused. Anything is possible. Stay open, forever, so open it hurts, and then open up some more, until the day you die, world without end, amen.

-- George Saunders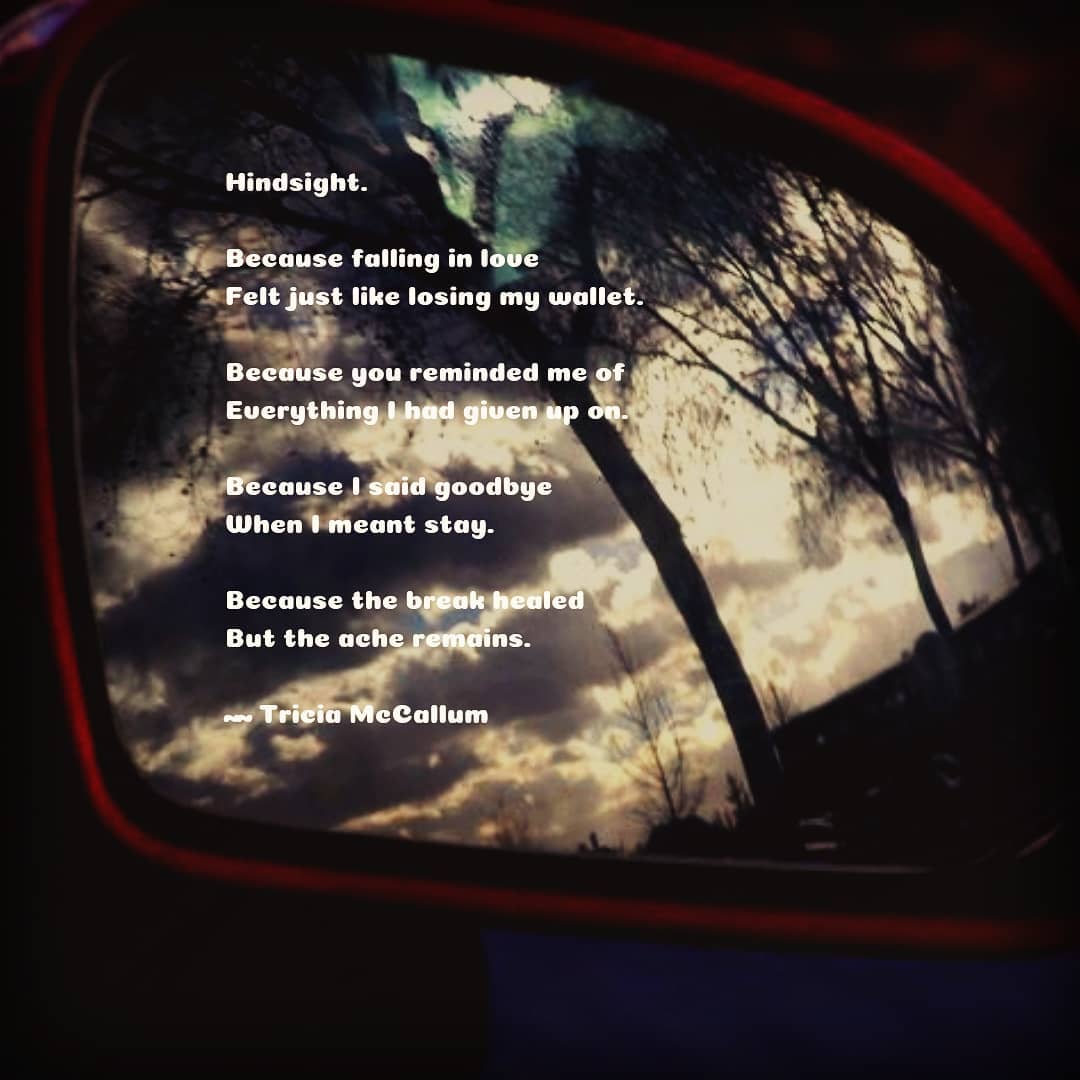 To my son on September 15th.
It matters that your grandfather is dead.
My father, who spoke to you as equal
and let you help refinish furniture
and hunt for sea glass. It matters
tonight when I find you crying in bed
with his photo. We talk, and when that fails
I try the only other thing I know:
we go outside to walk the dog and watch
the leaves twitch with moon. I see the stars.
Your grandfather taught me about the stars, I say,
and right then we see a bright tail flare and fade.
You tell me it's your grandfather who heard us
talking, and your sobs call the dog to nose your hand.
Later, your voice is whisper when I tuck you in.
It was him, you say, that shooting star.
It wasn't. But I can't bear to say it, so I hold you
until goodnight, and afterward I consider the sky
and its voices, words shared with my father
before he died, the movement of space, pushing
corners of our universe together, pulling others apart.
He didn't hear us. He couldn't have, but
in my room much later, the house asleep, the sky
above, I move to the window and watch, because
what do I really know about anything?


~~ Mike Bove, from Rattle #75, Spring 2022

Also from this author: "These days, I write more and more poems about memories and small parts of my days. There's plenty of big things going on in the world right now; I like paying attention to things that feel a bit smaller."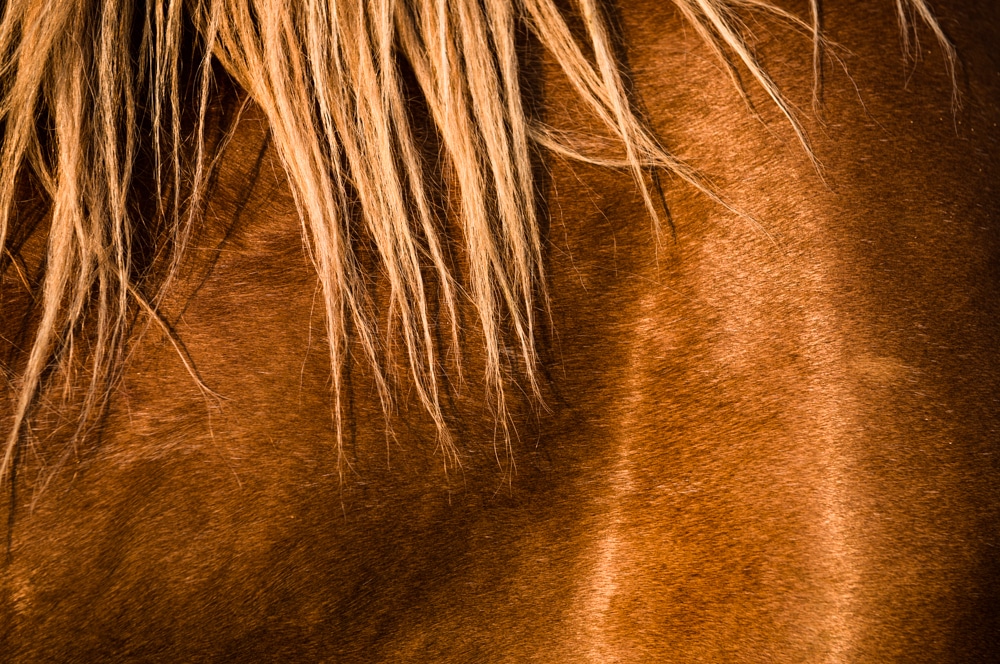 Here's another poem of mine, published in the literary journal A Quiet Courage, called Equine Therapy, about how horses help heal us.
The best moments in reading are when you come across something – a thought, a feeling, a way of looking at things – which you had thought special and particular to you. Now here it is, set down by someone else, a person you have never met, someone even who is long dead. And it is as if a hand has come out and taken yours.


~~ British playwright Alan Bennett
I would love to expand my readership. If you have a friend that you think would enjoy my writings here, kindly send their email address to:
writer@triciamccallum.com
And please do send me your thoughts on my posts. What do you want to see more of? Less of? Not to worry... feel free to be forthright. You are among friends.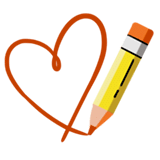 Recent Post
Reconnaissance
We are left adrift it seems. Dr Laura is too busy plugging window blinds to be taken seriously. And these days Dr. Phil appears a mere dead eyed huckster for his wife's line of miraculous subterranean botanicals. Archbishops are led away in handcuffs while princes in island mansions prey upon the under-aged. In search of wisdom we seek out …
Michael O'Donnell didn't return home from the Vietnam War, but his poetry did. Alum Daniel Weiss was so taken by O'Donnell's work that he spent the last decade-plus learning about its author.
This is from an essay by Bret McCabe, himself a vet, published Spring of 2020.


Helicopter pilot Michael O'Donnell could hover near the ground for only a short time before returning to the sky. On the afternoon of March 24, 1970, O'Donnell had guided his Huey below the dense foliage of Cambodia's mountainous northeast region to retrieve an eight-man reconnaissance patrol that had been inserted to gain information on the size and movements of enemy forces but encountered gunfire early on. Three days into a planned five-day patrol, they needed to be evacuated.
O'Donnell, a 24-year-old from suburban Milwaukee, was part of the helicopter rescue mission involving two unarmed transports and four gunships that were dispatched from an airbase in Vietnam's central highlands. After lingering at 1,500 feet, waiting for the recon team to reach the extraction point, one transport had to return to base to refuel. The transport was on its way back when the recon team radioed that it couldn't hold out much longer. O'Donnell dropped his helicopter into a windy canyon and through a small opening in the canopy, lowered his craft to just above the ground. The recon patrol emerged from the jungle with enemy fire trailing after them. It took about four agonizingly long minutes for all eight men to board, a little longer than the average pop song.
After ascending about 200 feet, O'Donnell radioed to air command, "I've got all eight, I'm coming out," right before his helicopter burst into flames, likely struck by a ground-based rocket. The pilot, his three-man crew, and the recon patrol were officially declared missing in action in 1970. O'Donnell wouldn't be declared dead until February 7, 1978. His remains were discovered in 1995 but not officially identified until February 15, 2001. And on August 16, 2001, he was interred at Arlington National Cemetery, which was created as a final resting place for soldiers on land seized from a plantation owner after the Civil War. O'Donnell left behind his wife, his parents, a sister, his best friend and music partner, and a collection of 19 poems, some of which he included in his letters to friends, discovered in his footlocker after his death.
One of those 19 retrieved pieces, printed below, O'Donnell had mailed to his friend Marcus Sullivan in 1970. Sullivan served as a combat engineer in Vietnam from 1967 to 1968, and they wrote each other throughout their training and tours. O'Donnell's daily missions transporting the dead and wounded back from the front lines were taking their toll.
If you are able,
save them a place
inside of you
and save one backward glance
when you are leaving
for the places they can
no longer go.
Be not ashamed to say
you loved them,
though you may
or may not have always.
Take what they have left
and what they have taught you
with their dying
and keep it with your own.

And in that time
when men decide and feel safe to call the war insane,
take one moment to embrace those gentle heroes
you left behind.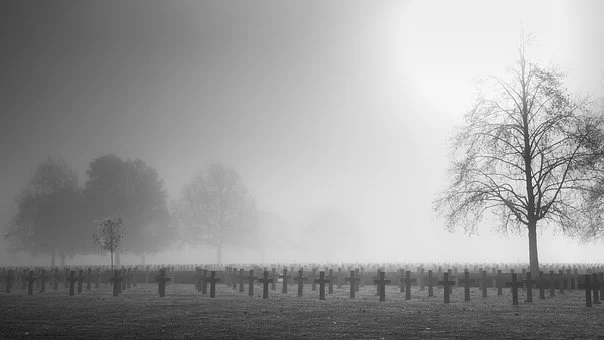 Book Sales
The Music of Leaving, my collection of poetry, is available to order.
Order directly online — for both Canada and U.S. orders — from Amazon, Brunswick and Demeter.