And Words Are All I Have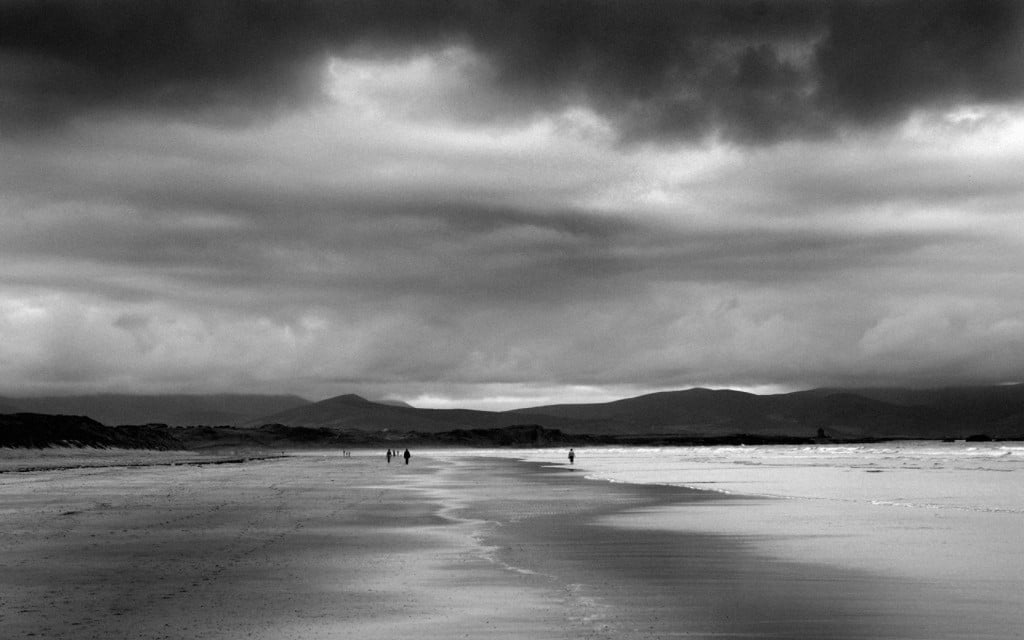 August and Spent Gardens.
"Cherish your solitude. Take trains by yourself to places you have never been. Sleep out alone under the stars. Learn how to drive a stick shift. Go so far away that you stop being afraid of not coming back. Say no when you don't want to do something. Say yes if your instincts are strong, even if everyone around you disagrees. Decide whether you want to be liked or admired. Decide if fitting in is more important than finding out what you're doing here. Believe in kissing."


𝑾𝒉𝒐𝒍𝒆 𝒇𝒊𝒆𝒍𝒅𝒔 of 𝒈𝒐𝒍𝒅𝒆𝒏-𝒓𝒐𝒅 𝒄𝒂𝒏𝒏𝒐𝒕 𝒐𝒇𝒇𝒔𝒆𝒕
𝑶𝒏𝒆 𝒎𝒆𝒂𝒅𝒐𝒘 𝒘𝒊𝒕𝒉 𝒂 𝒔𝒊𝒏𝒈𝒍𝒆 𝒗𝒊𝒐𝒍𝒆𝒕...


Silence again. The glorious symphony
Hath need of pause and interval of peace.
Some subtle signal bids all sweet sounds cease,
Save hum of insects' aimless industry.
Pathetic summer seeks by blazonry
Of color to conceal her swift decrease.
Weak subterfuge! Each mocking day doth fleece
A blossom, and lay bare her poverty.
Poor middle-agèd summer! Vain this show!
Whole fields of golden-rod cannot offset
One meadow with a single violet;
And well the singing thrush and lily know,
Spite of all artifice which her regret
Can deck in splendid guise, their time to go!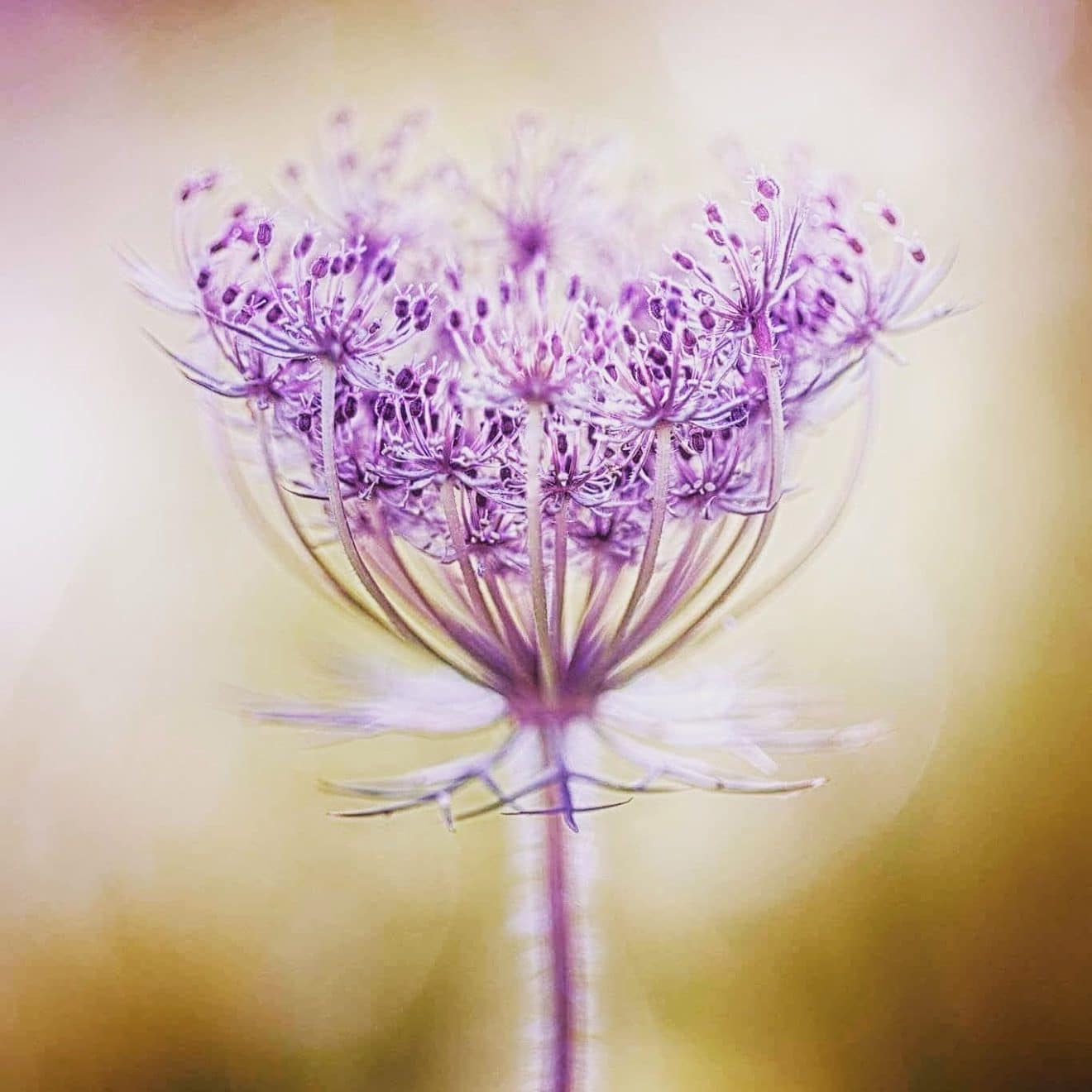 Dogs rank among our very best role models in life. Watch this.


Funniest tweet of the day from @PaperWash:


Dentist: "OK... open up."
Patient: "Well I guess it all started when my dad left..."
Assistant: "Wait Bill...let him finish."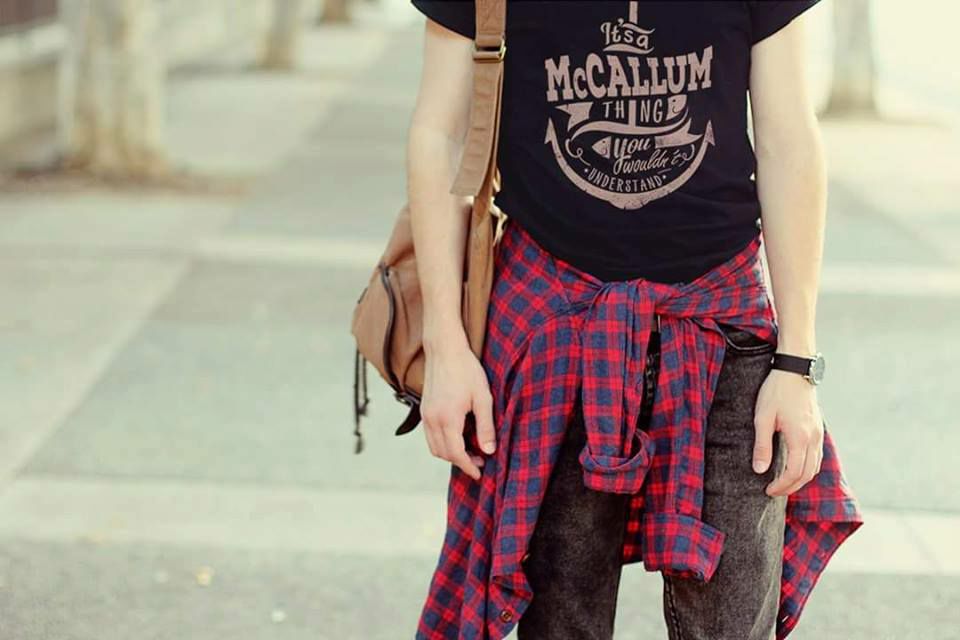 Sometimes my old man's hand flutters over his knee, flaps
in crazy circles, and falls back to his leg.
Sometimes it leans for an hour on that bony ledge.
And sometimes when my old man tries to speak, his hand waggles
in the air, chasing a word, then perches again
on the bar of his walker or the arm of a chair.
Sometimes when evening closes down his window and rain
blackens into ice on the sill, it trembles like a sparrow in a storm.
Then full dark falls, and it trembles less, and less, until it's still.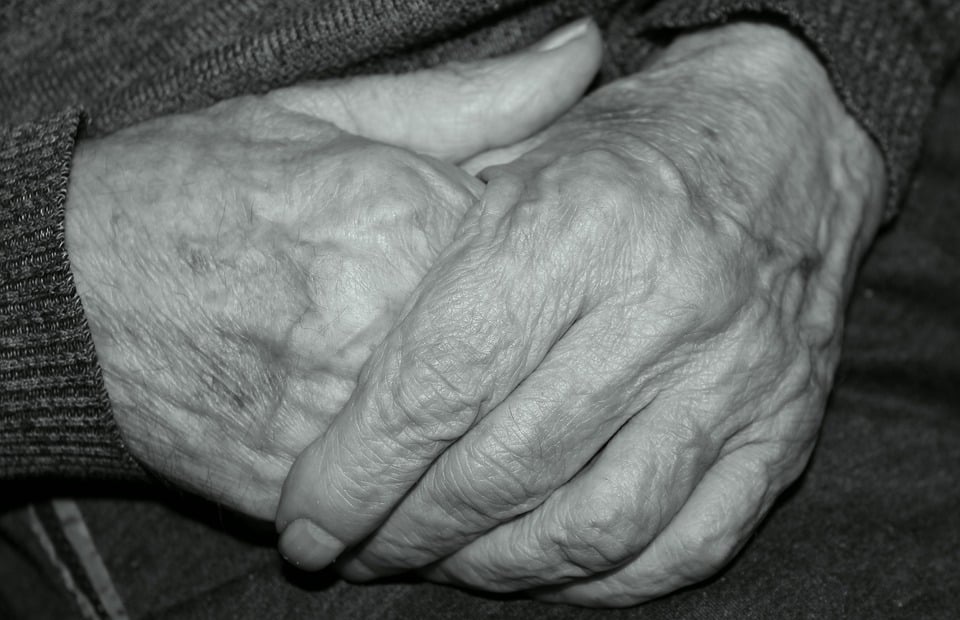 "Let me live, love, and say it well in good sentences."
(Oh, and coffee, please?)


So many people in my various social feeds are posting pictures of their gardens these days. I'm reminded of this contrary poem, by James Tate, from his wonderful book
The Definition of Gardening
Jim just loves to garden, yes he does.
He likes nothing better than to put on
his little overalls and his straw hat.
He says, "Let's go get those tools, Jim."
But then doubt begins to set in.
He says, "What is a garden, anyway?"
And thoughts about a "modernistic" garden
begin to trouble him, eat away at his resolve.
He stands in the driveway a long time.
"Horticulture is a groping in the dark
into the obscure and unfamiliar,
kneeling before a disinterested secret,
slapping it, punching it like a Chinese puzzle,
birdbrained, babbling gibberish, dig and
destroy, pull out and apply salt,
hoe and spray, before it spreads, burn roots,
where not desired, with gloved hands, poisonous,
the self-sacrifice of it, the self-love,
into the interior, thunderclap, excruciating,
through the nose, the earsplitting necrology
of it, the withering, shriveling,
the handy hose holder and Persian insect powder
and smut fungi, the enemies of the iris,
wireworms are worse than their parents,
there is no way out, flowers as big as heads,
pock-marked, disfigured, blinking insolently
at me, the me who so loves to garden
because it prevents the heaving of the ground
and the untimely death of porch furniture,
and dark, murky days in a large city
and the dream home under a permanent storm
is also a factor to keep in mind."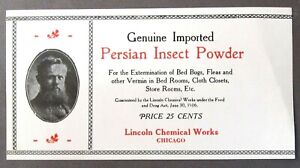 I would love to expand my readership. If you have a friend that you think would enjoy my writings here, kindly send their email address to:
writer@triciamccallum.com
And please do send me your thoughts on my posts. What do you want to see more of? Less of? Not to worry... feel free to be forthright. You are among friends.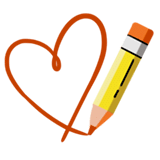 Recent Post
Reconnaissance
We are left adrift it seems. Dr Laura is too busy plugging window blinds to be taken seriously. And these days Dr. Phil appears a mere dead eyed huckster for his wife's line of miraculous subterranean botanicals. Archbishops are led away in handcuffs while princes in island mansions prey upon the under-aged. In search of wisdom we seek out …
Michael O'Donnell didn't return home from the Vietnam War, but his poetry did. Alum Daniel Weiss was so taken by O'Donnell's work that he spent the last decade-plus learning about its author.
This is from an essay by Bret McCabe, himself a vet, published Spring of 2020.


Helicopter pilot Michael O'Donnell could hover near the ground for only a short time before returning to the sky. On the afternoon of March 24, 1970, O'Donnell had guided his Huey below the dense foliage of Cambodia's mountainous northeast region to retrieve an eight-man reconnaissance patrol that had been inserted to gain information on the size and movements of enemy forces but encountered gunfire early on. Three days into a planned five-day patrol, they needed to be evacuated.
O'Donnell, a 24-year-old from suburban Milwaukee, was part of the helicopter rescue mission involving two unarmed transports and four gunships that were dispatched from an airbase in Vietnam's central highlands. After lingering at 1,500 feet, waiting for the recon team to reach the extraction point, one transport had to return to base to refuel. The transport was on its way back when the recon team radioed that it couldn't hold out much longer. O'Donnell dropped his helicopter into a windy canyon and through a small opening in the canopy, lowered his craft to just above the ground. The recon patrol emerged from the jungle with enemy fire trailing after them. It took about four agonizingly long minutes for all eight men to board, a little longer than the average pop song.
After ascending about 200 feet, O'Donnell radioed to air command, "I've got all eight, I'm coming out," right before his helicopter burst into flames, likely struck by a ground-based rocket. The pilot, his three-man crew, and the recon patrol were officially declared missing in action in 1970. O'Donnell wouldn't be declared dead until February 7, 1978. His remains were discovered in 1995 but not officially identified until February 15, 2001. And on August 16, 2001, he was interred at Arlington National Cemetery, which was created as a final resting place for soldiers on land seized from a plantation owner after the Civil War. O'Donnell left behind his wife, his parents, a sister, his best friend and music partner, and a collection of 19 poems, some of which he included in his letters to friends, discovered in his footlocker after his death.
One of those 19 retrieved pieces, printed below, O'Donnell had mailed to his friend Marcus Sullivan in 1970. Sullivan served as a combat engineer in Vietnam from 1967 to 1968, and they wrote each other throughout their training and tours. O'Donnell's daily missions transporting the dead and wounded back from the front lines were taking their toll.
If you are able,
save them a place
inside of you
and save one backward glance
when you are leaving
for the places they can
no longer go.
Be not ashamed to say
you loved them,
though you may
or may not have always.
Take what they have left
and what they have taught you
with their dying
and keep it with your own.

And in that time
when men decide and feel safe to call the war insane,
take one moment to embrace those gentle heroes
you left behind.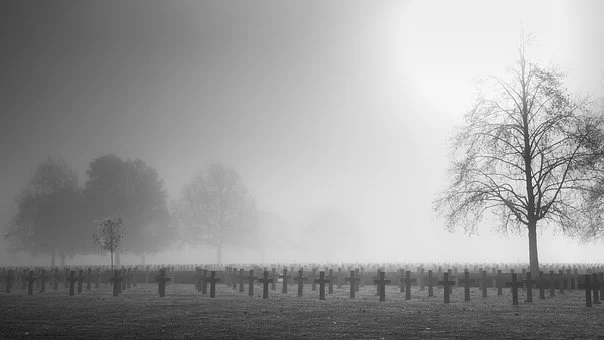 Book Sales
The Music of Leaving, my collection of poetry, is available to order.
Order directly online — for both Canada and U.S. orders — from Amazon, Brunswick and Demeter.