And Words Are All I Have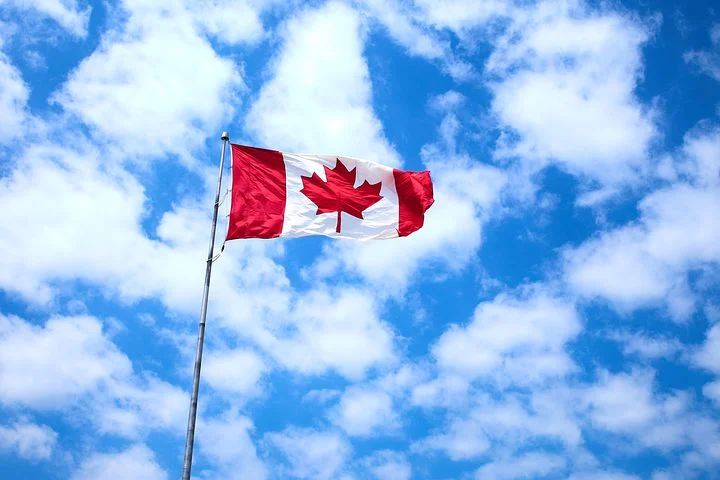 True North
You are the kindest country in the world.
You are like a really nice apartment over a meth lab.
~~ Robin Williams talking about Canada on Reddit, 2013.
A mother by choice. A mother for choice.
So read Shelby Ferris's sign at yesterday's protest in Barrie ON of Roe's defeat. Thank you for sharing your photo, Shelby. See you on July 11th at Queen's Park.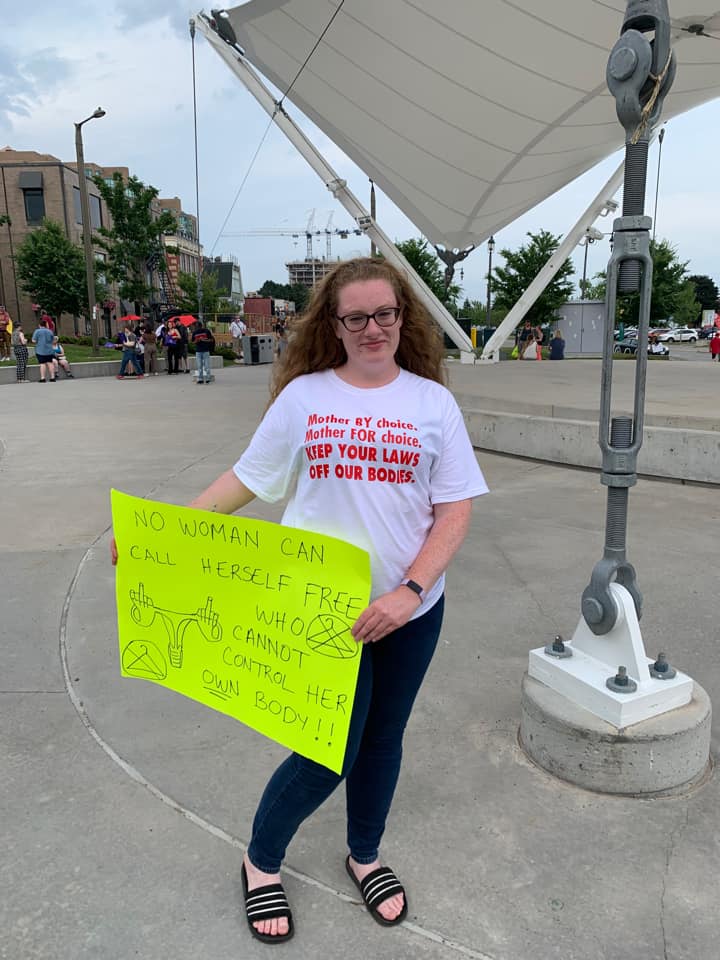 These are dark and disheartening days for women. And for anyone who realizes that without reproductive freedom women are reduced once again to the level of chattel. Incubators. Mere vessels, it would appear, for the continuation of the species.


Along with so many around the world I am disheartened and devastated by the dismantling of Roe v Wade. Alito's "Dobbs" opinion overturning Roe is judicial activism. This is not about the constitution, or even politics. It is religious fundamentalism, under the guise of legal theory. And returning this "to the States" is the biggest charade of all. Already in a matter of a few days close to a dozen states have outlawed abortion for any reason. Even rape or incest. And that number changes daily.


And what does this decision say to our daughters and their daughters? And sons. That women are, summarily, incapable of making the best decisions for their own lives and futures, that the state will step in and take over. Once again.


It is a slap in the face of all women, under the hoax of caring for the unborn. It is in essence putting women back in our place. With0ut dominion over our own bodies and selves we are stripped of our most basic human rights.


It will be a debacle for women facing unwanted and/or unsafe pregnancy, especially those in poverty. We marched on Yonge Street in the 70's for reproductive rights and will once again, five decades later, with the overturning of Roe. Perhaps not in Canada – not at this moment. Today we have the right to an abortion here. But access is growing more limited. The political winds are fickle ones, as you know. And with each election here all can once again be up for grabs. Witness what happened with the stacking of the Supreme Court just as Trump had promised his voters. It was the carrot that put him in power.


Here is the statement to the media last week by Joyce Arthur, Executive Director of the Abortion Rights Coalition of Canada.


| | | |
| --- | --- | --- |
| | | "The news that the US Supreme Court has overturned Roe v Wade is deeply upsetting. What a profound violation of fundamental human rights! We need to channel our feelings of outrage into action. Let's stand in solidarity with US activists fighting for reproductive justice, but also take action here at home. How can we help Americans coming to Canada for abortions when we don't even have enough access ourselves? That's especially the case for the most marginalized, including Indigenous, transgender, 2SLGBTQI+, immigrant, and youth communities. Now is the time for both BC and the federal government to fund an expansion of SRH (sexual and reproductive health) and abortion care and train more providers." |
We encourage everyone to reach out to your MLA and MP to ensure that SRH is an issue they are prepared to address and fund. ** I will share on my social feed news as it comes to me of gatherings planned to show solidarity, here in Toronto and in other parts of the country.
"Making an informed choice regarding your own body
shouldn't be controversial."
Tucker Carlson, Fox News, on his show last year
speaking about the right to not vaccinate.


As an antidote in the face of such hypocrisy and sheer lunacy, some lighthearted - yet substantial - advice from the writer Garrison Keillor:


If you're depressed by the state of things, skip the news and take a walk beside a large body of water and look at the stars and the moon. The newscaster will say, "Good evening" and then give you fifty-seven reasons why it's not. Give yourself a break.
The Gang of Six is heading for 1845 and I doubt they'll get to Prohibition before they fade into the sunset and go down in the WWTT chapter of history (What Were They Thinking). The Six couldn't find abortion mentioned in the Constitution so they dumped Roe but maybe when they go to their physician to deal with their gloominess, they'll find a medical originalist with a bucket of leeches who'll bleed them white and administer powerful purgatives until they're considerably lighter, and thus they will regain their senses and so will we.
Meanwhile, remind yourself that other people have thrived under wretched governors so don't be discouraged. While cruelty is in power, do what Mozart did. Exercise your gifts. Create beautiful things. Wolfgang stayed clear of emperors and did his work and he lives on today and the emperors are just moldy names on marble slabs covered with pigeon droppings. If you can't write The Marriage of Figaro, write your own marriage and make it a work of art.
I love places people have left. Given up on. I feel like that about people as well. This abandoned barn and property in my photo below is up the road from me. I have written many a fine poem there, perched on a perfectly sized crate I found. The light hits the rafters and dances. And the dance forever changes as the day moves on.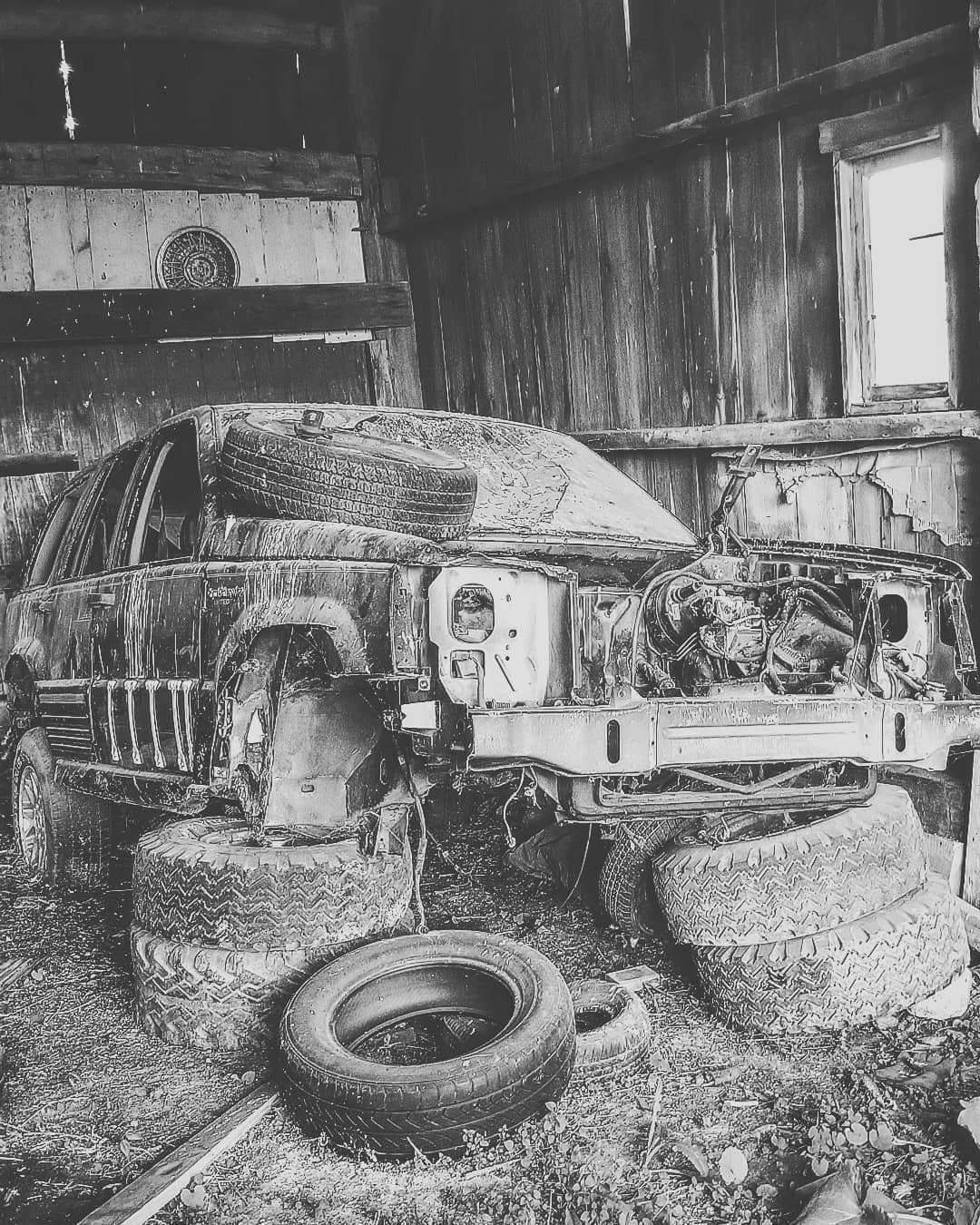 the frail cat of many years
among the glitter of bulb and glow
tried to the very last to drink water
would not give up on her curious self.
And though she staggered — shriveled and weak
still she poked her nose through ribbon and wrap
and her peace and her sweetness were of such
that when I held my ear to her heart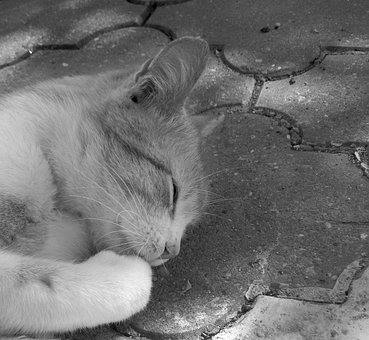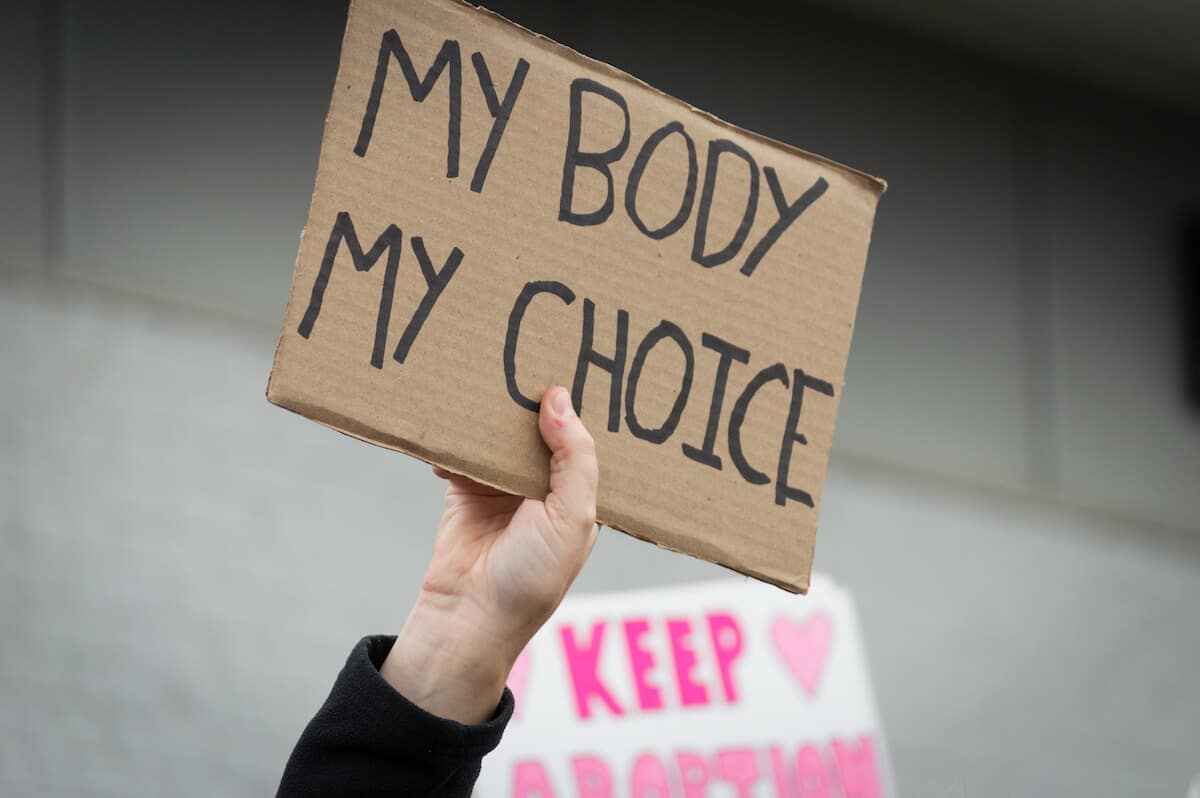 His message has never seemed more profoundly true.


Recent Post
For all of the girls and the women who trusted too much... those found and never found, the lost ones, the lonely ones, whose stories go untold, their heartache entombed alongside them. Last Text from Gabby Petito No service here, but at least I'm free from the cage bars of my body; remember what I'd blogged in observation of …
Michael O'Donnell didn't return home from the Vietnam War, but his poetry did. Alum Daniel Weiss was so taken by O'Donnell's work that he spent the last decade-plus learning about its author.
This is from an essay by Bret McCabe, himself a vet, published Spring of 2020.


Helicopter pilot Michael O'Donnell could hover near the ground for only a short time before returning to the sky. On the afternoon of March 24, 1970, O'Donnell had guided his Huey below the dense foliage of Cambodia's mountainous northeast region to retrieve an eight-man reconnaissance patrol that had been inserted to gain information on the size and movements of enemy forces but encountered gunfire early on. Three days into a planned five-day patrol, they needed to be evacuated.
O'Donnell, a 24-year-old from suburban Milwaukee, was part of the helicopter rescue mission involving two unarmed transports and four gunships that were dispatched from an airbase in Vietnam's central highlands. After lingering at 1,500 feet, waiting for the recon team to reach the extraction point, one transport had to return to base to refuel. The transport was on its way back when the recon team radioed that it couldn't hold out much longer. O'Donnell dropped his helicopter into a windy canyon and through a small opening in the canopy, lowered his craft to just above the ground. The recon patrol emerged from the jungle with enemy fire trailing after them. It took about four agonizingly long minutes for all eight men to board, a little longer than the average pop song.
After ascending about 200 feet, O'Donnell radioed to air command, "I've got all eight, I'm coming out," right before his helicopter burst into flames, likely struck by a ground-based rocket. The pilot, his three-man crew, and the recon patrol were officially declared missing in action in 1970. O'Donnell wouldn't be declared dead until February 7, 1978. His remains were discovered in 1995 but not officially identified until February 15, 2001. And on August 16, 2001, he was interred at Arlington National Cemetery, which was created as a final resting place for soldiers on land seized from a plantation owner after the Civil War. O'Donnell left behind his wife, his parents, a sister, his best friend and music partner, and a collection of 19 poems, some of which he included in his letters to friends, discovered in his footlocker after his death.
One of those 19 retrieved pieces, printed below, O'Donnell had mailed to his friend Marcus Sullivan in 1970. Sullivan served as a combat engineer in Vietnam from 1967 to 1968, and they wrote each other throughout their training and tours. O'Donnell's daily missions transporting the dead and wounded back from the front lines were taking their toll.
If you are able,
save them a place
inside of you
and save one backward glance
when you are leaving
for the places they can
no longer go.
Be not ashamed to say
you loved them,
though you may
or may not have always.
Take what they have left
and what they have taught you
with their dying
and keep it with your own.

And in that time
when men decide and feel safe to call the war insane,
take one moment to embrace those gentle heroes
you left behind.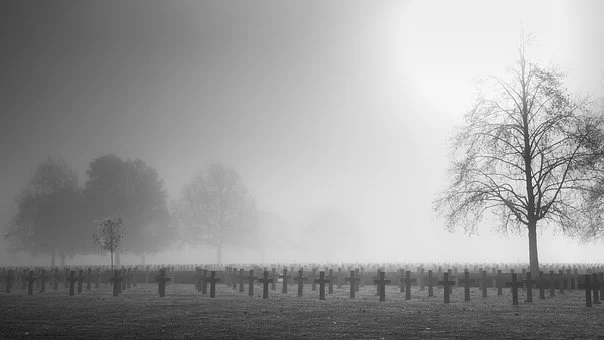 Book Sales
The Music of Leaving, my collection of poetry, is available to order.
Order directly online — for both Canada and U.S. orders — from Amazon, Brunswick and Demeter.