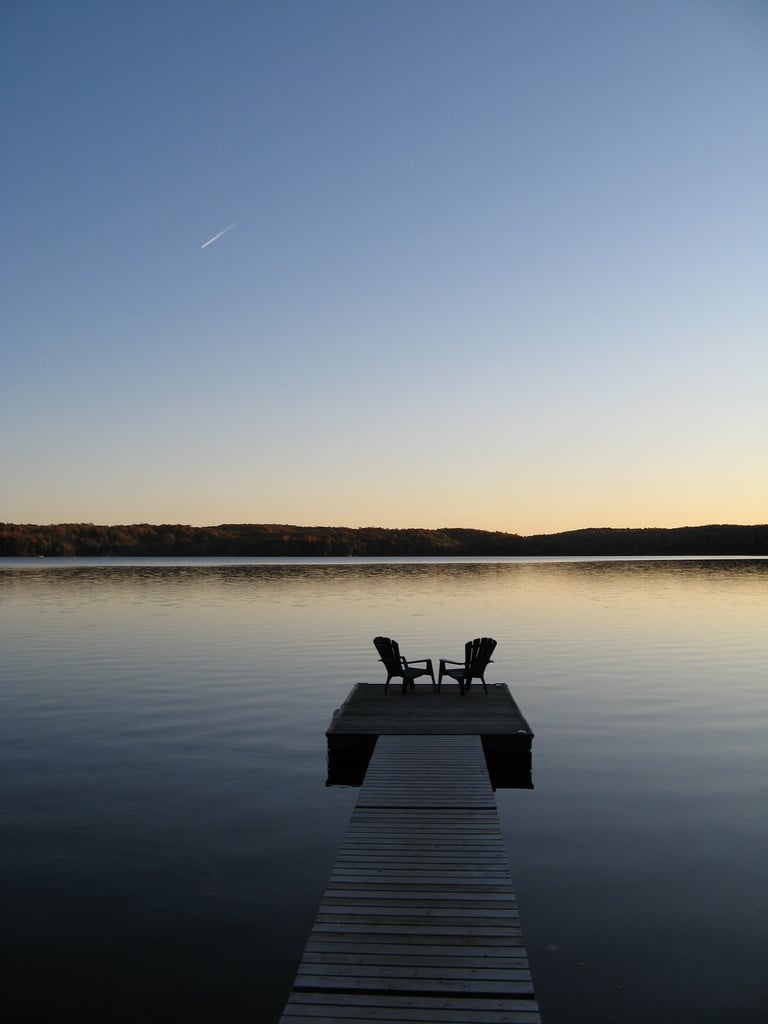 A poem I wrote in honour of the summer.
This Instead
There's a hole in the sprinkler
and the patio needs swept
but not now.
Let's use summer for something else,
do what people used to do
in sunshine.
Lie together on old blankets
beside a river we happen upon.
Stare up at the blue holding hands
blurting out whatever comes to us.
Time will have no sway.
We'll just lie there
for hours.
Let the day take us
until we are counting
the stars.