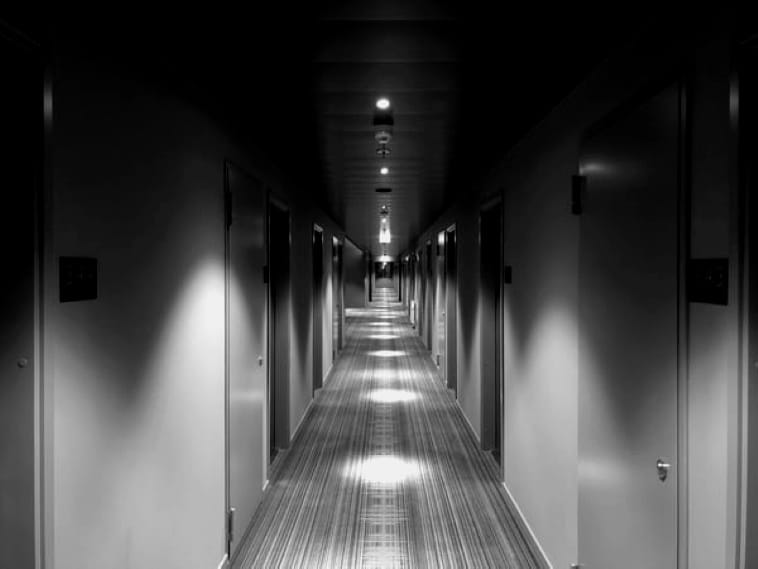 You find the family you need.
Marilyn, a somewhat cured agoraphobic and hoarder,
in the one bedroom to my right,
appeared at my apartment door one night at 3 am
and announced "Never get married,"
before turning on her heel.
At that same door she told me I needed
only five pieces in my wardrobe. Black and white. Classics.
Don't bother with the rest.
When I tried quitting smoking I enlisted her
to help wean me off, agreed she would ration me,
leave three cigarettes
in my milk chute every day.
First day they were burned to nubs by noon.
She suspected her European husband was a spy
and walked in careful circles around him,
a slippery tyrant who played Wagner every Sunday morning.
So loud it once knocked a picture off my wall, breaking it.
Furious, I headed over.
When he flung open the door I saw, instantly,
the chaos Marilyn had been living with
all this time.