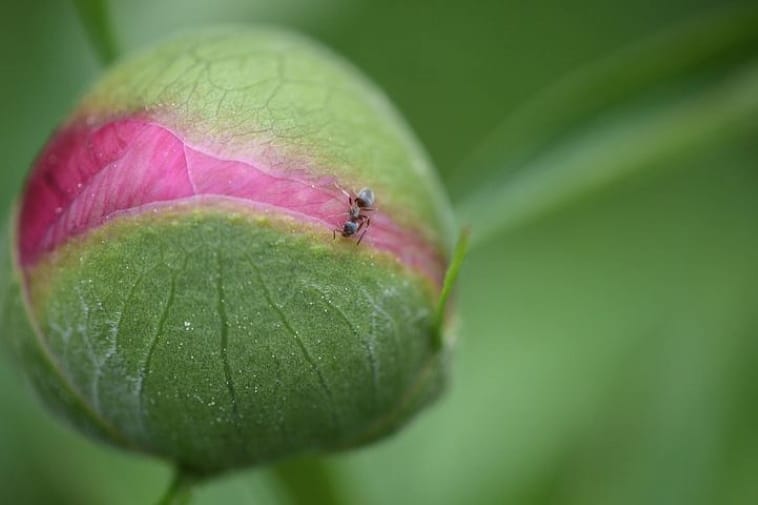 The everyday extraordinary
Abounds.
As it ever did.
Biding its time until we stop,
Until we notice.
The tiny unheralded jewels nested within our daily lives
That we rushed past, cavalier,
Oblivious.
With no time for the smaller movement,
The goal-less.
We were hell bent on destinations.
Headed to the best seller, the top ten.
There were judgments to render, texts to send.
None of which we remembered
Five minutes after.
Now,
Pause to discover
It is not only the peony in delicious full bloom
That deserves our attention.
Bend down and inspect the tightly wrapped, sleeping bud
Just as it is,
Soon to swarm with the manic aphids that will allow it to be
All it can be.
Watch the dog watching the squirrel.
How the clouds above change shape even as we look away.
The sad supermarket cashier who will remember your smile.
It's not the goal, it's the journey.
Once trite, now wise.
Did you know Margaret Atwood also wrote poetry?