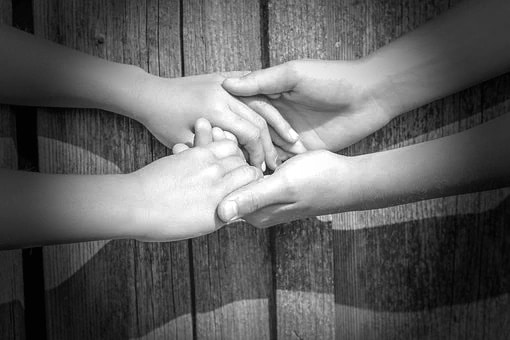 Bricks and mortar aren't what home is:
Granted.
Nor the things we collected,
displayed, lived with.
But isn't it funny how
often it distills down
to that rickety table with the yellow Formica top
in the centre of our tiny kitchen all those years,
the one we picked up for a song
that no matter how carefully
we teased the two ends apart
would send out the same jarring screech
and how we'd all squeal in fright, as if on cue,
then laugh until it hurt,
before carefully inserting the battered extra leaf
to make room for more.