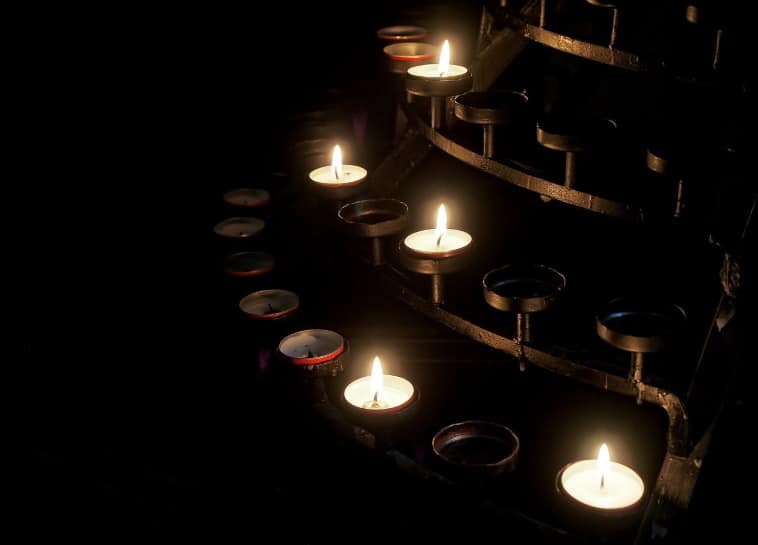 There are always good people.
Helping.
Mr. Rogers was right.
Just yesterday the man on the plane
who saw me struggling with the overhead bin,
jumped up, took over, smiling.
The mother of three across the aisle
handing out cleaning wipes,
her children willingly helping.
The flight attendant, struggling with her face mask,
joking with her colleague:
"If I hyperventilate behind this, you got me, right?"
The Customs official facing a sea of disgruntled travelers,
asking me if I had fever or sickness: I told him no.
"I'm happy you're well," he said, before sending me on.
Heads up, people.
We have widely different families and streets and seas,
but underneath it all
we share a beating human heart,
the same skies and sun,
the same bewitching moon.