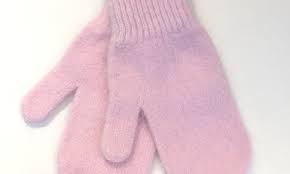 How wrong we can be about the things we think will save us…
I walked behind them on the way home after skating that Saturday night
in my small town.
He was the high school all-star,
she the ice ballerina.
She wore pink angora mittens and a matching beret,
perched at what seemed the perfect angle on her small head,
her white-blond hair cascading down.
She was so small he towered beside her as they walked.
He strode, she with tiny quick mincing steps to keep up,
her little pink furry hand eclipsed inside his enormous one.
She looked up at him often and longingly.
He looked straight ahead and did most of the talking,
I couldn't imagine that bitter February night
happiness being anywhere but right here,
in front of me,
she at his side,
with a rightful place,
and a way for her to be in this world.
At 15,
it seemed all I needed was there,
in that matching set of woolens
and in a tall young man walking beside me
who could have been anywhere,
anywhere he wanted,
but had chosen here,
with me.